How to Reset My Virgin Media Password
If you experience issues with login to My Virgin Media and you have forgotten your password you can simply reset it and login again.
Follow the simple step by step guide below to reset your My Virgin Media password:
Forgot your password? Sure, it happens. To get a new one, simply follow the simple steps below:
Go to the "Reset your password" page from the My Virgin Media menu.

Enter your Username, which is the email address you use to sign into My Virgin Media, tick the box next to "I am not a robot", and complete the Captcha challenge if prompted.
Click "Continue".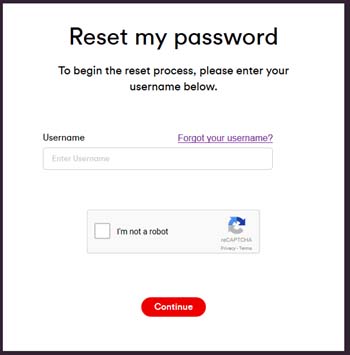 For a simply better Virgin Media experience.
Want more control? Manage your SIM Usage Settings with My Virgin Media.
View your last 12 bills and print them any time, for free. Nada. Zilch.
Save a handy €3.50 a month when you sign up to My Virgin Media.
Why wait? With eBilling, you'll always know when your bill's ready to view.