Hello You. Welcome to Virgin.

Track or change
your order.
from TV remotes to Wifi...




All you need to know
about how to pay.
New joiners' most popular guides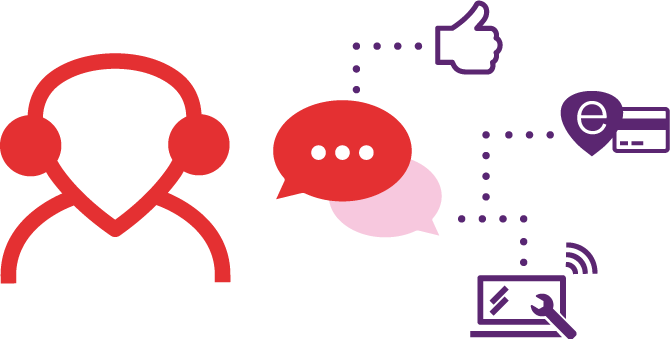 Chat live with our expert team
Chat is available until 9pm and it is available on Saturday too.

Sorry live chat is closed
right now.

Got a question about your bill?

Need to talk to our tech geeks?

Follow us on social media