Summer Lovin' – The New Podcasts You Have To Hear
As we're sure you've noticed, there's barely a day goes by without hearing someone raving about a brand new podcast that you simply must check out. Unfortunately, if you – like ourselves – have only two ears, then there simply aren't enough hours in the day to get through the lot!
Help is at hand, though; we've combed through the finest new arrivals on the scene and have picked out five that are really worthy of your time. Grab your mobile and get subscribing – the soundtrack to your commute, workouts, and walks for the coming weeks is below…
DEAD ROCK STARS
Check it out here
Grizzled veterans of the music scene, Mick Wall and Joel McIver know their onions when it comes to some of the most iconic names in music history. That, unsurprisingly, is the focus of this series, which sees each episode focus on a different deceased star; brilliantly detailed and hilariously funny, it's the sort of storytelling you could listen to for hours.
THE RFK TAPES
Check it out here
It's 50 years since shots rang out at the Ambassador Hotel in Los Angeles, claiming the life of presidential hopeful Robert F. Kennedy – but mystery still surrounds just what happened that night. Hot on the heels of an entertaining Netflix series, this podcast will delve deeper into the investigation afterwards with tapes made by the LAPD at the time. Could we be looking at another conspiracy? Let's see what they have to say!
CALIPHATE
Check it out here
It's the first narrative documentary effort from The New York Times – and boy have they started brightly! Investigative journalist Rukmini Callimachi takes a deep dive into the murky world of ISIS, asking who they really are; the result is a show that is gripping, enlightening and frightening in equal measure. It's wonderfully paced, too, unfolding with each episode – just don't listen to them all at once!
WOLVERINE: THE LONG NIGHT
Check it out here
Not content with dominating big screens, small screens, and the wonderful world of comic books, Marvel took aim at scripted podcasts for the first time – and managed to hit the mark! Sharing more with a traditional radio play than a crime podcast, it's deliciously old-school and devilishly dramatic; telling the story of a bloody massacre that leads to our clawed combatant becoming the main suspect. You won't be able to swoon over Hugh Jackman, but everything else is up to par!
AMERICAN FIASCO
Check it out here
The usual suspects of the football world will be concentrating entirely on the World Cup, but this super soccer show turns the clock back some 20 years to focus on the disastrous campaign of the USA hopefuls at France '98. It's chock full of juicy pop-culture nuggets – even boasting a theme song written by members of Bon Iver and The National! – and has the perfect host in Liverpool-born, US-obsessed Roger Bennett.
Make your phone your best friend – click here to find the Virgin Mobile plan that's perfect for you…
Good things come in threes!
Get Virgin TV, Broadband and Home Phone for as little as €59 a month for 12 months. Out of this world entertainment for a whole lot less!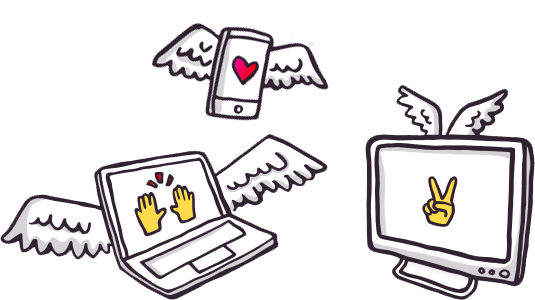 Out of this world entertainment wherever you go!
View TV on your iPad on the couch, on your laptop on your bed or your iPhone in the kitchen when you subscribe to Digital TV and Broadband. All for FREE.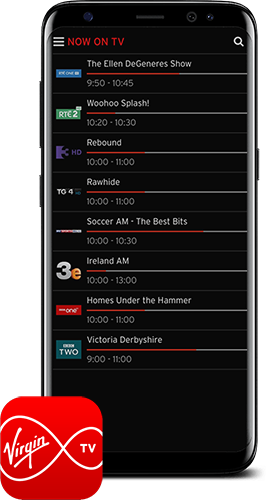 Related entertainment news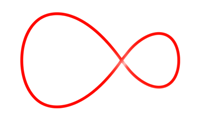 Related entertainment news
Highs, lows and everything in between.
Catch up on all your unmissable TV!
Don't miss a second of the action
find your way to more great movies.