Are we there yet? How to keep kids entertained on long journeys.
As the evenings get longer, school breaks beckon and holidays are planned, inevitable questions are raised. Chief among those concerns is how do you keep kids entertained on long journeys?
Yes, car games are all well and good, but if you want to really tackle boredom, petulance and whining, let's be honest: Nothing beats TV on the go.
Your younger travel companions can watch video content on a mobile device when they connect to Bitbuzz, WiFi networks, or through one of our generous data plans. So, without further ado, here's a guide to what the little ones can watch instead of rainy Irish landscapes out the car window…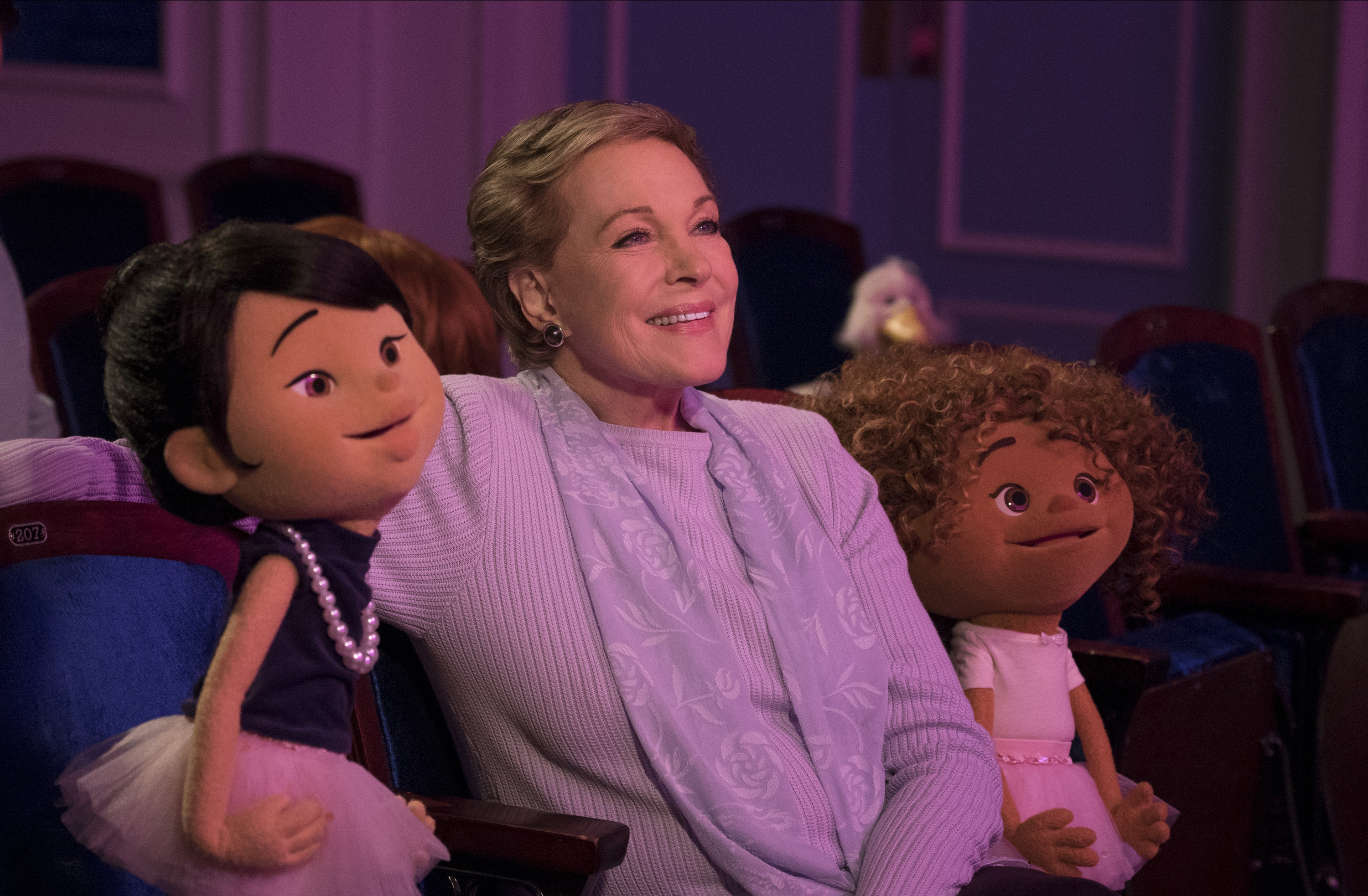 Virgin TV Anywhere App
The Virgin TV Anywhere app essentially turns your mobile device into a handheld TV. Once you've downloaded it (find out how here), you can watch live TV, On Demand content and hours of box sets and movies.
Popular kids' box sets include:
- Caillou, the animated, funny and sometimes sweet adventures of a mischievous child (for ages 6-14).
- Dive Ollie, Dive, a cartoon that tells the story of a young submarine (for preschool children).
- The Wiggles, a hugely popular kids' show that mixes song and dance with education (preschool).
Netflix
The world's most popular streaming service is our gift to new Virgin subscribers for 6 months – and it's got a mobile app too. Here are some highlights for kids…
- DreamWorks Dragons, a TV series of the popular and hugely acclaimed "How to Train Your Dragon" franchise (ages 10 and up).
- Beat Bugs is a musical cartoon for little ones that re-imagines classic Beatles songs for a new generation (ages 4 upwards).
- Julie's Greenroom, a cute and charming kids' show presented by Julie Andrews and a cast of fuzzy puppets.
YouTube
Probably the most famous streaming channel, YouTube is bursting with free content. Here are some of the best kids' YouTube channels…
- Sesame Street is iconic, adorable and often hilarious. Their YouTube channel has sketches, celebrity cameos and a slew of songs (preschool upwards).
- Yo Gabba Gabba, one of the hippest pre-school shows available, it mixes puppets with songs and educational skits.
- Pokeyo is a cute Spanish/British animated show about the big-eyed Pokeyo and his pals. If the narrator sounds familiar, that might be because it's Stephen Fry!
For more information about Virgin Mobile, apps, Bitbuzz and WiFi, click here.
Intrigue was never more fun.
Confess your love for On Demand tonight.


Related entertainment news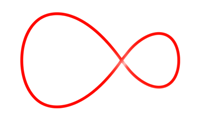 Related entertainment news
Highs, lows and everything in between.
Catch up on all your unmissable TV!
Don't do a Dory… find your way to more great movies.