Bank Holiday Blues? Five Shows To Laugh Your Sorrows Away
OK, so the summer isn't exactly over – there's still weeks until the sun disappears until next spring! But the final bank holiday weekend of the season being behind us is a bit of a bummer, so you might need some cheering up this week. To that end, we've selected five helpings of hilarity to pick you up after an epic weekend; get stuck into these and you'll turn that frown upside-down in record time!
BETTER CALL SAUL
Season 4 begins Tuesday on Netflix, Virgin TV 999
The trials and tribulations of Jimmy McGill might be getting more dramatic – and occasionally dangerous – over time, but that doesn't mean that the future Saul Goodman is anything less than one of TV's funniest characters. The path to his eventual position as lawyer to the drug tsars is beginning to become clear, although we're willing to bet it's not going to be smooth sailing! It is, quite simply, one of the best shows around; appointment viewing for the next few months, then!
SICK NOTE
Thursday @ 10.30pm, Sky One, Virgin TV 114
Following an outstanding first season, it was fair to wonder if the dark comedy could follow it up. What followed was a masterstroke; adding even more star-power to the mix with Lindsay Lohan joining Rupert Grint and Nick Frost as part of a sterling cast, the wild and unpredictable plot has stepped up a gear as well. Will Daniel's ruse be uncovered – and will Katerina be the one to do it? Only one way to find out…
LOVE ISLAND AUSTRALIA
Nightly @ 9pm, Be3, Virgin TV 105
Although on paper it might be more about reality TV and romance, it's hard to argue with the fact that Love Island was just about the funniest thing on the box this summer. And, if the end of the UK series last week has hit you hard, there's a perfect replacement in the form of its Down Under counterpart! It's filled with the usual mix of larger-than-life contestants, steamy encounters and delightfully tongue-in-cheek narration – in this instance provided by our very own Eoghan McDermott!
COMMUNITY
Seasons 1-3 available on All4
While the world eventually woke up to the brilliance of this comedy cult favourite, the first few seasons were something of a sleeper hit; good job, then, that the opening chapters of the cracking college-based sitcom are now easier to watch than ever! The ensemble cast – including the likes of Joel McHale, Alison Brie, Donald Glover and Chevy Chase – is utterly superb, while the writing is just as sharp as you'd expect from Dan Harmon, the same man that gave us Rick & Morty!
WHO IS AMERICA?
Monday @ 10pm, Channel 4, Virgin TV 111
Sacha Baron Cohen has always known how to push buttons – and this time he's gone even further than we've seen before. Donning a host of disguises and operating as a variety of different characters, he's travelled across the USA conning citizens and celebrities alike in a show that packs a political punch along with its reliably brilliant gags. It's been subject of great debate across the pond, but for viewers on this side of the Atlantic it's nothing but priceless and provocative television…
You'll be laughing all 'round the clock with the ultimate entertainment fix – click here to find out all the awesomeness that awaits with our Full House TV package.
Good things come in threes!
Get Virgin TV, Broadband and Home Phone for as little as €59 a month for 12 months. Out of this world entertainment for a whole lot less!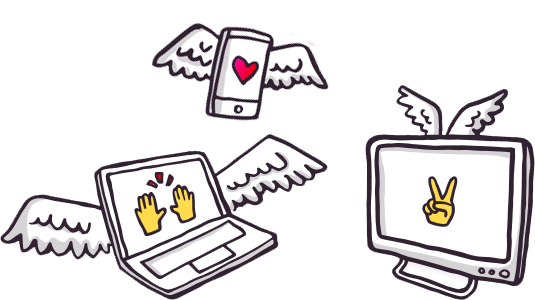 Out of this world entertainment wherever you go!
View TV on your iPad on the couch, on your laptop on your bed or your iPhone in the kitchen when you subscribe to Digital TV and Broadband. All for FREE.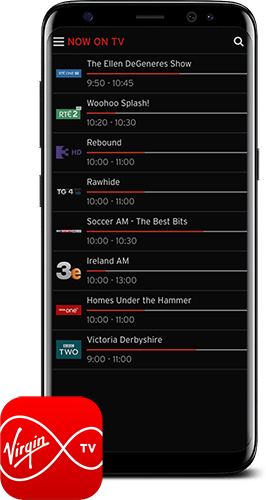 Related entertainment news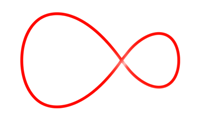 Related entertainment news
Highs, lows and everything in between.
Catch up on all your unmissable TV!
Don't miss a second of the action
find your way to more great movies.