The Irish Gaming Youtubers You Need To Follow
If you take your gaming seriously, then the massive community of gaming vloggers will need no introduction – and even if you're not crazy for consoles, the likes of PewDiePie, KSI and more have become close to household names! What you might not know, however, are the army of Irish players who've amassed millions of followers for their vids.
We've picked a handful that you should check out…
JACKSEPTICEYE
This bloke is not merely the biggest Youtuber from Ireland, but is up there amongst the biggest in the world. An avid player of Shadow of the Colossus and Dark Souls, his channel boasts nearly 20 million subscribers, making the man previously known as Sean McLoughlin one of the most watched men on the site. He's no longer based in Athlone, but he's not likely to forget his roots anytime soon – as well as his trademark green hair, he's also known to drop the cúpla focail in there every now and then!
CALLMEKEVIN
Kevin O'Reilly to his mum, the Corkman amasses millions of viewers for his hilarious vids. He's been at it for years – actually leaving school at 16 to start his Youtube career – and does plenty more than gaming, with his comedy and lifestyle videos also proving crazy popular. We're still happiest when he's messing about on Sims 4, though!
LITTLE LIZARD – FORTNITE
The Fitzsimons brothers, Ryan and Scott, began the LittleLizard adventure dealing exclusively with Minecraft – but it didn't take long for the Meath siblings to branch out. Their most popular channel right now is, unsurprisingly, based around what must be THE game of 2018 – but the Little family is absolutely massive, so you're guaranteed to find one to suit whatever you're into!
DAITHI DE NOGLA
A native of Limerick, we love this guy for all sorts of reasons, but the fact that he occasionally loses it – much like we do during a gaming session – is probably the biggest thing! He's another who's embraced the Fortnite craze whole-heartedly, which means we have even more in common – the only difference is the fact that an incredible six million subscribers are watching him play!
Phenomenal phones and perfect plans – click here to check out the latest offers from Virgin Mobile!
Switch to Virgin Mobile with added OOMPH!
Get unlimited calls, text and 4G data with EU Roaming included.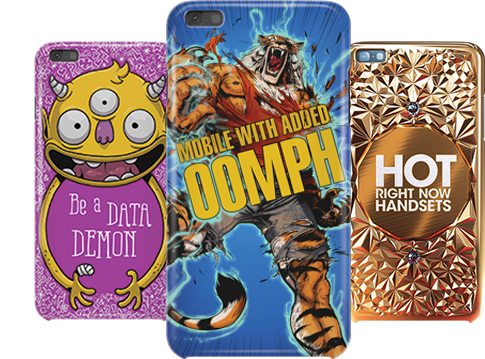 Related entertainment news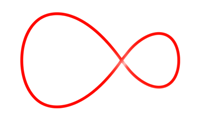 Related entertainment news
Highs, lows and everything in between.
Catch up on all your unmissable TV!
Don't miss a second of the action
find your way to more great movies.