Alive And Kicking – The Top Martial Arts Movies On Demand Right Now
Moving under cover of darkness, not making a sound - you don't always notice ninjas doing their thing. But we're happy to make some noise for our Red House Ninjas. This cracking squad of tech-jitsu experts will ensure your web, TV and mobile setup is in tip-top shape.
And once you're up and running, few things get the heart racing like an all-action martial arts movie. High-kick your way to the sitting room and check out these titles right now.
KILL BILL
(Available for free via Virgin Movies On Demand)
Some of the most glorious cinema in recent memory, this looks utterly wonderful. Don't think that means the drama suffers though, as white-knuckle action scenes are never too far away. Uma Thurman stars as The Bride, who sets off to Japan to take revenge on assassins who attempted to kill her. Being a Tarantino movie, it ain't for the faint of heart – but in typical form when the Pulp Fiction man is at the helm, it's stylish, smart, and spectacular.
DAREDEVIL
(Available to rent On Demand, from €2.99)
Bringing the Marvel Comics character to the big screen, Ben Affleck stars as the masked vigilante, who uses finely-honed senses and even finer martial arts skills to bring justice to the streets of New York. The fight scenes throughout are spectacular, while – sans mask – Ben Affleck brings a much-needed measure of humanity to Matt Murdock. The supporting cast – including Jennifer Garner, Michael Clarke Duncan, and our own Colin Farrell – excel too.
SHANGHAI KNIGHTS
(Available to rent On Demand, from €2.99)
Proof that you can combine chuckles and chokeholds, kung-fu master Jackie Chan and renowned rib-tickler Owen Wilson team up in this raucous action comedy, which sees the duo set off to London to battle the baddies of the British Empire. The chemistry of the stars is palpable – delivering funnies and fancy footwork with aplomb – while the pace means there's rarely a minute without a breath-taking stunt or laugh-out-loud moment.

SHAOLIN SOCCER
(Available to rent On Demand, from €2.99)

Blending sports, action and comedy is no mean feat. Good thing, then that the multi-talented Stephen Chow was writer, director and star of this utterly bonkers endeavour! Seeing a team of monks transferring their karate kicking ability to the football field, the beautiful game looks like it never has before. It's one of the most enjoyable films you'll ever see; it might be a little crazy, but it's so much fun you won't even care!
Good things come in threes!
Get Virgin TV, Broadband and Home Phone for as little as €49 a month for 12 months. Out of this world entertainment for a whole lot less!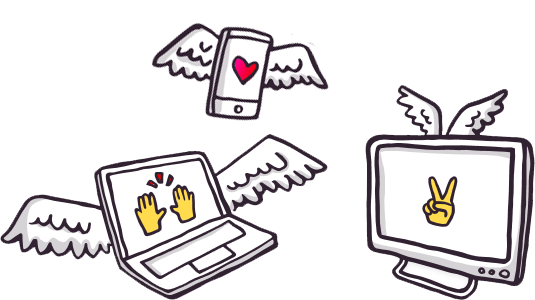 Related entertainment news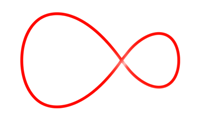 Related entertainment news
Highs, lows and everything in between.
Catch up on all your unmissable TV!
Don't do a Dory… find your way to more great movies.