What is a freestyle contract?
Find out the benefits of a freestyle contract and how you can get one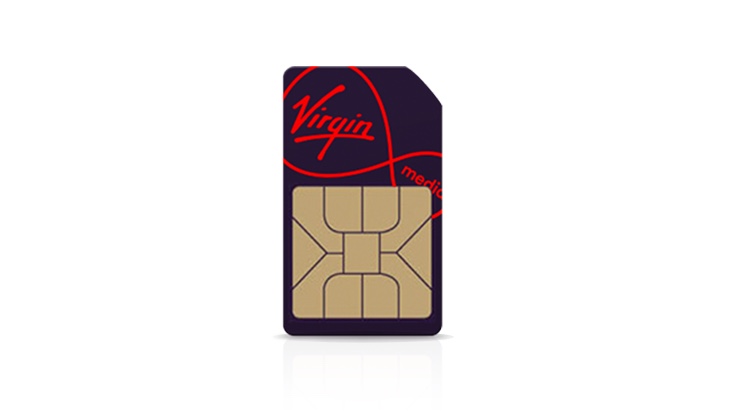 Frequently asked questions
What is a freestyle contract?
Unlike standard mobile contracts that most mobile providers offer, our Freestyle contracts split your monthly payment in two. This means you see one charge for your mobile plan - for your texts, calls and data, and another for the cost of your phone.
It's flexible too. So if you ever want to change your plan to include more or less minutes, texts or data, we will let you do that (effective from your next bill date). And if you want to pay off your phone early - that's fine too.

Can you get a new phone even if you are still in contract?
Yes. The cost of your phone is separate to your minutes, texts and data. This gives you freedom to pay the phone off early and upgrade to a new model, whenever you like.
Just contact our Mobile Care team on Freephone 1908 to pay off the balance of your phone. Once paid, you simply order your new phone and we'll add this to your bill.
Can you end your contract early?
The short answer is yes you can. Unlike other providers, we feel it's only fair we stop charging you for your phone after you pay for it – so we do!

Once you pay off the balance on your phone, you'll only pay your monthly mobile bill for your data, calls and texts, which becomes a 30 day rolling contract you can cancel whenever you like.

How do you get a freestyle contract?
You can order your phone and SIM online or over the phone.
Call Freephone 1908 to chat to the Sales Team and place your order.
Or pick the phone you want online, add your mobile plan and then complete the order form.
That's it!