Six Priorities For Your Kids' Online Safety
Long summer days mean loads of time in the great outdoors – and late summer nights can mean more time spent online. Nobody wants to watch over their child's shoulder all the time, but staying safe on the internet has never been more important. Thankfully, with Online Armour, the award-winning internet security, it's never been easier to keep the kids in check when on the web – and if you keep these top tips in mind, there'll be no need to fret when the fam logs on!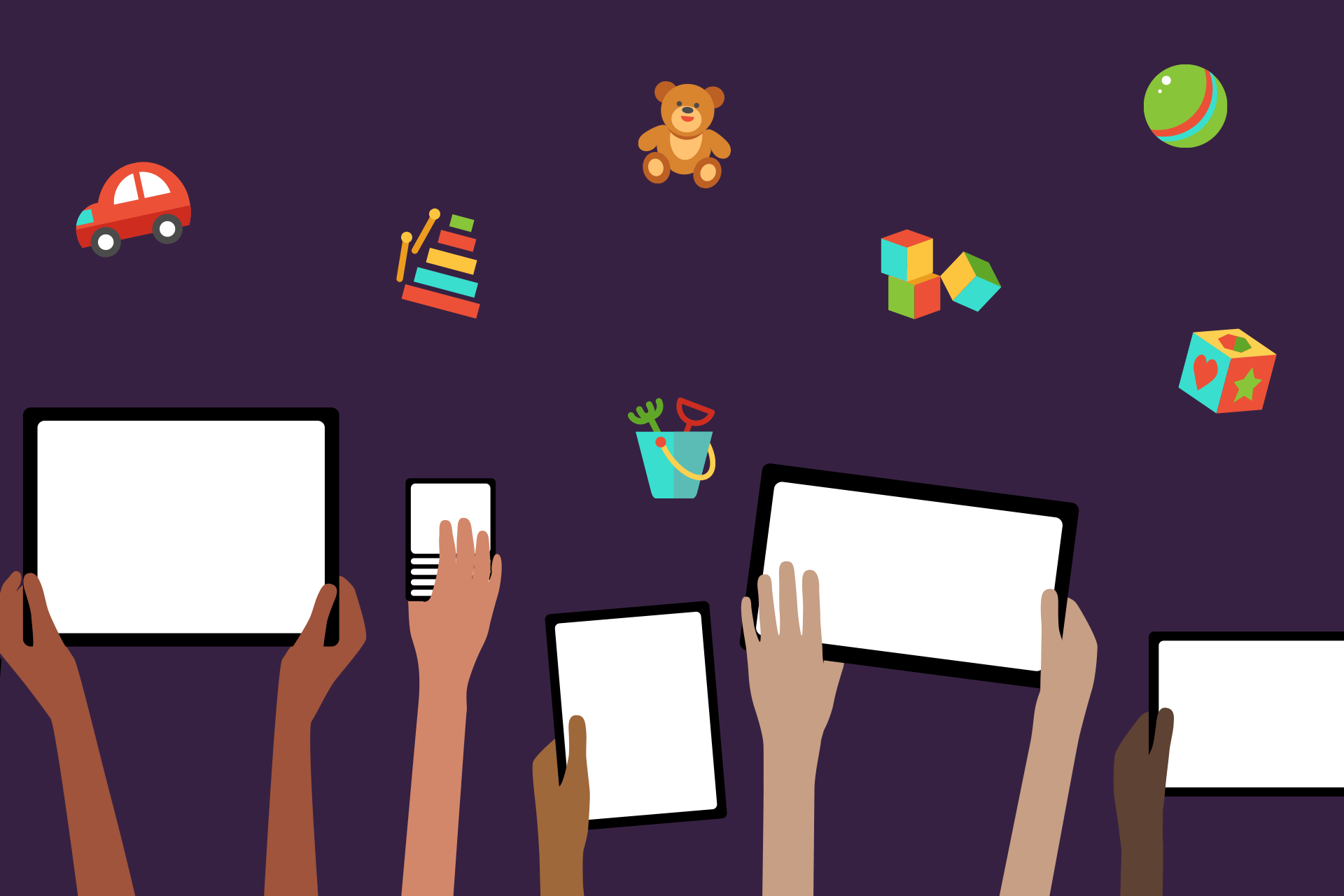 LOCATION, LOCATION
Locked away in a bedroom is no place for the family computer; you'll want to keep it somewhere in open view. You don't need to monitor the monitor the entire time, but it means your young 'uns are unlikely to wander into areas of the web they shouldn't!
MARK THE BOUNDARIES
With products like Online Armour, it's easy to prevent the risk of stumbling across anything inappropriate, to block access to websites based on their content, or even to manage the amount of time your kids spend in front of the screen.
ACCOUNT ON IT
Set up separate accounts for each member of the family. As well as allowing you to keep your own business out of reach, and apply particular settings for your kids' use, it also means that saved passwords and information won't cause problems; staying signed into your Amazon account is all fun and games until someone buys a bunch of Hatchimals when you're not looking!
CLEAN BILL OF HEALTH
Trojans, viruses, spyware, keyloggers – there's a whole lot of nasty stuff lurking out there waiting for a gap in your security. Protection is a must for everyone online (and every device, for that matter!) but it's especially important if download-happy youngsters are in control.
'APPY DAYS
Every app you use has different levels of privacy; some need access to your camera, your contacts, your location, and so forth. Keeping a close eye on the small print can ensure that nobody is sharing information you'd rather keep to yourself…
TALK IT OUT
Much like anything else in life, knowledge is power – so talking to your children about their online activity is perhaps the most important thing of all. Not only will it help to put your mind at ease, it will also offer an opportunity to teach your children how to be responsible on the web.
Find out how Online Armour can help to protect your family – and you! – right here
Good things come in threes!
Get Virgin TV, Broadband and Home Phone for as little as €59 a month for 12 months. Out of this world entertainment for a whole lot less!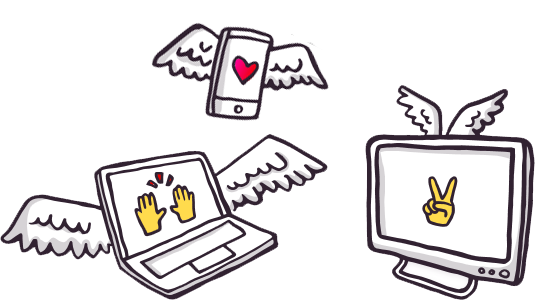 Related entertainment news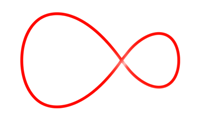 Related entertainment news
Highs, lows and everything in between.
Catch up on all your unmissable TV!
Don't miss a second of the action
find your way to more great movies.