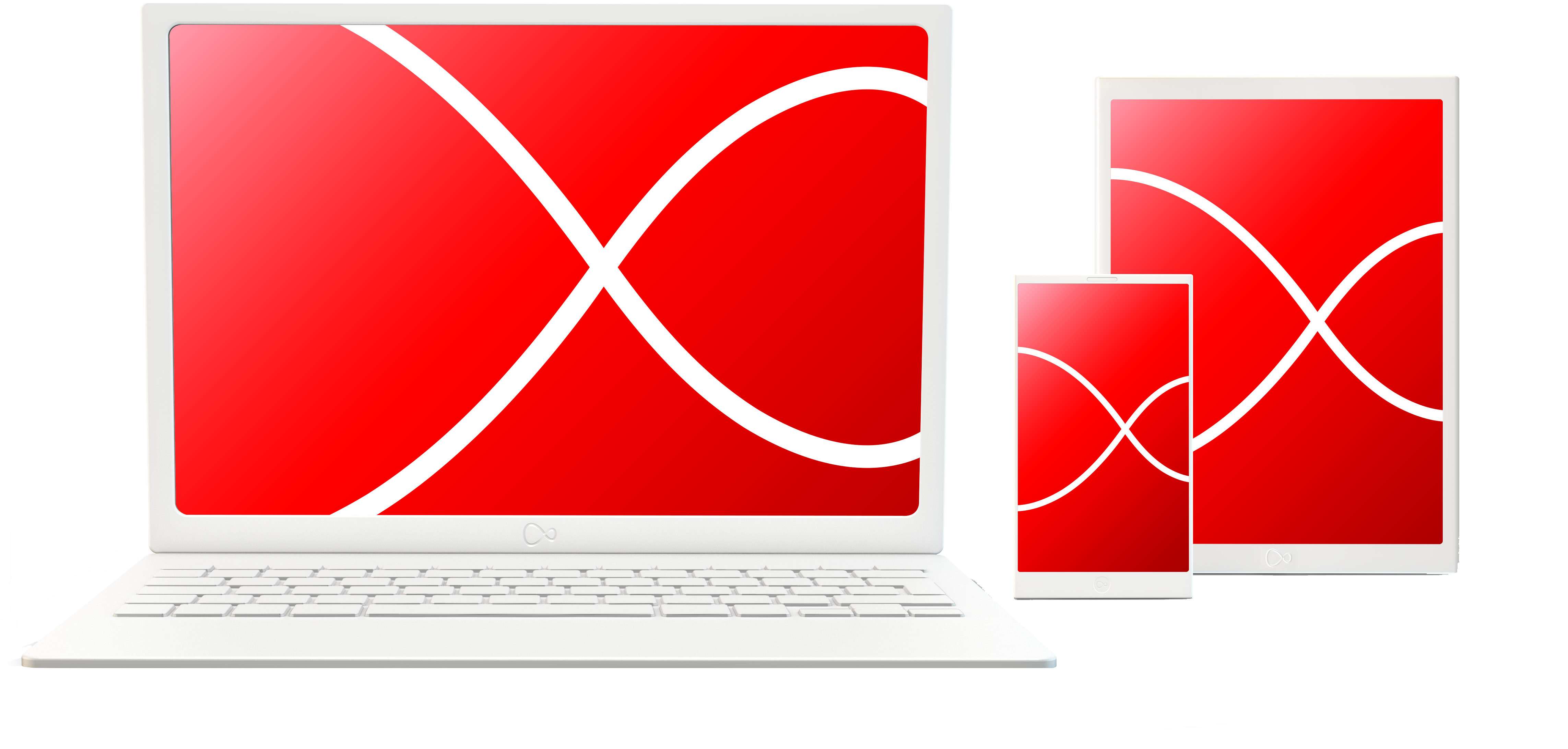 Award Winning Internet Security with

Hold up!

First check what services are available at your address:
Availability at your address:
Television

Digital+HD

On Demand TV

Virgin TV

Broadband

Home Phone
These services will become available on your address in the foreseeable future.
Stay secure with Online Armour
Virgin Media has teamed up with award-winning security experts F-Secure to develop Online Armour. Protect up to 15 of your family's tablets, mobiles and computers FREE for 3 months (€4 per month thereafter). You can shop online, watch videos, listen to music and keep in touch with family and friends, safe in the knowledge Online Armour is helping to protect you over all your devices, all of the time.
Note:- You need to choose or have a Broadband Package together with this product

Online Armour helps keep you and your family protected online from all manner of threats and internet nasties. Working with a leading security provider F-Secure, Online Armour offers the best protection for the entire family with the most features and it's free for the first 3 months with Virgin Media! Here are some of the key features what will keep you safe as houses.

Helps keep your devices safe from viruses, trojans, ransomware and spyware with award-winning antivirus technology


Banking and Shopping Protection
Helps you explore the internet and handle your online shopping and banking safely and without worries.

Set boundaries and block access to websites based on that site's content, and manage your kids' screen time.


Let's you locate, lock and wipe your iOS and Android device remotely (wiping all your photos and contact info), if it goes missing


Scans all Apps on your Android mobile or tablet and lets you know which apps are invading your privacy, so you can decide whether to use them or not.

Online Armour is free for the first 3 months for Virgin Media Broadband customers and setting it up online is quick and simple. Just follow these three steps…

Sign up for Online Armour here and you'll be protected in no time. (First 3 months are free and €4 a month thereafter)

You will then be able to access your Online Armour account via My Virgin Media where you can install Online Armour on up to 15 of your mobiles, tablets and computers. Don't forget to share your licenses with your friends and family

The app will let you know about any threats it has prevented.

Check out the top industry awards F-Secure has won


Here's what our customers asked about Online Armour
Is Online Armour available to all Virgin Media customers?
All new and existing Virgin Media Broadband customers can take advantage of the 3 months free internet security with Online Armour
How do I pay for Online Armour after the 3 months free?
Once the free period ends, the €4 charge will appear on your monthly bill.

How many devices can I protect with one account?
You can protect up to 15 devices including mobiles, tablets, and laptops so enough to cover the entire family

Is there a restriction on the number of times I can switch the device I am protecting?
No. There is no restriction on the number of times you can adjust your selected device. You can also invite your family members to protect their devices from your My Virgin Media account.

What happens to my Online Armour subscription if I move to another Broadband provider?
If you cancel your Virgin Media Broadband, your Online Armour subscription will also be cancelled on your cancellation date. All your devices will then be unprotected from viruses, malware and malicious attacks.