The X Factor – Whose House Would We Want To Be In?
With the dreaded Six Chair Challenges out of the way – with the requisite amount of plenty of blood, sweat and tears shed along the way – we now know the 24 acts headed for the judges' houses.
But what awaits when they get there? Well, while making it this far means the mentors must see something they like, contestants are about to get up close and very personal with their own assigned leader – and likely find out whether they've found the perfect match or the boss from hell! We reckon some have done better than others…
SHARON OSBOURNE
The Girls
"They're too young and I'm too upfront and don't want to hurt anyone," was the reaction of the matriarch of music's wildest family when the prospect of mentoring the girls surfaced – and to be honest, we think the feeling might be mutual! After all, Sharon's greatest achievements in music were with her husband Ozzy and other giants in the hard rock world, which don't seem like footsteps in which the hopefuls fancy following! She certainly showed her ruthless streak in selecting her final crew – so they'll be hoping to see a softer side soon…
NICOLE SCHERZINGER
The Overs
Every mention of 'The Overs' makes us feel very, very old indeed – and we're guessing we're not the only ones! – but the former Pussycat Doll had her fingers crossed to land the category. Her own career has seen a push towards opera and classical music, so you can understand why she might fancy a more mature group to mentor, and we reckon she'll do a bang up job too! She seems to have a real connection with the performers too, which should do wonders for their confidence and comfort as the going gets tough…
LOUIS WALSH
The Boys
Ah, Louis. Like a particularly blinky cat, the Irish judge always seems to land on his feet – and by capturing the boys' group this year he might well have hit the jackpot. Certainly, he seems to think so – "I think I got the winner here," he grinned when his charges were revealed. Indeed, a lot of the most impressive performers thus far will be under his leadership – and, while his specialism might lie in bands, it's been a pretty male-dominated route to success. The contestants can trust his guidance too – after all, if Ronan Keating, Nicky Byrne and the rest are anything to go by…
SIMON COWELL
The Groups
The high-waisted overlord made no secret of the fact he fancied leading the groups this year – and he's a man with a track record for backing the right horse! He admitted it isn't the easiest task, but when it comes to the man responsible for the success of One Direction, Little Mix and Fifth Harmony to name but three, we reckon he could build a dominant pop band in sleep! As if that wasn't enough, rumours are rife that he'll be bringing Cheryl along for the Judges' Houses portion of the show – how much expertise on bands can you fit in one room?!
Which X Factor house would you like to land in?
Out of this world entertainment wherever you go!
View TV on your iPad on the couch, on your laptop on your bed or your iPhone in the kitchen when you subscribe to Digital TV and Broadband. All for FREE.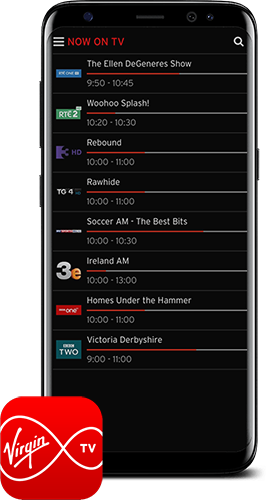 Related entertainment news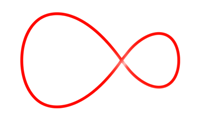 Related entertainment news
Highs, lows and everything in between.
Catch up on all your unmissable TV!
Don't do a Dory… find your way to more great movies.