F.B.Ideal - Why Quantico Is Unlike Anything Else On TV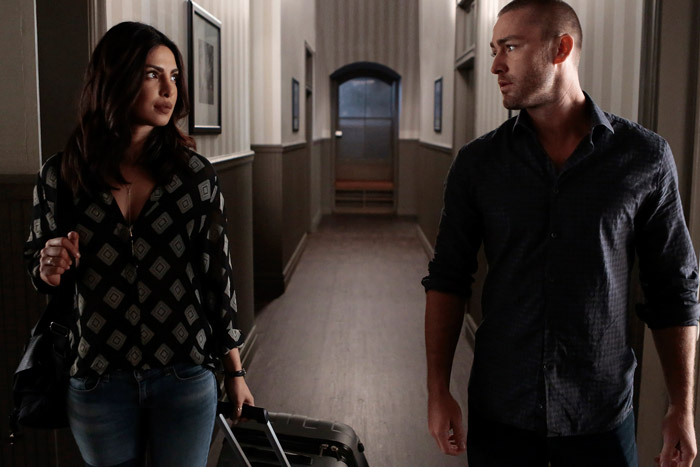 If we're looking a little blue in the face right now, it's because we're holding our breath waiting for Quantico to arrive on Virgin Media. Both seasons of the hit drama will be available On Demand – completely free of charge – from the 15th November, and believe us when we say that it's about to become your favourite show!
Based at FBI headquarters and following the lives of fresh recruits making their way within the Bureau, it's already made an indelible mark on the TV landscape. Is that down to the excellent ensemble cast? The sharp scripting? The thrilling plotlines? Well in truth, it's all of the above – but also because there's no other show quite like it on the air right now.
Take the dual timelines that dominated the show's opening salvo. Leaping back and forth between past and present, there's scarcely a chance to draw breath as various strands of the story are explored and expanded upon in exhilarating fashion. Priyanka Chopra is mesmerising as protagonist Alex Parrish, a recruit who becomes the prime suspect of a major terrorist attack; her complex background and intriguing quest for justice makes for one of the most engrossing stories to hit screens in years.
Midway through the second season (once all the important loose ends have been comprehensively tied up!) the show switches to a single timeline – and loses none of its potency. In fact, the show is one of the only dramas to successfully adapt to recent developments in American politics (though let's not get too far into that!) and has even had some rather unlikely plot points play out in real life; a sure sign that the writers' fingers are most definitely on the pulse…
The ambition and bravery even extends to the casting, where Chopra – previously a virtual unknown in the United States, though a megastar in her native India – is joined by a diverse and exciting crew that is itself overhauled dramatically for the second season.
We could keep going here – the deep study of human relationships and motivations, the occasional sprinkles of genuinely strong comedy, and even a little bit of romance too – but you probably get the drift by now; if you don't tune in, you're missing out. A truly singular show, Quantico is one to get excited about; hit the On Demand button on your remote control and prepare to be blown away!
Good things come in threes!
Get Virgin TV, Broadband and Home Phone for as little as €49 a month for 12 months. Out of this world entertainment for a whole lot less!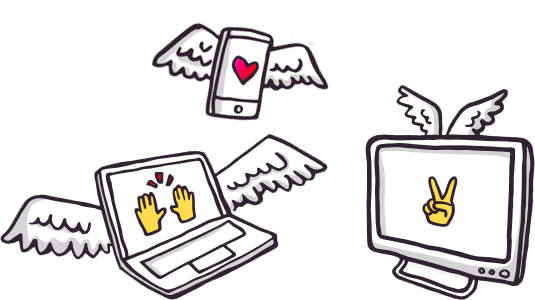 Related entertainment news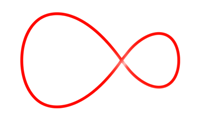 Related entertainment news
Highs, lows and everything in between.
Catch up on all your unmissable TV!
Don't miss a second of the action
find your way to more great movies.