Virgin Media Night Run – 6 reasons we love it
It's that time of year again, when we dust off our runners, do our stretches and gear up for the Virgin Media Night Run.
We legit love this event, for a whole heap of reasons. Here are just a few…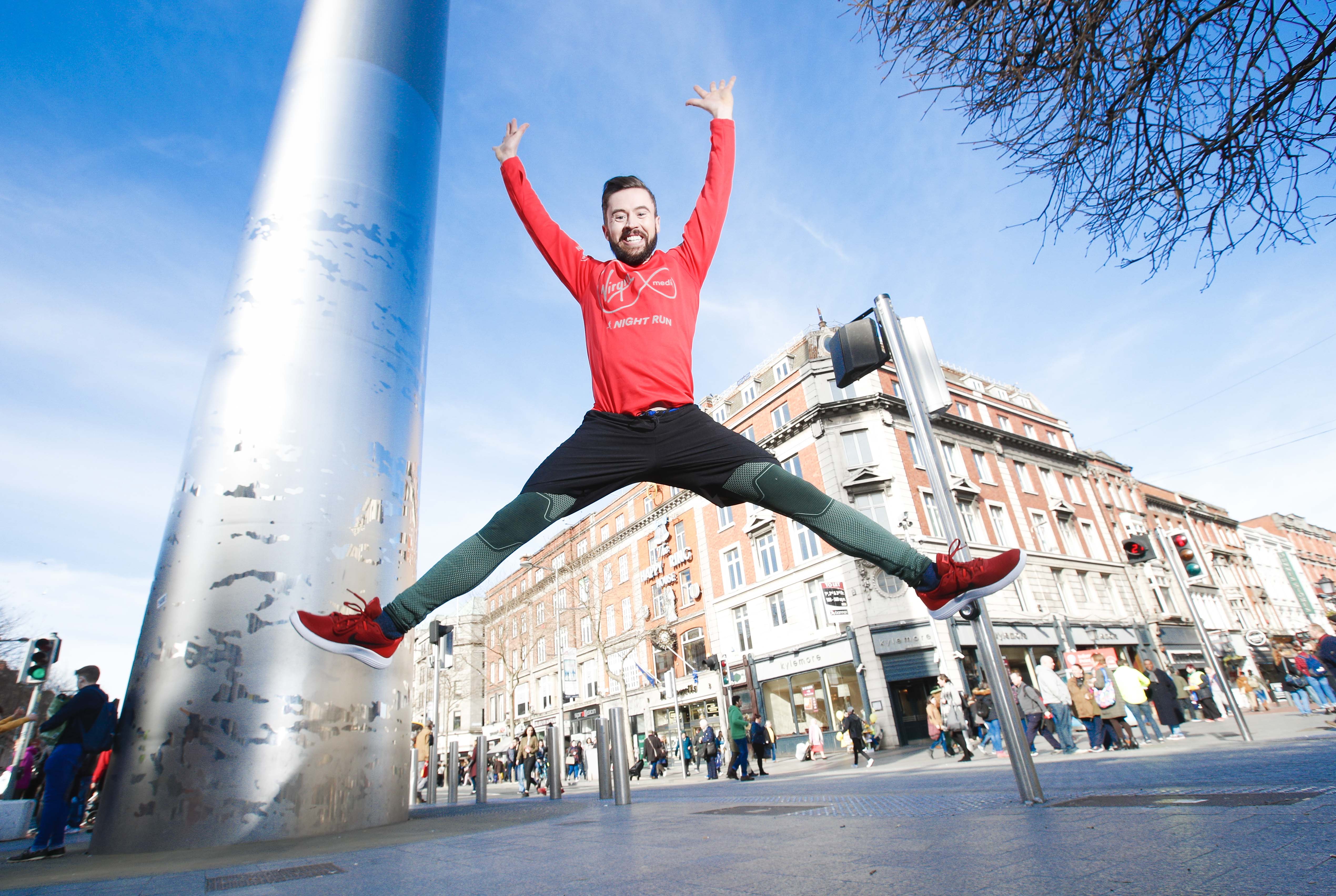 1: The sense of community
Doing just about anything is easier if you're doing it with a group. While solo running is great for clearing the head, running at an organised event is an entirely different experience. The atmosphere, buzz and shared experience sustain you, and you get to share in the sense of achievement at the end.
It's similar to any other major crowd event – like a match or a gig – except with an added sense of purpose and a healthy dose of positive endorphins!
2: It's at night
There's something special about running at night, but it's sometimes not an option available for people: Either because the hours don't suit or because they feel self-conscious.
But running through a city at night is a wonderful experience. The air feels cool and refreshing, the city is blocked off for the run so you're not dodging commuters or hen parties, and you see the city differently. Speaking of…
3: You see Dublin in a new way
If you live in a city, you often take it for granted – its architecture, how it changes at night, and its layout. Running through it at night, in a social event, you get a chance to really take it in.
Plus, you'll be running through parts of the city you might not have seen in a while (if ever!). The 10k route brings you through Parnell Square, up the quays and through Grand Canal Dock and Ringsend.
4: It's got handy facilities
Going for a sprint through your neighbourhood or in the park is a wonderful thing. But those jaunts don't have a timing chip, a goodie bag, a finisher's medal and somewhere secure to keep your gear.
5: It's a lot easier than a marathon (or even a mini marathon!)
A 10k run is something to be proud of, and our hat goes off to anyone who can do it. But, with the right training, preparation and attitude, it's within your grasp: A marathon is four times that distance, and an immense mountain to climb.
10k is a sweet spot: It's a great achievement, but one you can aim for. And don't forget, you'll have 8,000 new friends to cheer you on!
6. The gear
This year all Virgin Media Night Run entrants get one of these awesome Brooks Tech Tees to compete in… so not only will you feel fab when you cross that finish line, you'll look pretty darn great too.
To learn more about the Virgin Media Night Run (including a handy FAQ) click here.



Related entertainment news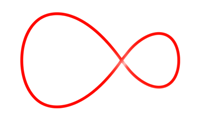 Related entertainment news
Highs, lows and everything in between.
Catch up on all your unmissable TV!
Don't do a Dory… find your way to more great movies.