Five Mobile Games For Kids To Make Long Journeys A Joy
Spending hours in a car on the way to somewhere exciting is never easy – but doing it as a child is torture! So whether you're packing the car for a week-long holiday, a trip to the beach, or simply a lengthy journey this summer, don't head off without packing your phone with a selection of games to keep the kids distracted as you rack up those miles! We've picked five of our favourites below…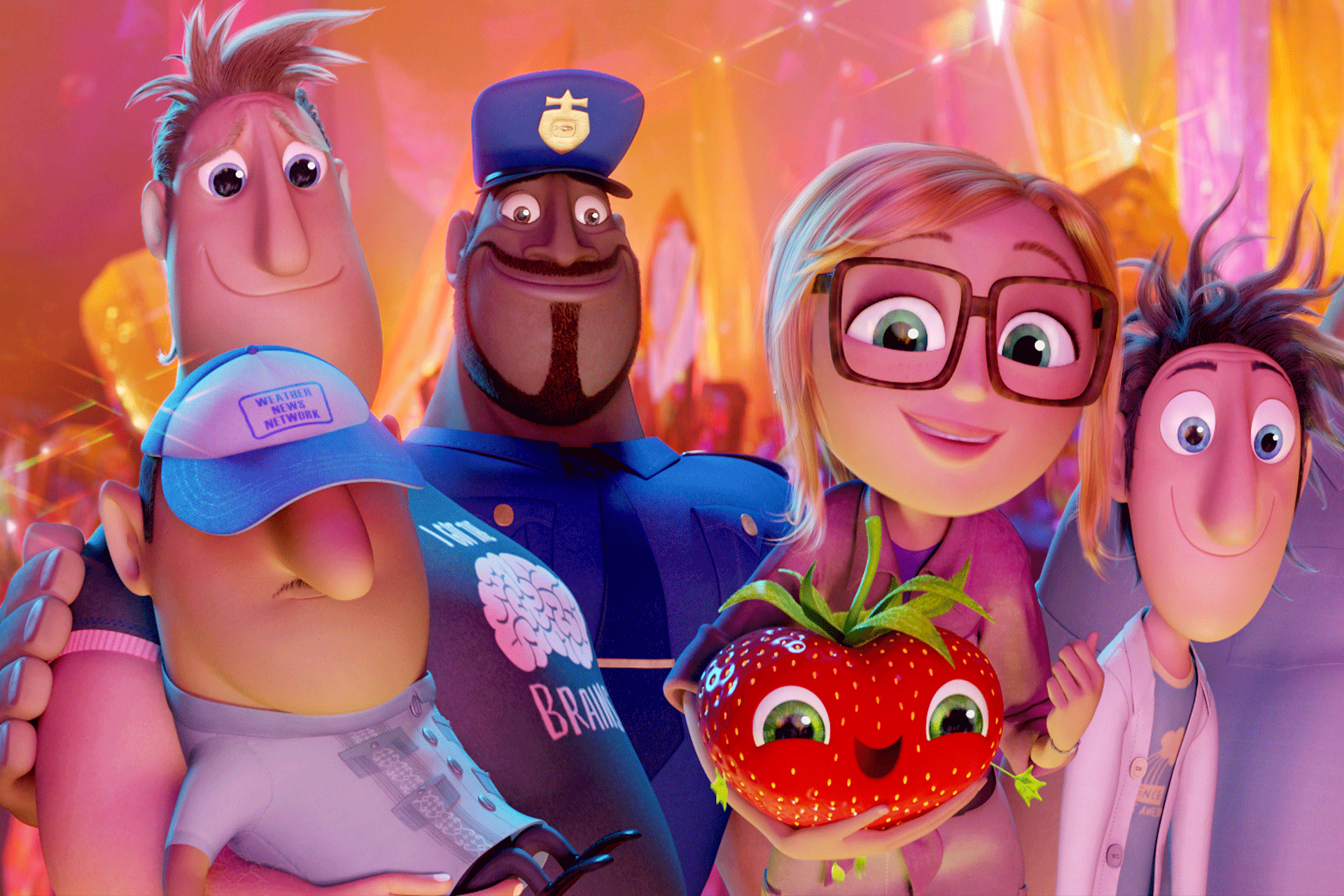 HOT WHEELS: RACE OFF
They've come a long way since the dinkies we had as kids, that's for sure! All these years later, though, and Hot Wheels is still a force to be reckoned with when it comes to cool cars, tricky tracks and radical racing. Spectacular courses full of jumps and loops provide the setting, while the easy-to-use controls and simple gameplay mean you don't need to be old enough to have a driver's license to enjoy this one!
DISNEY CROSSY ROAD
Turns out we've been asking the wrong question all along – it's not a matter of why the chicken crossed the road, but HOW! In this spin-off of the age-old question, it's Disney characters who are looking to traverse through traffic, and the locations in the game bear more than a passing resemblance to some big-screen showstoppers too! The best news is that it basically goes on forever, so as long as the battery holds up, so will the game!
PLANTS VS ZOMBIES HEROES
The battle between bloom and doom has been running for quite some while, and this collectable card game introduces exciting new angles – not least the first chance to choose sides when playing on mobile. From collecting favourites and growing a team to embarking on epic adventures and even challenging other players and friends to real-time matches, there's a ton to be done, and a cast of new characters means that even those who've come across the game before will still have new experiences to look forward to.
ANGRY BIRDS
The greatest thing the Finns gave us since the sauna, the fun and easy gameplay – combined with the humour and silliness! – made this one of the world's most popular games for good reason. We've listed the original for simplicity's sake, but if that's become a little boring by now then Angry Birds Transformers, Angry Birds Space, Angry Birds Star Wars or any number of spin-offs should inject enough change to keep veterans entertained!
DUOLINGO
OK, so it's not exactly play time – but learning can be fun, right?! Certainly, if you're headed for foreign climes this summer the kids will love a chance to learn a few words of the local tongue on route. It starts from the basics and happily repeats the same things over, so there's no worries about the difficulty level – and the good news is that the second your child is done with it, you can have a go at brushing up your skills!
Fantastic phones with the perfect package? We've got you covered – click here to find out more!
Good things come in threes!
Get Virgin TV, Broadband and Home Phone for as little as €59 a month for 12 months. Out of this world entertainment for a whole lot less!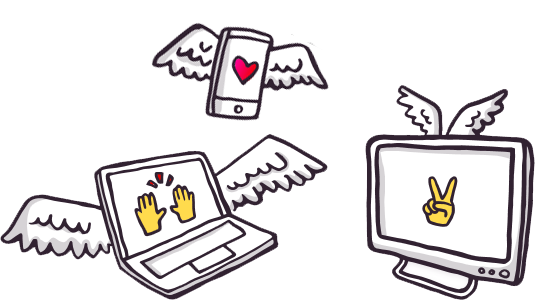 Related entertainment news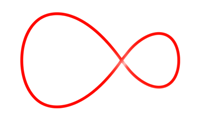 Related entertainment news
Highs, lows and everything in between.
Catch up on all your unmissable TV!
Don't miss a second of the action
find your way to more great movies.