Sun's Out, Guns Out – Six Apps To Get Your Beach Bod Ready!
Whether you're lounging by the pool or swimming in the sea, we've got the lowdown on the apps to make sure you turn heads this summer! Grab your mobile and get to work – the sun won't stay out forever, you know?!
MY FITNESS PAL
They say good bodies are made in the kitchen – which makes this nutrition whizz a no-brainer if you want to get in shape!
SWORKIT
It stands for simply work it, but there's more to it than that; more than 200 different exercises means your body will never get used to your routine, thus your results keep on improving!
LOSE IT!
A classic calorie-counter app, losing a few lbs will never be easier – just stick below your daily allotment and watch that weight come off!
RUNKEEPER
If pounding the pavement is your exercise of choice, then this is your only man; logging all the important info without getting bogged down in complex analytics, it's perfect for social joggers and competitive racers alike!
POCKET YOGA
With plenty of illustrations, descriptions and explanations to make things easier, over 200 poses can be mastered with this program that's ideal whatever your skill level.
NIKE+ TRAINING CLUB
An impressive one-stop-shop, everything from strength and mobility to endurance and speed can be addressed with this versatile app – and your body will be all the better for it!
The latest phones with unbeatable plans – click here to find out more about Virgin Mobile!
Good things come in threes!
Get Virgin TV, Broadband and Home Phone for as little as €59 a month for 12 months. Out of this world entertainment for a whole lot less!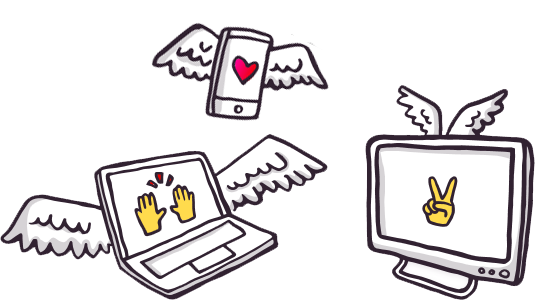 Related entertainment news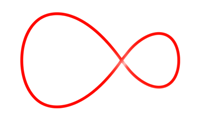 Related entertainment news
Highs, lows and everything in between.
Catch up on all your unmissable TV!
Don't miss a second of the action
find your way to more great movies.