Arrested Development & Five Other Shows You Should Be Watching This Week
At the start of the year, a reunion with the Bluth family was near the top of our list of highlights for 2018 – and we still can't believe how good it is to have them back! If you haven't hit up the new season of Arrested Development yet (available now on Netflix, Virgin TV 999), then you really do have no excuse; TV's finest dysfunctional family are as funny as they've ever been.
And once you've done that, there's plenty more awesome entertainment to check out over the next seven days; grab the remote and settle in for a ton of top telly to start your summer off right!
IMPOSTERS
Available now on Virgin Box Sets
The excellent crime caper reaches a second-season climax with the Doctor in their sights. If you're not all the way up to speed then fear not, as the entire season is currently available on demand; we won't say too much more just in case, but it turns out that Maddie is almost as good at teaching the art of the con as she is pulling them off herself! Deliciously clever, impressively original and darkly funny, the second batch of episodes has picked up exactly where the outstanding first season left off…
UNBREAKABLE KIMMY SCHMIDT
Available now on Netflix, Virgin TV 999
Arriving at the same time as the Bluth bonanza, another of Netflix's funniest shows is back in action. We already know this fourth season is the last we're getting, but it's most certainly leaving on a high; in fact, this might just be the most inventive and intelligent the series has ever been. It delights in staying smack-bang up-to-date with topical gags and, from Trump to #MeToo and everything in between, the sights are set on many of 2018's biggest targets as Kimmy continues to find her way in the modern world.
OUR GIRL
Tuesday at 9pm, BBC1, Virgin TV 108
2-Section are back – and they're headed to Nigeria, where the action looks set to be as intense as ever. Lance Corporal Georgie Lane and co. find themselves in a situation that draws heavily from the real-life conflicts in the area, which ensures the gripping drama feels about as real as it gets. Michelle Keegan continues her tour de force in the lead role, all the more compelling now that her old mucker Elvis is no longer around – we'd talk more about that one, but we don't want to start crying!
ANTHONY FOLEY: MUNSTERMAN
Wednesday at 9.35pm, RTÉ1, Virgin TV 101
The passing of Anthony Foley shocked Ireland's sporting community two years ago – not least those in Munster, where the Limerick-born player and coach had long been a talismanic figure. In this outstanding documentary, the story of the rugby stronghold is told through the life of the man affectionately known as Axel, charting the triumph and tragedy of his extraordinary career. If you missed this one the first time around, make sure you catch it this time – it's powerful viewing…
LATER LIVE…WITH JOOLS HOLLAND
Wednesday at 11.15pm, BBC2, Virgin TV 109
The king of televised tunes is back for his 52nd series, and has a typically excellent and eclectic collection of guests on this occasion. Amongst them are high-stepping French pop auteur Christine & The Queens, rock goddess St Vincent, saxophonist sans pareil Kamasi Washington and Grammy-nominated soulster Daniel Caesar – and we'd be surprised if the host with the most didn't grab a piano stool and crank out a little something himself at some stage too!
With Virgin Full House TV, you'll never miss a moment's red-hot entertainment – click here to find out more!
Good things come in threes!
Get Virgin TV, Broadband and Home Phone for as little as €59 a month for 12 months. Out of this world entertainment for a whole lot less!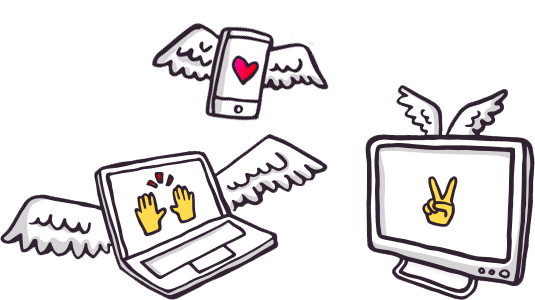 Related entertainment news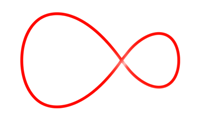 Related entertainment news
Highs, lows and everything in between.
Catch up on all your unmissable TV!
Don't miss a second of the action
find your way to more great movies.