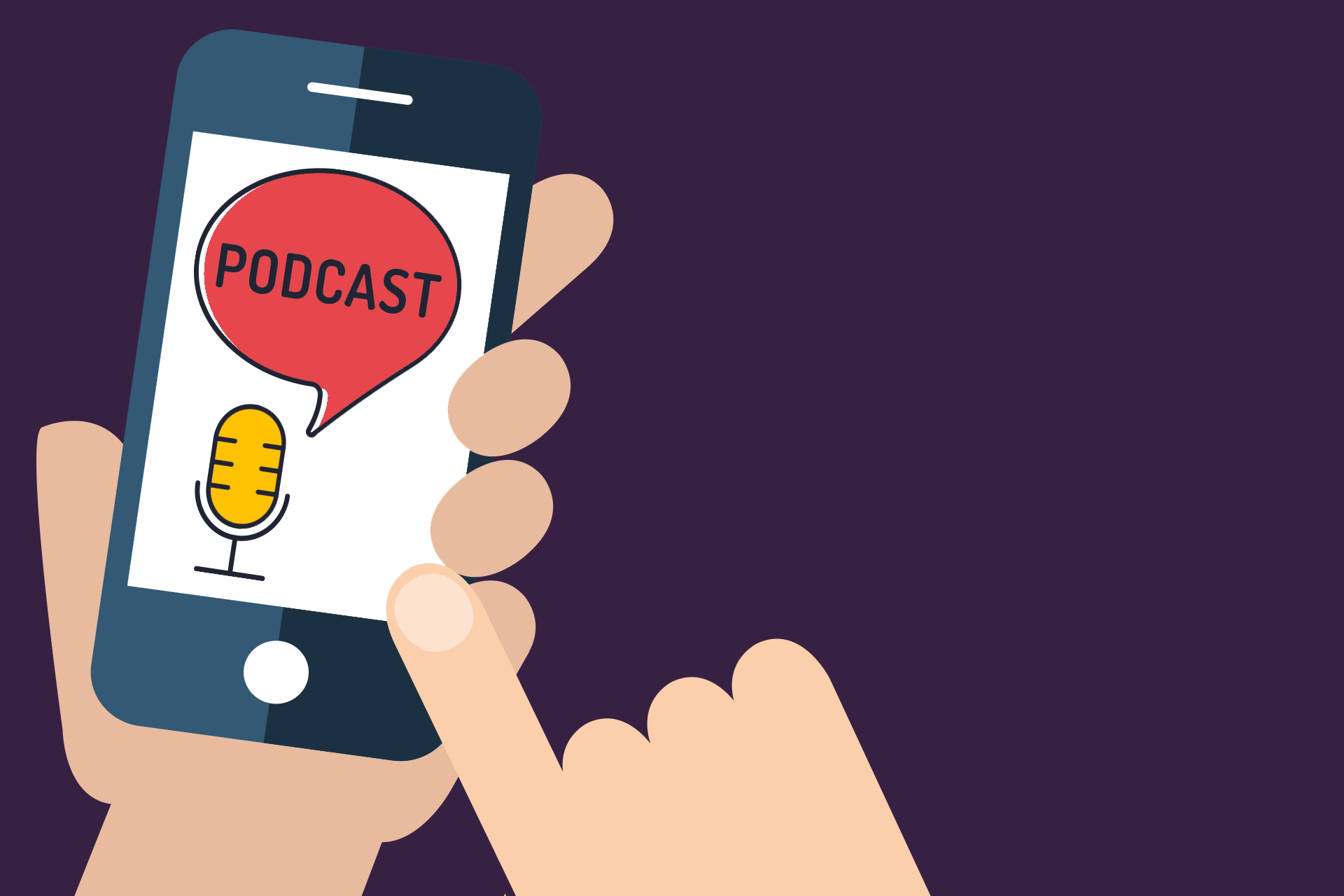 It's a not-so-well-kept secret that podcasts are just about the fastest-growing form of entertainment out there. It will come as little surprise, then, that there are new can't-miss shows popping up on what seems like a daily basis – honestly, there's hardly time to listen to the lot! We've given you a helping hand, though, and picked out a handful of the very best new arrivals on the scene – you can thank us when you suddenly find your morning commute a whole lot less boring!
R U TALKIN' R.E.M. RE: ME?
The makers of U Talkin' U2 To Me have done it again – and we don't just mean with the less-than-snappy title! Adam Scott and Scott Aukerman come together once again (as Adam Scott Aukerman, we guess!) to celebrate another of their very favourite bands – but it's not really a music show. Instead, it's stuffed with wild tangents, weird improvisational comedy and some of the best, most bonkers, shows-within-shows you'll ever hear. Ostensibly, it deals with one R.E.M. album every week – but that's not why we keep listening…
DEATH IN ICE VALLEY
True crime podcasts are amongst the most popular around, and this one is a more than welcome addition to the fold. A collaborative effort between the BBC and Norway's NRK, it investigates the mysterious death of a woman in a remote Norwegian area in the 1970s. Like all good crime shows, the reporters have promised that they're ready to chase any leads that might surface while the show airs, and the story – with aliases, disguises, and secrets abound – is guaranteed to take some twists and turns. It starts properly later this month, but an early preview has already whetted our appetites!
FELONIOUS FLORIDA
We told you crime pays – when you're doing a podcast, at least! This one on the darker side of the Sunshine State is so new we've barely had a chance to wrap our ears around it, but what we've heard so far is pretty promising indeed. It's also in the hands of two real-life crime journalists from the South Florida Sun Sentinel newspaper, so we trust they know what they're on about! Two infamous crimes – the Casey's Nickelodeon murders and the Boca Raton Mall killings – are the centre of attention in this series.
TODAY, EXPLAINED
The New York Times' show The Daily was perhaps the hottest new podcast of last year, so it makes sense that a rival would eventually emerge – and this is it. Created by the news site Vox and presented by Sean Rameswaram, it's a look at the news events of the previous 24 hours that is enlightening, provocative, informative and entertaining – sometimes all at the same time! The first episode alone, 'Six Easy Steps To Nuclear War', will have your jaw on the floor…
MARTY SMITH'S AMERICA
Something of a sports media polymath, the titular titan moves away from television for this brand new weekly interview show. Though it started with country music behemoth Jason Aldean, the conversation is still firmly rooted in sports, and upcoming episodes promise everything from BFL superstars to the one and only Tiger Woods. No, he's unlikely to interview your favourite hurler anytime soon, but it couldn't hurt to try something new, right?!
Switch to Virgin Mobile with added OOMPH!
Get unlimited calls, text and 4G data with EU Roaming included.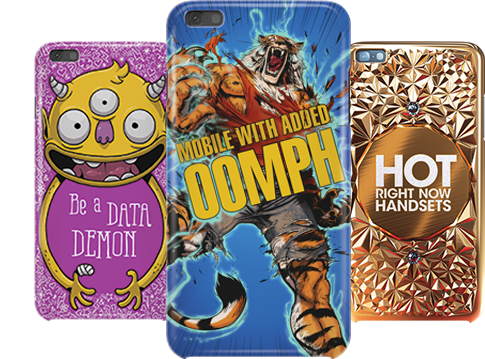 Related entertainment news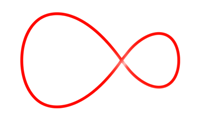 Related entertainment news
Highs, lows and everything in between.
Catch up on all your unmissable TV!
Don't miss a second of the action
find your way to more great movies.