Road Trip! The Ultimate Gearhead Getaways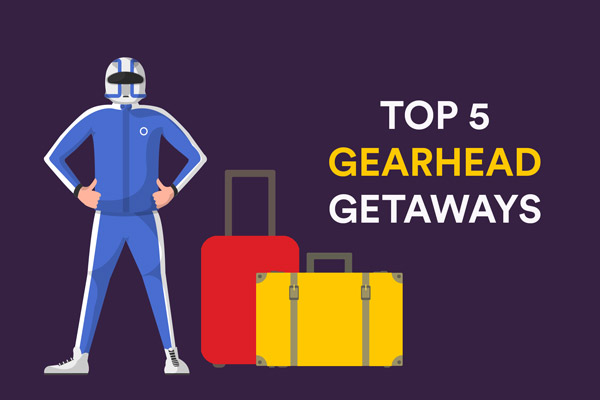 For car enthusiasts, hitting the road is a joy in itself – that much is a given. But it's even better when the destination is a piece of automotive heaven in itself! That's why there's no better gearhead getaway than packing the bags and heading for one of Europe's motoring Meccas.
The continent is positively chock full of perfect spots for anyone with petrol running through their veins – and whether you fancy getting behind the wheel yourself, seeing the best in the business strut their stuff, or simply taking a trip through motoring history, there's enough out there to keep everyone happy!
Of course, Virgin Mobile will have you covered at every stop with EU Roaming – so you can keep your Instagram followers and Facebook friends updated all the way! So what are you waiting for? Get in gear and check out some of these amazing locations for yourself!
NÜRBURGRING
Nürburg, Germany
Do you feel the need for speed? Because if you do, driving one of the world's most iconic racetracks should sound pretty appealing! The Nordschleife, or North Loop, is open for visitors to test their skills – and, while racing is strictly out of the question, you can still get a taste of what it's like for some of the world's greatest drivers who've hit the track before! Do note that it's not open every day, so plan your visit carefully – it's something that no car lover should miss out on!
STELVIO PASS
Northern Italy
Draped across the slopes of the Alps a mere stone's throw from the border with Switzerland is a route described by no less an authority than the Top Gear team as the best driving road in the world. The extraordinary road includes some 75 hairpin turns, which wind their way up and down the mountain – so you'd want to make sure your brakes are in good working order! Its legendary status, however, also makes it a pretty popular destination – we'd recommend hitting the road nice and early to beat the crowds and make the most of it!
CITÉ DE L'AUTOMOBILE
Mulhouse, France
There's more than 450 vintage cars on show, making this the largest display of vehicles in the world – so you might be a while taking it all in! With some models dating back to the 19th century, it's a pretty exhaustive journey through the ages, and the massive assemblage of Bugattis – numbering more than 120 at last count – is simply breathtaking. The museum, which is housed in an old mill, was something of a well-kept secret until the late 1970s; now, patrons from all over the globe flock to see what is truly a one-of-a-kind collection.
MONACO GRAND PRIX
French Riviera
Once a year, the streets of the tiny principality become the world's greatest racetrack, to welcome the most prestigious event in all of motor racing. Of course, Monte Carlo is something of a millionaire's playground at the best of times, so the opulence of the super-yachts (and super rich!) that gather is worth seeing in itself! If you can blag yourself some VIP treatment then all the better – but even for us mere mortals there's a mountain to keep your attention, both on- and off-track!
Switch to Virgin Mobile with added OOMPH!
Get unlimited calls, text and 4G data with EU Roaming included.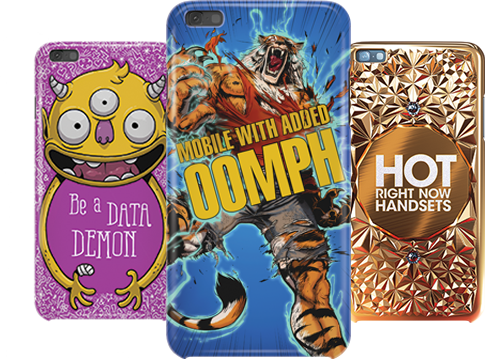 Related entertainment news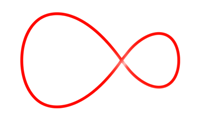 Related entertainment news
Highs, lows and everything in between.
Catch up on all your unmissable TV!
Don't miss a second of the action
find your way to more great movies.