It's A Nice Day For A Royal Wedding – What To Watch While You Wait!
Every girl grows up dreaming of being a princess on her wedding day – but Meghan Markle is going to do it for real! Yes, in case you've been living under a rock there's a Royal Wedding taking place across the pond this weekend! We're determined not to let her be the only one having fun this week though, so we've picked out the best ways to get excited for Saturday's nuptials; grab your gladrags – and your tiara! – and get ready for matrimony-mania…
SKY CINEMA WEDDINGS
May 18th-20th, Virgin TV 308
For three days only, Sky Cinema have decided everything's going to be all white, and stacked one of its channels up with nothing but bride-and-groom goodness. From a gigglefest like The Wedding Singer to a classic rom-com in My Best Friend's Wedding, there'll surely be something to get you in the mood here…
DISNEY CHANNEL
Virgin TV 613
A plethora of princess-themed programming is lined up for the week that's in it. You'll be glued to the TV in full princess mode for the entire weekend!
NETFLIX
Virgin TV 999
There's a heap of recent hits across the platform including The Week Of, I Love You, Man and Naked – and that's without mentioning the kitsch glory of A Christmas Prince! And remember, if all comes to all you can throw Friends on and see Ross marry a whole bunch…
VIRGIN MOVIES
There's many matrimonial masterpieces on Virgin Movies right now – from brand new belters like The Wilde Wedding (available to rent now from €4.99) to firm favourites like I Now Pronounce You Chuck And Larry (available to rent now from €2.99) and plenty in-between!
REALITY BITES
At 10pm on Monday you have an apppointment to get glammed up with Say Yes To The Dress (RTÉ2, Virgin Movies 102), while similar fare is on offer round the clock on TLC (Virgin TV 121) in I Found The Gown. There's a batch of Don't Tell The Bride available on demand through RTÉ Player – but that sometimes doesn't end quite so happily!
OH, YEAH… THE WEDDING!
BBC1, Virgin TV 108
After all of that, it's probably only right to cast an eye over proceedings at Windsor Castle, as Harry and Meghan tie the knot! It's one of those days where eagle-eyed coverage goes into overdrive – with speculation on everything from the colour of the Queen's hat to the maker of Meghan's dress; prepare for a long, long day! Join the party wherever you are with the TV Anywhere app – click here for details.
Good things come in threes!
Get Virgin TV, Broadband and Home Phone for as little as €59 a month for 12 months. Out of this world entertainment for a whole lot less!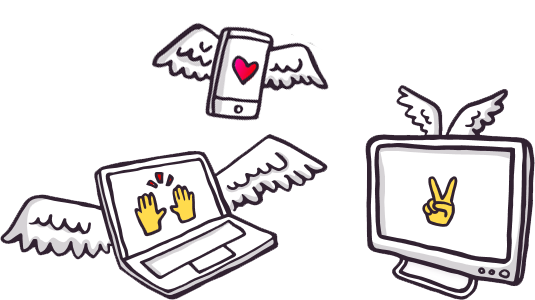 Related entertainment news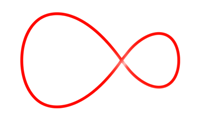 Related entertainment news
Highs, lows and everything in between.
Catch up on all your unmissable TV!
Don't miss a second of the action
find your way to more great movies.