The Real Estate Zombies of Santa Clarita Diet
Zombies seem to be everywhere these days, don't they? From The Walking Dead to iZombie and the countless films and TV shows in between, they're shuffling across our screens like some sort of army of the undead.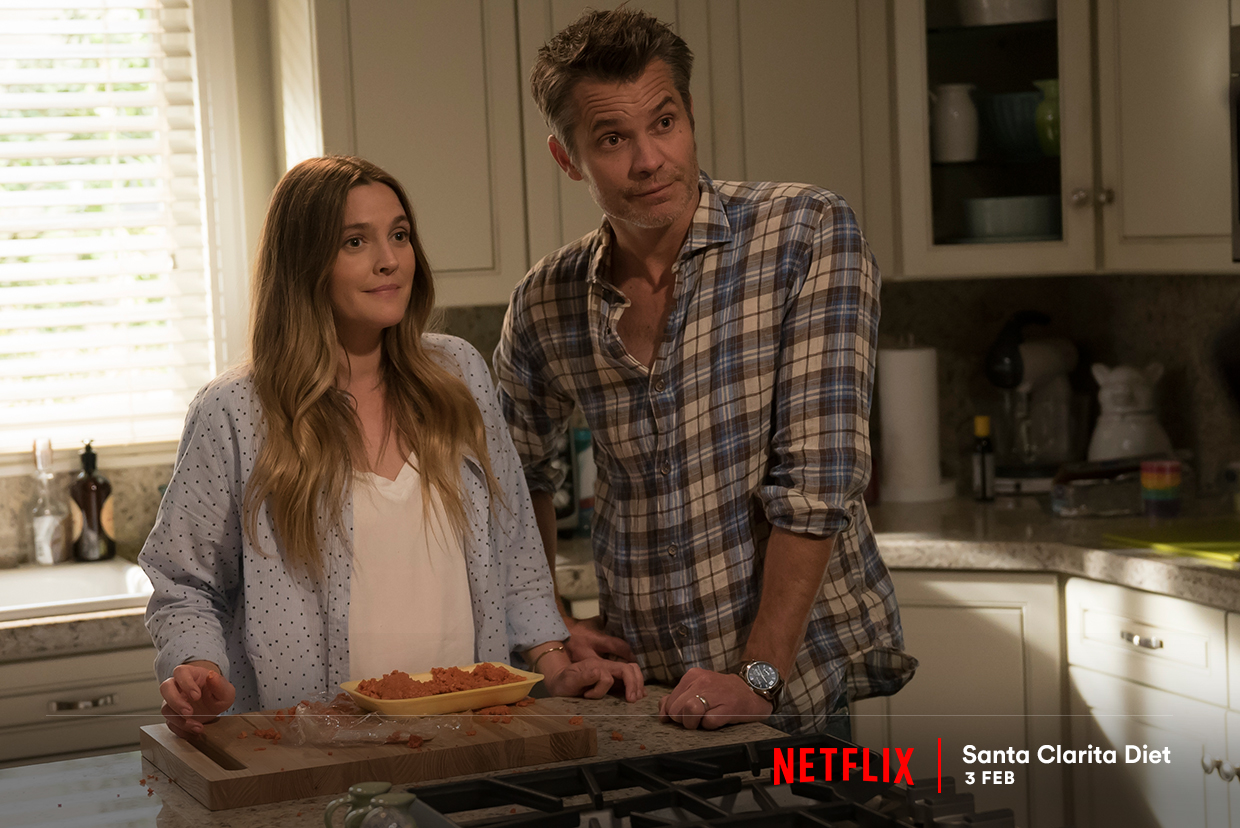 The massive rise in zombies on the big and small screens is down to them being such great metaphors: In The Walking Dead, they represent the end of the world as we know it; in Dawn of the Dead, the zombies wander a mall like bored shoppers; and in Santa Clarita Diet, the brand new black comedy from Netflix, it's about the dog-eat-dog world of estate agents.

Drew Barrymore (movie audience's adorable best friend since the early 80s) and Timothy Olyphant (handsome, squinting star of TV's Justified) play Sheila and Joel Hammond. The Hammonds work together selling property, and live a routine, dull life in California's Santa Clarita.

Following a bizarre accident, Sheila discovers a taste for raw, preferably human, flesh, and gets a new lease on life along with it. She has more energy, more nerve, and more confidence to tackle life's problems big and small (including parallel parking!). But how can she satisfy her new appetite? And how will her family keep her secret?

Santa Clarita Diet blends elements of shows we love from the past few years, to concoct a weird, appealing recipe of its own. The suburban life that hides dark secrets has elements of both Breaking Bad and Weeds. The black, bloody comedy recalls the wittier moments of Dexter. And the cover-ups and murders remind us of one our favourite cult films, Little Shop of Horrors.
It's good to see Drew Barrymore again. Very few actresses could play an estate agent likably, let alone one that eats people! And she has a rare comic timing and fearlessness for a Hollywood star. Like Winona Ryder in Stranger Things, Santa Clarita Diet will remind everyone why they love Drew Barrymore.
The show was created by Victor Fresco, who previously devised the acclaimed comedy series Better Off Ted, and worked on both ALF and My Name is Earl for a number of years. Like those shows, Santa Clarita Diet is zippy, wry, and unpredictable. The Netflix show looks great, with bright Californian colours popping from the screen.



Get 6 months Netflix included on us when you sign up to 240Mb Virgin Mix TV and Anytime Mobile.

Related entertainment news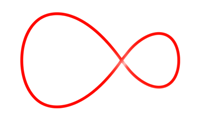 Related entertainment news
Highs, lows and everything in between.
Catch up on all your unmissable TV!
Don't do a Dory… find your way to more great movies.