Stars and Gripes: The Best Political Dramas for When You're Tired of The Real Ones!
If you're a politics junkie, but are feeling a little fatigued by real life shenanigans, why not go for the dramatisation instead?
The past few weeks and months in American politics have been … eventful, to say the least. And it's fair to say that the latest American President is – to put it mildly – divisive. There's a wealth of political dramas waiting for a deep-dive, from long-running series to the brand new ones, from film to TV, and from the optimistic to the downright bleak. Here are a few we'd recommend, all available on Netflix.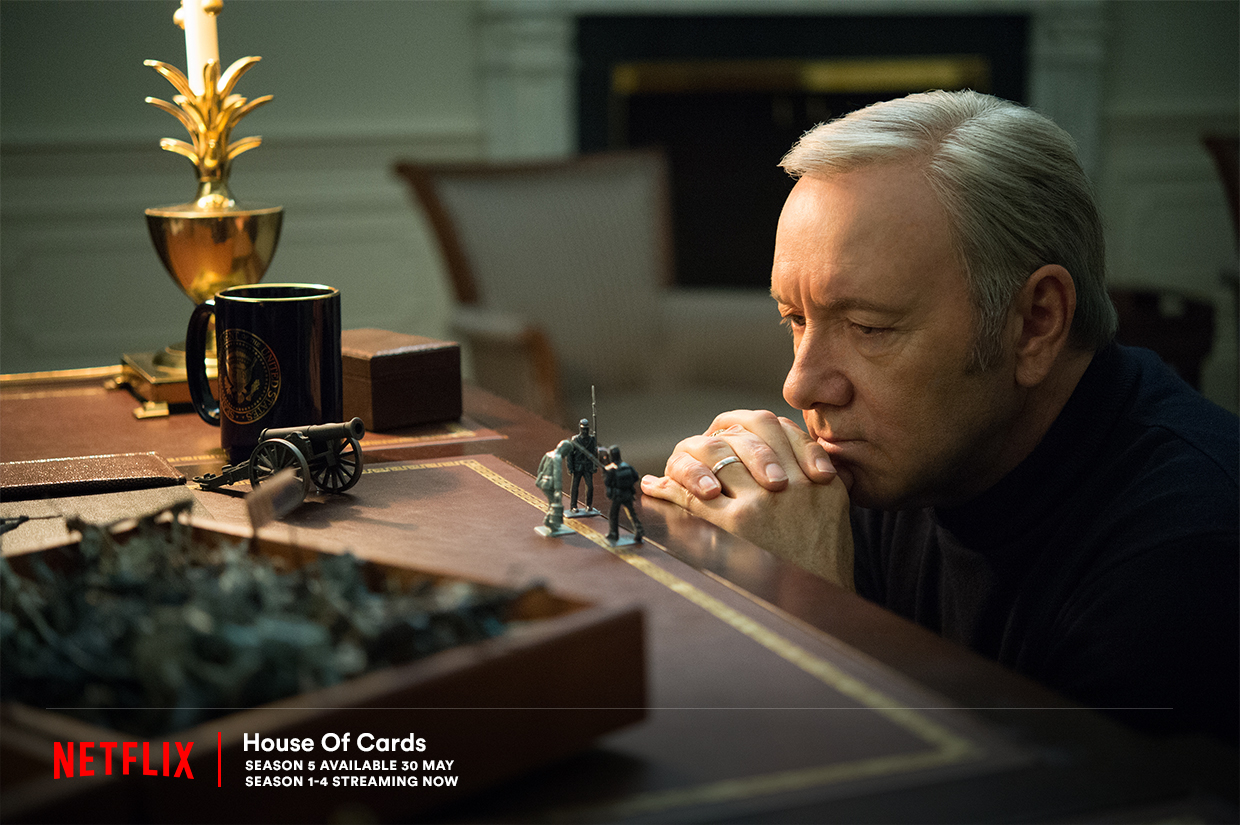 House of Cards (Season 1-4 Streaming Now, Season 5 Available 30 May)
The jewel in the crown of Netflix's original programming, this show is beautifully made, exquisitely acted and deliciously nasty.
When we meet Frank Underwood (Kevin Spacey) at the start of season one, he's just a few steps away from the presidency. "Democracy is so overrated," he purrs. Over the course of four seasons he plots his ascent, using deceit, blackmail, shifting allegiances and even murder.
It's still not too late to catch up on the four seasons of the series before it returns in May!
Designated Survivor (Season 1 Available Now)
It's ironic that Designated Survivor begins with a great tragedy and then becomes one of the most idealistic political dramas of recent years. Kiefer Sutherland plays the Secretary of Housing and Urban Development for the US Government, Tom Kirkman. Following a horrific terror attack, the US President and most members of the Cabinet are killed. That leaves Tom as the next-highest ranking official … and the new U.S. President!
This critically acclaimed drama blends Homeland-style thrills with a dash of West Wing hope. It's a heady mix.
The Ides of March (Available Now)
They say that politics is showbiz for ugly people, but that probably doesn't apply to this film, which stars Ryan Gosling and George Clooney. Stephen Myers (Gosling) is a junior campaign manager for rising political star Mike Morris (Clooney) who hides some dark secrets. Should Myers take Morris down? Or should he let it slide for the greater good? Mighty character actors Paul Giamatti and Phillip Seymour Hoffman co-star.
The Parallax View (Available Now)
Warren Beatty was like the George Clooney of the '70s (or maybe Clooney is the Beatty of now?). Beatty was initially a pin-up, but he came of age through a string of ambitious political films.
The Parallax View is one of our favourites, and it's the quintessential paranoid thriller. Beatty plays a reporter who discovers the weird truth behind a political assassination, uncovering a string of dead witnesses, shady government operations and sinister cover-ups. It's a belter of a film, clocking in a lean 102 minutes and leaving you with a chill on your breath.
100 Days
Just in case you'd like to check in with the real world, the BBC has launched an ambitious, quick-reaction series called 100 Days. The news programme, on weeknights on BBC4 at 7pm, analyses each day's events at the White House under President Trump. It's timely, well researched, substantial and precise.



Get your politics fix on Netflix today
Get 6 months Netflix included on us when you sign up to 240Mb Virgin Mix TV and Anytime Mobile.

Related entertainment news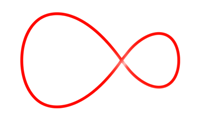 Related entertainment news
Highs, lows and everything in between.
Catch up on all your unmissable TV!
Don't do a Dory… find your way to more great movies.