Our Friends Electric – The Apps You Need For Your Festival Weekend
It's that time again, when every music fan worth their salt packs the bags and decamps for the annual extravaganza that is Electric Picnic.
Now, we're not going to tell you what you need in your luggage – though this being Ireland, whether wellies or sunblock will be more important is anyone's guess! What we can do, though, is make sure your phone is full of all the most important apps you'll need across the weekend. From finding your mates – and your tent! – to identifying your new favourite band, let your phone be your friend in Stradbally…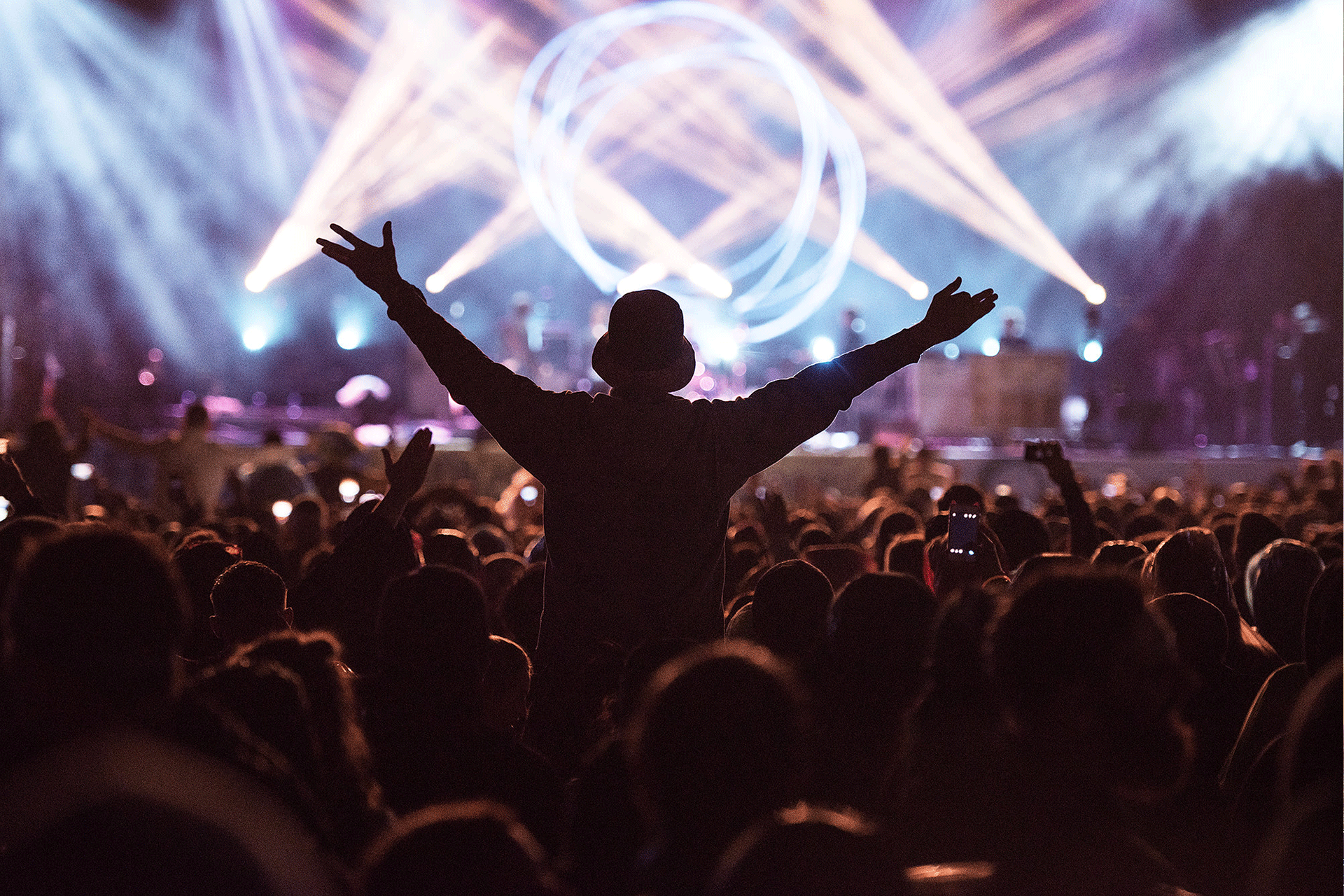 RAIN, HAIL OR SHINE!
There's little worse than an unexpected drenching, so we'd recommend listening to the weatherman! The official Met Éireann app is a slick affair, perfect for keeping an eye on those incoming showers, storms or anything else that might stop you from having a ball…
WHAT AM I LISTENING TO?!
You're bound to come across a few acts you've never heard before (if you don't, you're doing it wrong!) But who wants to wait until they get home to research their new favourite act – or worse, display your ignorance by asking somebody else?! Shazam, the music identification app, needs only the shortest blast to point you towards what you're listening to – meaning you're actively finding your new favourites throughout the weekend.
SHOW ME THE WAY TO GO HOME
Wandering a campsite in the dark is no fun at all (trust us), so these GPS services are a godsend. Programs like BC Tent Finder (iOS) and Find My Tent (Android) allow you to mark your temporary abode, and will guide you back with a directional arrow – which is almost as handy as…
BILLY NO MATES NO LONGER
It doesn't matter how distinctive your pals' hats are; it's just a matter of time before you end up gazing across thousands upon thousands of fans, having become separated from your crowd. Get your whole gang onto Find My Friends, however, and the app will reunite you in no time at all.
LIFE'S A PICNIC
It's not rocket science, this; if you're headed to Co. Laois this weekend, then the official Electric Picnic app is indispensable. Maps and area info will help you navigate the sprawling site, while your own personalised schedule will help you keep track of your can't-miss acts – even providing notifications when your favourites are about to hit the stage!
TV QUITE LITERALLY ANYWHERE!
With so much going on we doubt you'll have a minute. But what if there's just that one show you simply can't go without. Well, there's the Virgin Media TV Anywhere App, that's what! With it, you can watch Virgin TV quite literally anywhere!
Switch to Virgin Mobile with added OOMPH!
Get unlimited calls, text and 4G data with EU Roaming included.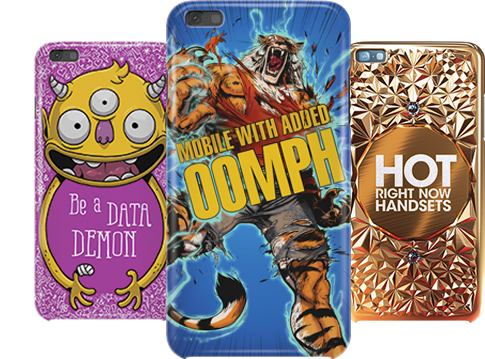 Related entertainment news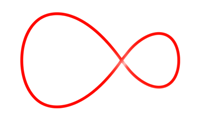 Related entertainment news
Highs, lows and everything in between.
Catch up on all your unmissable TV!
Don't miss a second of the action
find your way to more great movies.