The Nine European Destinations For The Most Instagram-worthy Food
Is there anything better than jetting off to some exotic climes to indulge in some sun, sea, and seriously impressive food? Well, yes… getting to rub it in the faces of your friends and family back home! After all, isn't that what Instagram is for?!
Nick Helm certainly isn't one to miss a chance to show off his latest and greatest culinary adventures either. In fact, he has an entire show (which you can watch back-to-back right now on the all-new UKTV Catch-Up service via your Virgin Media box), that's dedicated to doing just that! So make like Nick and map out one hell of a tasty journey to finish off your summer in style.
Of course, with EU Roaming included with Virgin Mobile, you'll be able to snap happily as you travel across the continent – and there's few places better suited to showing off than the dinner table! So if you're wondering the very best destinations to provoke food envy amongst your nearest and dearest then read on; here's a little gourmet guide to stuffing your socials with tasty treats…
ROME
So this should come as no surprise; the capital of Italy rustles up a fairly impressive version of the national dish! With local ingredients and a traditional flair, expect even simple meals to taste like you could never imagine…
SAN SEBASTIAN
The Basque city – Donostia in the local parlance – is the home of pintxos; similar to tapas, but usually with a little toothpick to hold everything together. Its narrow streets are packed with cosy little havens to enjoy a beer and some nibbles – the main problem is keeping room for dinner later on!
PARIS
The more adventurous amongst you might fancy tucking into frogs' legs or escargots in the City of Love, but the joys of French cuisine are endless. Sweet, or savoury, there's something for every palate – and have you ever seen a crepe like this?!
BRUSSELS
With all the love in the world for Jean Claude Van Damme, we're far more enamoured with the Mussels From Brussels! Famous for their moules frites, Chez Léon is probably the best-known eaterie in the city – and their trademark dish is to die for.
FÄVIKEN EGENDOM
OK, it's only fair to mention that this one's in the middle of nowhere. It's also pretty pricey. And you'll need to book months in advance. But Fäviken is recognised as one of the best restaurants in the world for good reason – so if you make it there, you'll want a photo or twenty to look back on!
GENEVA
Sometimes, simple is best. Want proof? Hightail it to the foot of the Alps and see how nothing other than melted cheese and good crusty bread makes for one of the most sumptuous dining experiences imaginable…
VALENCIA
A good paella lets everybody know you've found somewhere with sun, sand, sangria, and just about everything else one might want in a holiday – and where better to snap a prime example than in the very city where the dish was invented?!
NAPOLI
Remember how we said sometimes simple is best? Well, if you go to the place where one of humanity's greatest creations – pizza – first originated, then you'd better be prepared to be blown away. Crispy, fresh, and utterly delicious, you'll wonder how it took you so long to go!
LONDON
It's not all about the food, you know; sometimes you need something good to wash it down. For that, Bob Bob Ricard offer something that we think is simply brilliant; a button, right next to your table, that summons champagne with a single push. Now that's something worth showing off!
Switch to Virgin Mobile with added OOMPH!
Get unlimited calls, text and 4G data with EU Roaming included.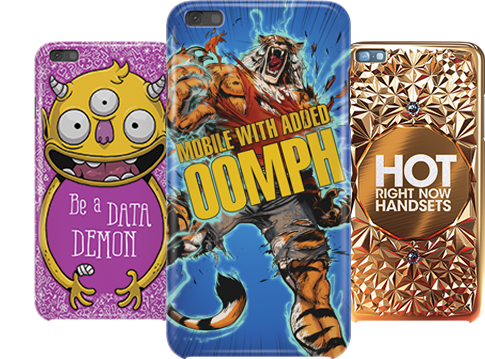 Related entertainment news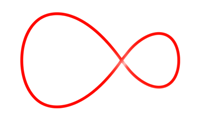 Related entertainment news
Highs, lows and everything in between.
Catch up on all your unmissable TV!
Don't do a Dory… find your way to more great movies.