Conscious Coupling – Take Our TV Couples Quiz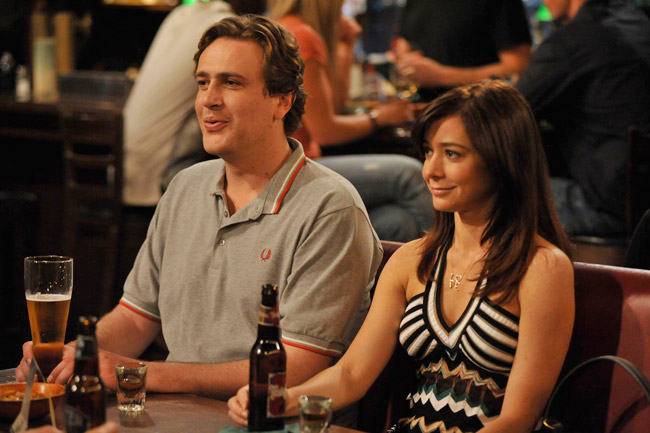 Oh, Lisdoonvarna… We all know the Christy Moore song, the now-defunct music festival, and the town's reputation for a good time – so no wonder people are still flocking to the Clare spot from all corners! And this month, the craic is edging even higher than 90 as its famous Matchmaking Festival is in full swing. Love is certainly in the air with 60,000 people from home and abroad taking the chance that Willie Daly can pair them up with the partner of their dreams.
The quiz below features 20 of our favourite TV characters from over the years – and we want you to match them to their nearest and dearest! Some are married, some not, but all of them are amongst our favourite pairings in small-screen history. Reckon you're a not-so-stupid Cupid? Get coupling below!
Out of this world world entertainment wherever you go!
View TV on your iPad on the couch, on your laptop on your bed or your iPhone in the kitchen when you subscribe to Digital TV and Broadband. All for FREE.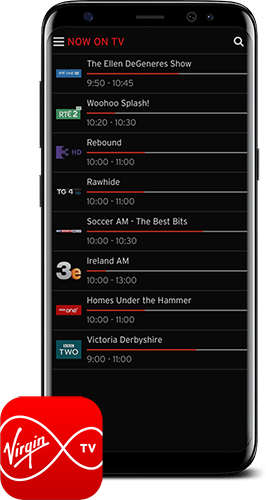 Related entertainment news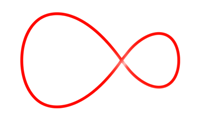 Related entertainment news
Highs, lows and everything in between.
Catch up on all your unmissable TV!
Don't miss a second of the action
find your way to more great movies.