Why We're So Excited For Season Two of A Series Of Unfortunate Events
With its penchant for the weird and whimsical, A Series of Unfortunate Events proved to be a series that kept young and old entranced – which means everyone should be pretty pleased to see Season two arriving on Netflix at the end of this week (March 30)!
The Baudelaire children will once again be terrorised by Count Olaf; the thrills, spills and chills will arrive thick and fast; and another batch of Lemony Snicket's famous books will be brought to life. Here's why we're counting down the days to a good ol' Easter weekend binge-watch…
NEIL IN RESPECT
Neil Patrick Harris; do those three words not say it all?! From his childhood role as Doogie Howser to his hilarious turn as Barney Stinson in How I Met Your Mother, he is quite simply one of the most talented performers in Tinseltown. What's more, the larger-than-life part of Count Olaf could have been created with him in mind, with his over-the-top creepiness comprehensively nailed every time…
BE OUR GUEST!
While the main cast – including Malina Weissman and Louis Hynes as the Baudelaire kids, and Patrick Warburton as Mr Snicket himself – are superb, the show has an incredible knack when it comes to picking exceptional guests to join in on the fun (or lack thereof!); Joan Cusack, Aasif Mandvi and Don Johnson are just a few of the brilliant bit-part players. This time is no different, with the hilarious Tony Hale (Veep, Arrested Development) and Nathan Fillion (yeah, Richard Castle!) waiting in the wings.
TIME IS OF THE ESSENCE
While we enjoyed the 2004 movie starring Jim Carrey, there was a sense that there was simply too much to cram into one movie; the iconic book season comprises 13 novels after all, so there's a lot of stories to tell! The first series proved that patience most certainly pays off, as it had time to explore the first four books of the anthology with the sort of detail and depth that made the show all the more eerie and enjoyable – and with ten episodes this time around, there's even more to get stuck into!
THE STORIES ARE EVEN BETTER
This season will cover five books from the middle of the saga – and that's very good news indeed! Why? Well, it's widely recognised that amongst those five are some of the very finest tales in the collection, including "The Vile Village" and "The Hostile Hospital". Count Olaf himself made it perfectly clear in the trailer that things would get even more unfortunate in this season – and you can trust him on that front!
IT WON'T LAST FOREVER
Neil Patrick Harris himself recently revealed that the plan was always for three series of the show and no more – which means we should enjoy it while it lasts! Does that mean we're going to be able to resist watching the whole lot in one sitting, though? Well, we're making no promises!
Good things come in threes!
Get Virgin TV, Broadband and Home Phone for as little as €59 a month for 12 months. Out of this world entertainment for a whole lot less!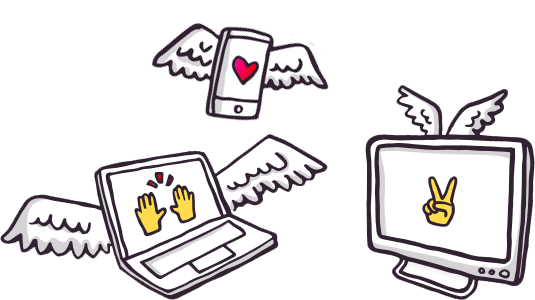 Related entertainment news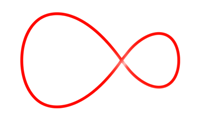 Related entertainment news
Highs, lows and everything in between.
Catch up on all your unmissable TV!
Don't miss a second of the action
find your way to more great movies.