How Sense8 Gave Us The Finale We Always Wanted
Almost exactly three years after first bursting onto our screens, the globe-trotting, mind-bending Sense8 has taken its final bow. For a time, it looked like Capheus, Sun, Nomi and the rest of the sensates had disappeared without a trace, but the phenomenal two-hour closing chapter – available to watch right now on Netflix (Virgin TV 999) – was the perfect way to finish the adventure. Why? Let us count the ways…
1. PICKING UP WHERE WE LEFT OFF
Anyone who fancies watching the glorious goodbye as a stand-alone adventure will be sorely disappointed; in fact, if you've forgotten anything about where season two finished then you're likely to be pretty confused! Daryl Hannah as a psychic ghost? A number of international conspiracies seeking to assume control? And, of course, one of the most joyously diverse groups of protagonists one could ever imagine? Get revising if you're not up to speed!
2. SUPERHEROES UNITE!
Some might say the sensates were always united – and to be fair, in some ways they couldn't possibly have been any closer! – but the sight of the whole cluster romping through Europe like some sort of superhero squad is just what we'd hoped for all along! With the greatest of respect for their escapades in evading the BPO, it's the relationship between the stars of the show that sucked us in from day one; it's only right that that's the focus of attention here.
3. ALL THE TIME IN THE WORLD
OK, so it couldn't actually last forever – but the two-and-a-half hour instalment is still an absolute whopper! It was entirely necessary too because tying together the various strands of the story would have been impossible to do in a hurry. It's something at which the show always excelled, knowing when to extend an episode to give the plot the time it deserved, so we probably shouldn't have been surprised they nailed it one more time. And speaking of which…
4. LANA WACHOWSKI REMAINS THE QUEEN OF FIGHT SCENES
The elder Wachowski assumed the reins through the show's second season, and nearly 20 years after The Matrix, it turns out her eye for action is as keen as ever. From frantic chases to high-kicking fight scenes, the set-pieces packed into the episode are as sharp and visually stunning as you'll ever find – and needless to say, they're high-stakes too, as they look to rescue Wolfgang from the clutches of evil…
5. A CHANCE TO SAY GOODBYE
Let's be honest, it really all comes down to one simple point – we got an actual finalé! After all, when Netflix announced last year that we wouldn't see a third season, it appeared as though the show might well vanish into thin air without any resolution; instead, the scintillating sci-fi spectacular ended in style. Our bond with the cast of characters was almost as close as the one they shared with each other – and not having a chance to share a fond farewell was unthinkable!
Make sure you catch every entertaining minute – on screen and online! – by bagging a Virgin Media bundle right now; click here to find out more.
Good things come in threes!
Get Virgin TV, Broadband and Home Phone for as little as €59 a month for 12 months. Out of this world entertainment for a whole lot less!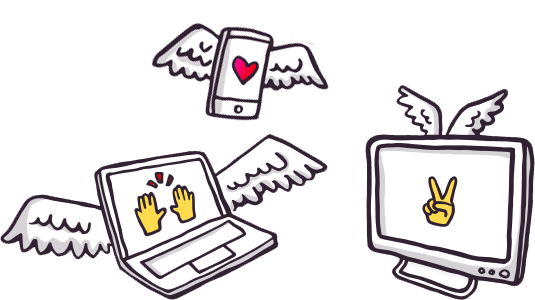 Out of this world entertainment wherever you go!
View TV on your iPad on the couch, on your laptop on your bed or your iPhone in the kitchen when you subscribe to Digital TV and Broadband. All for FREE.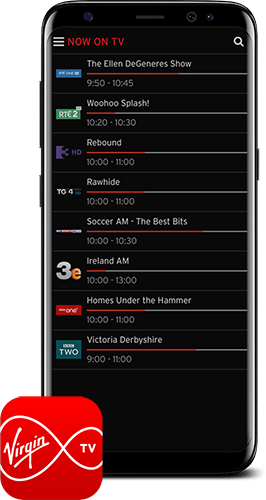 Related entertainment news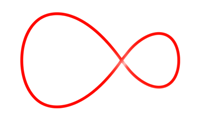 Related entertainment news
Highs, lows and everything in between.
Catch up on all your unmissable TV!
Don't miss a second of the action
find your way to more great movies.