TEST YOUR CARTOON KNOWLEDGE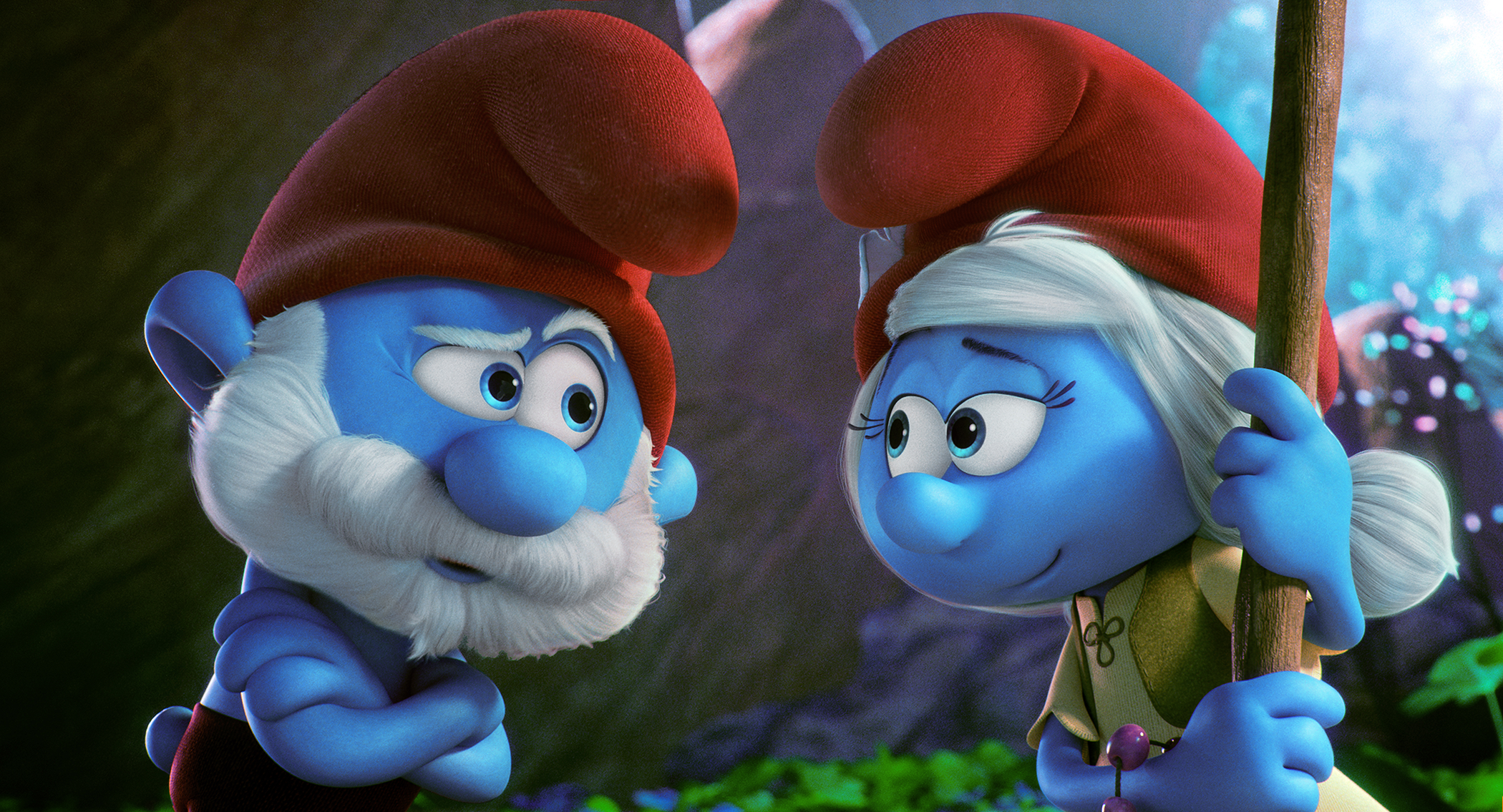 The Smurfs: The Lost Village has just landed On Demand (available to rent from €4.99) and we've got to confess – we're pretty smurfing excited! It's an all-action romp that's sure to win legions of new fans, though we have no problem in admitting we've been mad about the blue crew since the good old days!
That got us to thinking about some more of our favourite animated series from years (and years!) ago – and what a trip down memory lane that was! If you reckon you can recall the Saturday mornings of your childhood, then this quiz is the perfect chance to prove it; ten questions on some classic cartoons that we still love today…
Good things come in threes!
Get Virgin TV, Broadband and Home Phone for as little as €49 a month for 12 months. Out of this world entertainment for a whole lot less!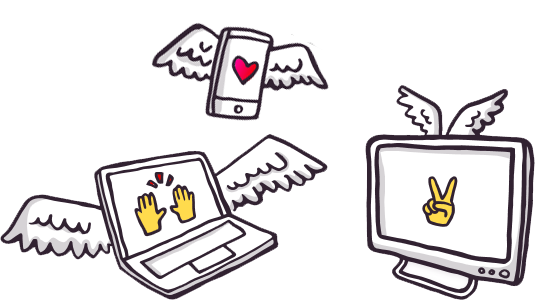 Related entertainment news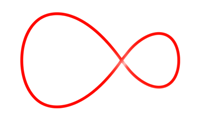 Related entertainment news
Highs, lows and everything in between.
Catch up on all your unmissable TV!
Don't miss a second of the action
find your way to more great movies.
Don't do a Dory… find your way to more great movies.