Record-Setting! Never Miss A Show With Virgin Media!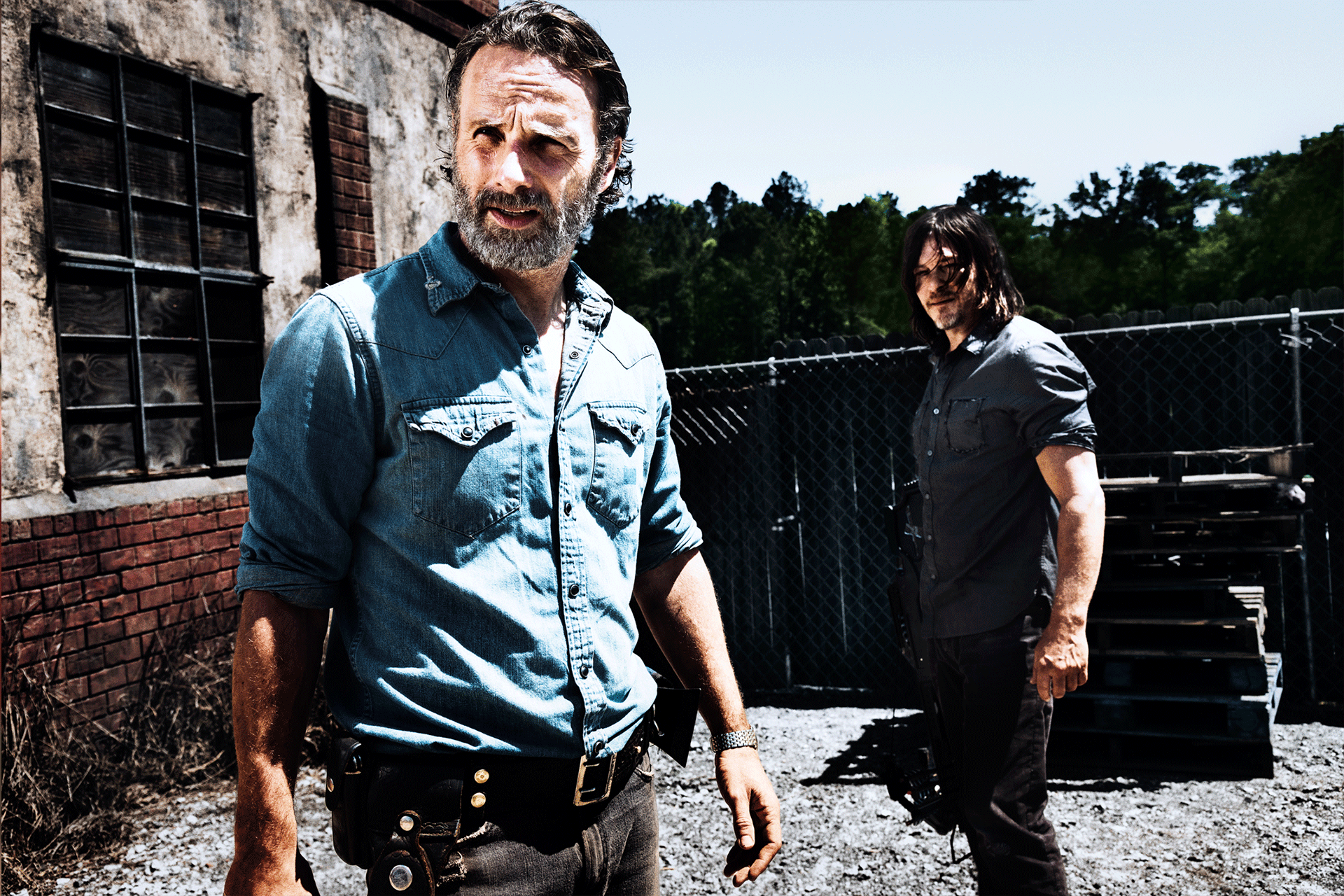 There's nothing quite like sitting down to watch your favourite show at the end of the evening. The only problem is when everyone else in the house fancies doing it too – and everyone's tastes are completely different!
Luckily, the awesome capabilities of Virgin Media TV, Virgin TV customers don't have to roll up their sleeves and wrestle for the remote every time the schedule throws up a clash – in fact, it can record up to five shows while you watch a sixth! So when 9pm Monday rolls around, you know what to do; it's a plan to keep everyone happy!
WILL AND GRACE
RTÉ2, Virgin TV 102
The dynamic duo – well, let's be honest, the fabulous foursome! – burst back on our screens this year after some 12 years away, yet somehow it felt like nothing had changed! The ability of the titular two, along with Karen and Jack, to get into all manner of weird and whimsical scrapes is as strong as ever – and this week, when they throw a party for Rosario…kinda!
THE WALKING DEAD
FOX, Virgin TV 126
Having said goodbye to Carl – and the Scavengers, for what it's worth – it's been an emotional season already, but there's no telling what twists and turns might lie around the next corner! Dwight's loyalty remains to be proven beyond doubt, while we're all hoping Eugene's allegiance isn't exactly as certain as it looks!
MADE IN CHELSEA
E4, Virgin TV 112
The pampered poshos are still living the high life – yet somehow managing to dig some pretty big holes for themselves too! Proof positive comes in the form of Harry, who's once again in hot water this week, while Jamie is beginning to realise that his long-planned goodbyes with Melody might not go quite as he imagined!
GONE
Universal, Virgin TV 123
A brand-new police procedural that had audiences down under going head-over-heels after its Australian premiere, it's a high-drama crime show that will have you at the edge of your seats. This very first episode sets the scene – and while we don't want to spoil anything, it's fair to say that Kit 'Kick' Lanigan might be one of the most exciting crime-fighters we've seen in a while!
JAMES NESBITT: DISASTERS THAT CHANGED BRITAIN
History, Virgin TV 217
We're more accustomed to seeing Jimmy Nesbitt in his dramatic roles – well, those and Golden Pages adverts, perhaps – but in this series he's turning teacher, delivering a history lesson into seismic events in the not-so-distant past. This week, it's the tragic train crash in Ladbroke Grove that saw some 31 people lose their lives.
DONCASTER ROVERS V BRADFORD CITY
Sky Sports Main Event, Virgin TV 401
It might be the start of an international window, but that doesn't mean domestic action shuts down completely. In fact, this local derby has far more than mere bragging rights up for grabs; the visiting Bantams still have designs on nabbing a spot in the playoffs, while Donny are lingering perilously close to the relegation zone with less than ten games to go…
Good things come in threes!
Get Virgin TV, Broadband and Home Phone for as little as €59 a month for 12 months. Out of this world entertainment for a whole lot less!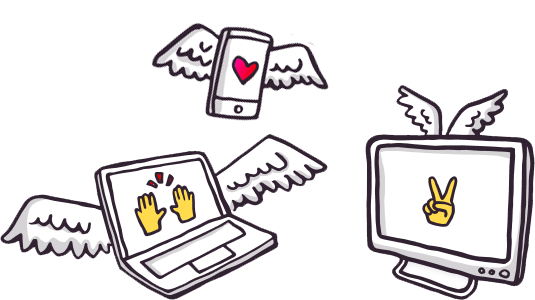 Related entertainment news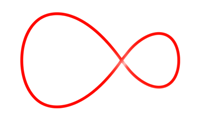 Related entertainment news
Highs, lows and everything in between.
Catch up on all your unmissable TV!
Don't miss a second of the action
find your way to more great movies.