How Well Do You Know The I'm A Celebrity Contestants?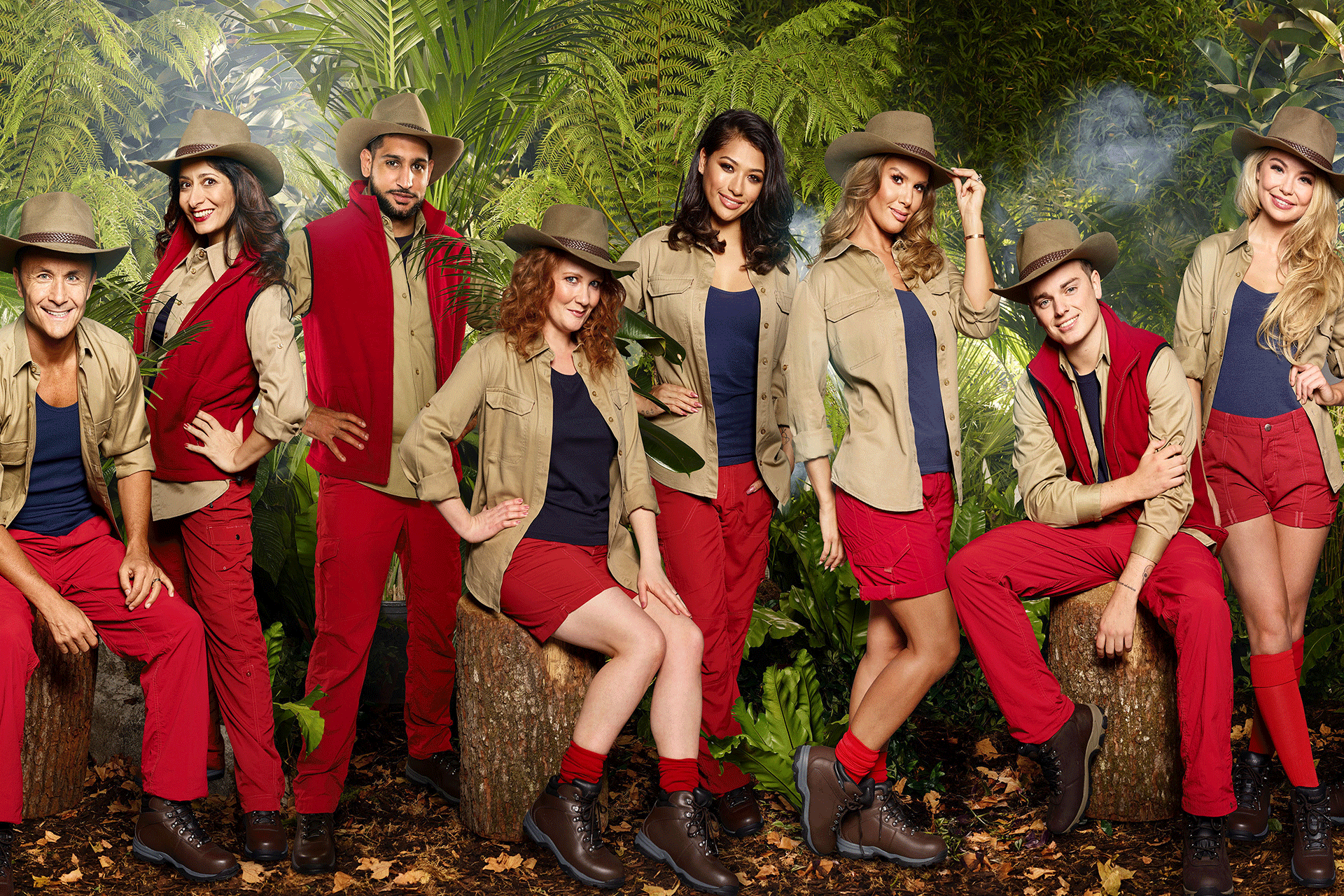 The sight of familiar names dealing with all things creepy – as well as crawly – is a winter staple; just as the nights close in, Ant and Dec race onto our screens with another instalment of I'm A Celebrity…Get Me Out Of Here!
The latest series is in full swing right now – TV3 being the spot for all the trials and tribulations – with famous (and some, let's be honest, barely famous) faces duking it out to see who'll be crowned King or Queen for 2017. But what we're really interested in is how your knowledge of this year's contestants stacks up; could you boss a Bushtucker Trial, or would you be headed for an early elimination? Test yourself below…
Out of this world entertainment wherever you go!
View TV on your iPad on the couch, on your laptop on your bed or your iPhone in the kitchen when you subscribe to Digital TV and Broadband. All for FREE.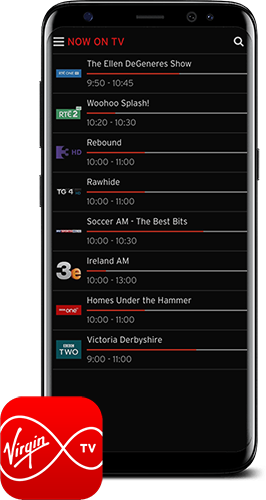 Related entertainment news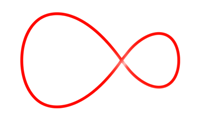 Related entertainment news
Highs, lows and everything in between.
Catch up on all your unmissable TV!
Don't miss a second of the action
find your way to more great movies.