It's late spring, which means you're more than likely busy browsing online for summer getaway ideas before making a booking online. But if you're anything like us, you probably need even more travel inspo. Take a look below for some of your fave characters' top travel picks...
INGRID- "INGRID GOES WEST"
Available to rent now on Virgin Movies from €4.99
Santorini
Ingrid is, like many of us, completely and utterly, to the fullest extent, obsessed with social media and the so-called influencer lifestyle. This lady is in desperate need of a digital detox, (especially from her mobile!) so we feel she'd surf the net to book a relaxing trip to somewhere like Santorini. She could sit back and relax. But who are we kidding?

She'd definitely spend her days on Instagram! What's a holiday without being able to brag about it on social media anyways?!


BEN AND ALEX- "THE MOUNTAIN BETWEEN US"
Available to rent now on Virgin Movies from €4.99
Buenos Aries
Alright, think about it; two people stranded in the freezing cold snow and wilderness for days on end, battling for survival with just the clothes on their backs to keep warm. Where would they choose to go on holiday? Straight to Buenos Aires, that's where! Aside from once in 2007, it hasn't snowed in the city since 1918! Music to Ben and Alex's ears, no doubt.
RYAN, SASHA, ISA AND DINA – "GIRLS TRIP"
showing from April 27th on Sky Cinema Premiere, Virgin TV 320
The Rioja Region
These ladies had possibly THE most eventful, hilarious and exhausting trip EVER (seriously, check out the movie now if you haven't already!) And they sure do love to kick back and enjoy a glass of vino or two. And what better place to head to for that than the Rioja region. We're sure they'd book their next trip there indeed! This place is home to 600 wineries, so we think the girls would be very content. Sound like your cup of tea? (Err... we mean glass of wine!) Check it out on Sky Cinema Premiere from April!
NOAH ASHBY – "WHEN WE FIRST MET"
Available now on Netflix, Virgin TV 999
Paris
Ahh, unrequited love. We've all been there, (excuse us while we take a second to suppress the memories) and Noah certainly found himself smack-bang in the friend zone with the love of his life. If travelling back in time to the day he met Avery doesn't work, perhaps a trip to the city of love would do the trick. And hey, if not, he'll have the bread. So much beautiful bread.

DEIDRA AND LANEY – "DEIDRA & LANEY ROB A TRAIN"
Available now on Netflix, Virgin TV 999
Paris
These badass ladies decide to rob trains in a bid to survive when their mother is imprisoned. So we're guessing they might hop online to book a trip to Switzerland, where the train system is renowned for it's sheer size and density. They would have a field day, not to mention the chocolate they could eat while doing it (DON'T TRY THIS AT HOME…nobody could afford that bail!).
Good things come in threes!
Get Virgin TV, Broadband and Home Phone for as little as €59 a month for 12 months. Out of this world entertainment for a whole lot less!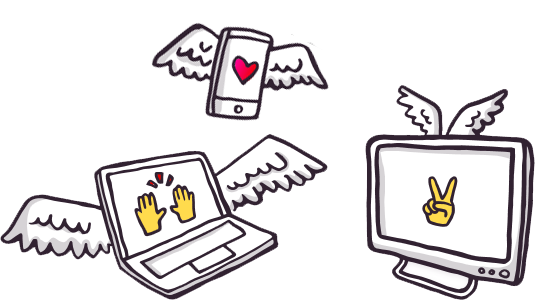 Out of this world entertainment wherever you go!
View TV on your iPad on the couch, on your laptop on your bed or your iPhone in the kitchen when you subscribe to Digital TV and Broadband. All for FREE.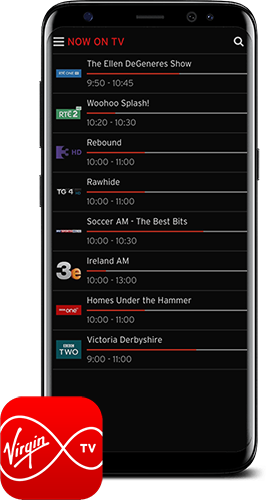 Related entertainment news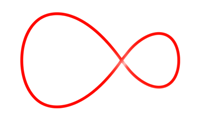 Related entertainment news
Highs, lows and everything in between.
Catch up on all your unmissable TV!
Don't miss a second of the action
find your way to more great movies.