What's New on Netflix in Early-2017
Delve into an array of on demand streaming delights with Netflix on your Virgin TV this spring.
Here are some of the best new movies, documentaries and TV series available to watch now and coming soon. So get your trackies and fluffy socks on, stock up on your favourite snacks and snuggle in to enjoy some of this season's unmissable viewing!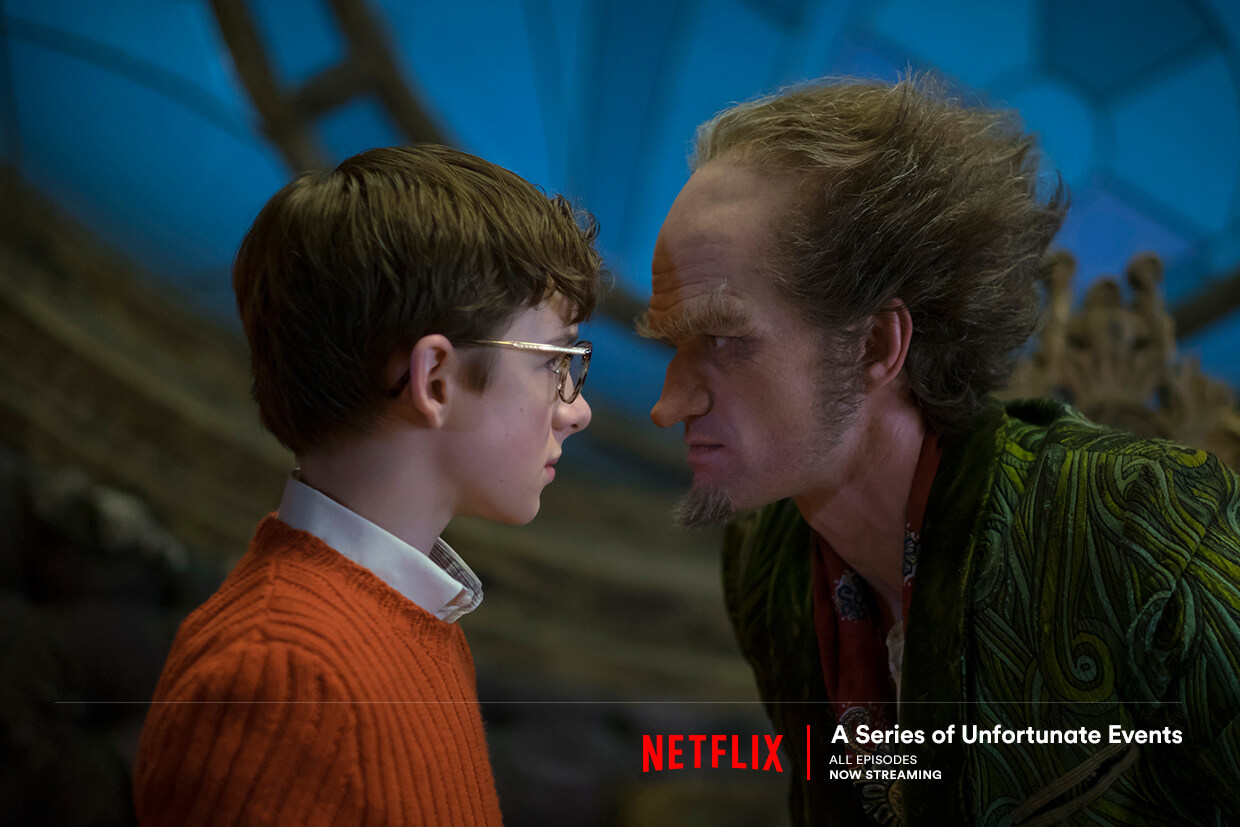 For gothic thrills: A Series of Unfortunate Events
You don't have to be a kid to love the awesome series of children's books by Daniel Handler and we're going to make a very educated guess that the same goes for this much-anticipated Netflix Original series of the darkly comic tales. Neil Patrick Harris stars alongside an all-star cast in this epic production.
Release date: January 13th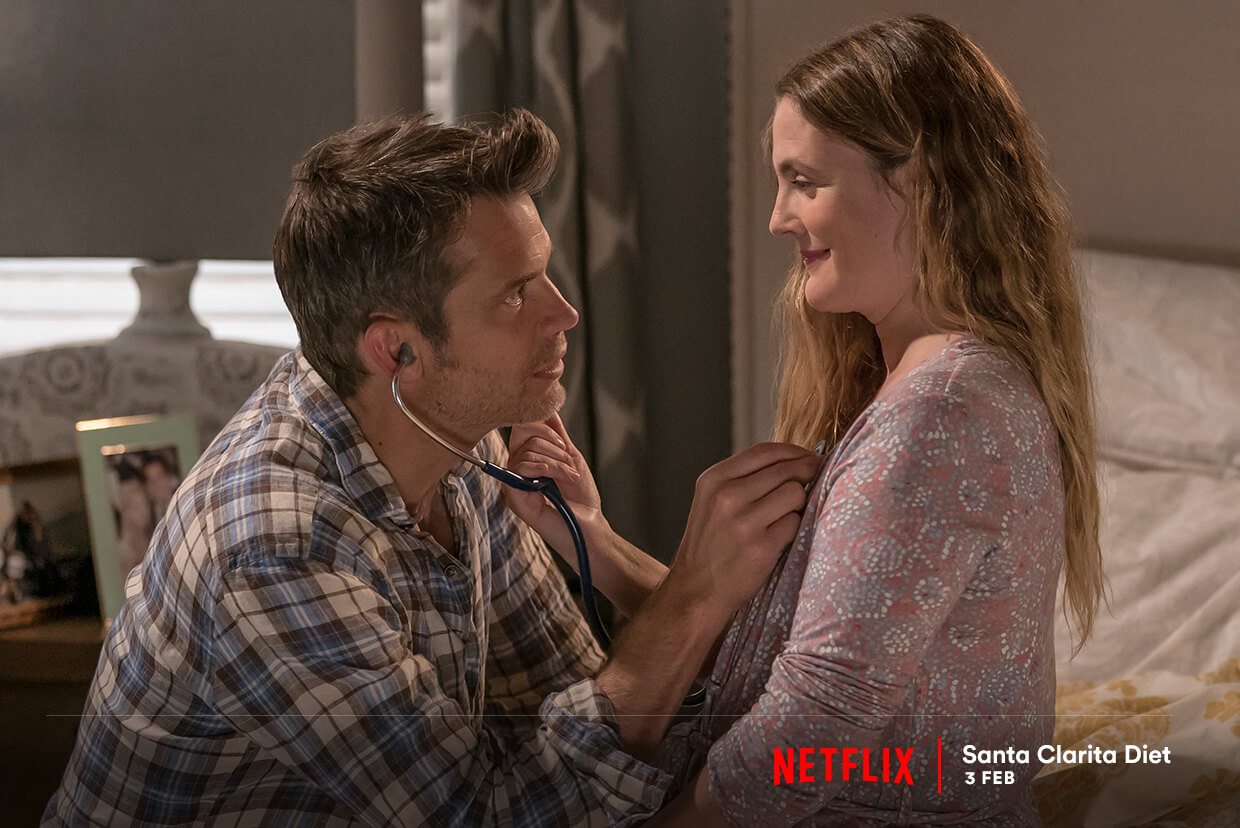 For a bloody funny show: Santa Clarita Diet
Drew Barrymore, one of our all-time faves, gets her Netflix debut in this brand new Netflix Original comedy series. The sitcom features husband and wife Joel (Timothy Olyphant) and Sheila (Drew Barrymore) who live in the LA suburb Santa Clarita along with their teenage daughter. Trivia nugget: It's Barrymore's first regular role in a TV series since 1992's 2000 Malibu Road!
Release date:February 3rd
For a Marvel-ous time: Marvel's Iron Fist
Based on the Marvel Comics character of the same name, Iron Fist is the fourth in a series of Netflix Marvel shows. Played by Finn Jones, billionaire Danny Jones (Iron Fist) returns to New York City after being missing for years. The military expert calls upon the power of the 'Iron Fist' to battle the criminal element in New York.
Release date:March 17th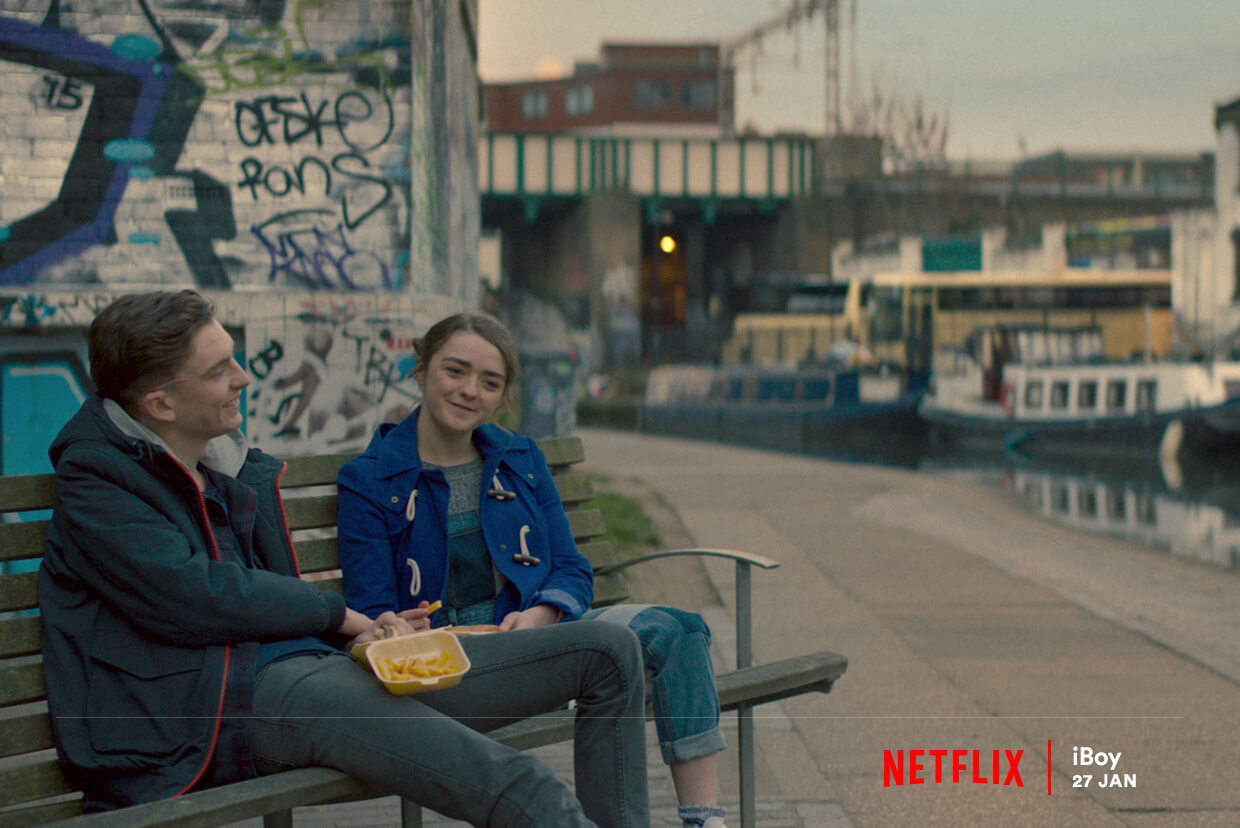 App-solutely fabulous: iBoy
Tom is sent into a coma while intervening in a violent attack. When he wakes up parts of his smart phone have been embedded in his brain and he's developed super human powers. He seeks out to avenge the gang responsible for the attack.
Release date:January 27th
Pledge your allegiance: Burning Sands
Burning Sands is set during a US college fraternity's Hell Week. The new recruits must choose between staying quiet or speaking up about the sheer violence of the college's underground hazing.
Release date:March 10th
Jen Kirkman: Just Keep Livin'?
In this stand-up comedy special, comic Jen Kirkman covers the value of having 'alone time', women's bodies and a story about an Italian tour guide.
Release date: January 3rd
Abstract: The Art of Design
This Netflix original docu-series explore the art and science of design and features some of the world's greatest designers from every discipline.
Release date: February 10th
Chef's Table: Season 3
This utterly delectable show features six of the world's most renowned chefs, taking viewers on a lip-smacking tour inside the kitchens of these top foodie talents. Chefs in season 3 include Ivan Orkin from Ivan Ramen (New York); Jeong Kwan from Baekyasa Temple (South Korea); and Tim Raue from Restaurant Tim Raue (Berlin, Germany). Tuck in now!
Release date:TBC

A new world of entertainment awaits...
Get 6 months Netflix included on us when you sign up to 240Mb Virgin Mix TV and Anytime Mobile.


Related entertainment news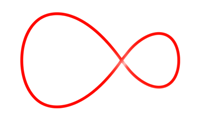 Related entertainment news
Highs, lows and everything in between.
Catch up on all your unmissable TV!
Don't do a Dory… find your way to more great movies.