It's Time to Play the Music – The Muppets' new life online
Being a Muppets fan is a bittersweet experience: They've had highs and lows, hit films and flops, and can disappear for years at a time, only to return (usually loudly) when you least expect it.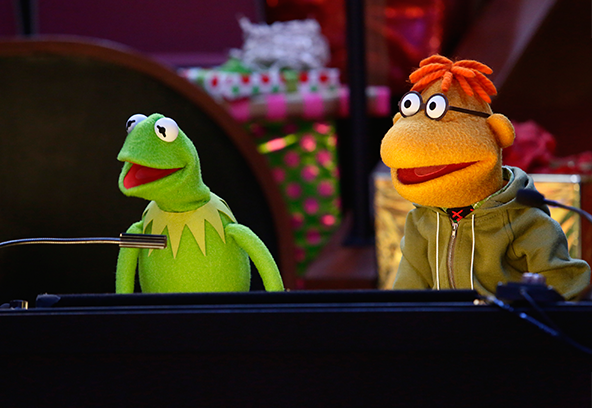 It broke our hearts when The Muppets returned with an underwhelming show last year (which Irish audiences saw on Sky One). And it was saddening again when it was cancelled just as it was finding its feet.
But you can't keep a good Muppet down, and our furry friends are available to anyone with a half-decent electronic device, along with broadband or a data plan.
We believe that The Muppets are best at short, feisty sketches. And it's always fun to see them take on pop culture favourites. Is it any wonder that movie stars are queuing up to work with them?
Previous Muppet collaborators that we love include Pierce Brosnan, who did a gloriously goofy Bond spoof; Sandra Bullock's slaphappy While You Were Slapping and, more than any other, Billy Crystal, whose When Harry Met Sally sketch with Miss Piggy is so cheeky that it's almost NSFW (watch it here).
The Muppets are a force of nature, and the biggest challenge for showrunners and filmmakers has been in harnessing that energy. That's why web videos suit them so much. And indeed, their YouTube channel would brighten up any commute or rainy afternoon. People are voting with their clicks, with some videos (like this Bohemian Rhapsody one) reaching nearly 55million views.
They only started adding brand new material to the YouTube channel last year though, and their finger is on the pop culture pulse as always, as demonstrated by their recent Gravity spoof.
As well as new (and good!) online content, The Muppets are hitting the road, with a proper live gig in the Hollywood Bowl in September. Appropriately enough, that's the same venue where Monty Python recorded their legendary concert film. Hopefully our furry friends will take their show to Ireland, and if they do tour, let's pray that it's better organised than it is in the films!
The Muppets haven't gone away, so. They've just found two new homes – online and on the stage. We think they'll be happy there.




Related entertainment news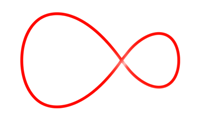 Related entertainment news
Highs, lows and everything in between.
Catch up on all your unmissable TV!
Don't do a Dory… find your way to more great movies.