WHAT TO DO NOW LOVE ISLAND IS OVER

Feeling a little lost? Join the club. With the Love Island villa empty, there's a hole in our viewing schedules – not to mention our hearts! And while Marcel, Kem, Camilla and the rest of our favourites might be off the screen, there's no need to be too downhearted. Here's a couple of things to pass the time as we wait for news on another go-round next summer!
BACK TO LIFE? BACK TO REALITY!
Sure, the villa might be emptying out – but another spacious abode is about to fill up! Celebrity Big Brother kicks off on the 1st August, with a host of familiar faces – and, let's be honest, a few we can't say we know that well! – ready to snog, scrap and share all in front of the cameras. The coming months will also see the return of The X Factor, the debut of our very own Blind Date on TV3 – and, perhaps most excitingly of all, the long-awaited Channel 4 reboot of The Great British Bake Off.
I WILL FOLLOW…
It's safe to say that if we looked like most of the islanders, we'd be all over Instagram too! Little surprise, then, that the crew who've spent the last seven weeks living it up in Mallorca are all over social media – and whether it's Twitter spats or gym snaps that pique your interest, there's plenty to snoop on as they adjust to post-series life. Just try not to get too envious of those washboard abs and bikini bods!
GO THERE (ALMOST)
Perhaps the only thing more desirable than the contestants themselves was the plush pad that they got to call home – so how do you fancy your own taste of that life? To replicate it exactly is, unfortunately, out of the question; the villa is privately owned, and not available to rent. The show's location of Sant Llorenç des Cardassar does, however, have a plethora of other options – including the very Casa Amor fthat popped up halfway through the run! If you have the best part of €3 million lying around, you can buy it – but for a brief stay, it's available for less than €700 a night. Pack your bags…
Out of this world world entertainment wherever you go!
View TV on your iPad on the couch, on your laptop on your bed or your iPhone in the kitchen when you subscribe to Digital TV and Broadband. All for FREE.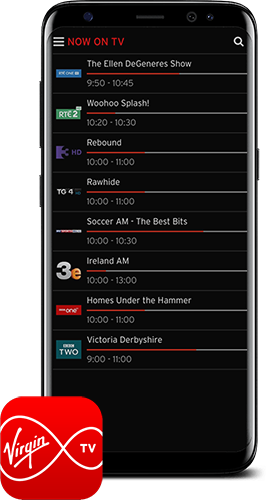 Related entertainment news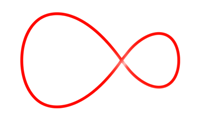 Related entertainment news
Highs, lows and everything in between.
Catch up on all your unmissable TV!
Don't do a Dory… find your way to more great movies.