Five Lessons Learned From Last Year's Love Island
Be still our beating hearts – we're headed back to the villa! It's hard to believe that it's already been 12 months since we left Love Island behind, but we're not half ready to pack our bags and shack up with this year's singletons for sun, sand and plenty of steamy action to boot! You'll be able to catch every row, romance and raunchy joke on 3e (Virgin TV 105), with the new series kicking off on Monday, June 4th. But first, we thought it was the perfect time to revisit a few of the things we learned from last year's housemates; if we get moments even half as funny from the new lot, we'll be laughing all summer long!
WORK YOUR WAY THROUGH DRAMA
OK, so there's barely a day without a bust-up in the villa – that much we know. But we were shocked to learn that we've been doing fighting all wrong! Whether it was Montana tucking into a bowl of cereal as all hell broke loose around her, or Chris making sure his hair was on fleek midway through a right barney, it turns out that multi-tasking through the mayhem is most definitely the way to go…
DON'T WORRY ABOUT SPELLING
Oh, and while we're talking about Chris – we'll never be able to watch action films the same way again…
KEEP YOUR FEET ON THE GROUND
Sometimes the simplest life lessons are the most important; don't go swimming straight after a meal, don't scoff a load of cheese before bedtime, and – importantly – stilettos and decking are a bad combination. Sorry Olivia, but we're still chuckling at this…

KEEP YOUR SECRETS SAFE
So, it's important to know that Marcel didn't want people to know he was in Blazin' Squad. Honest, he didn't. Unfortunately, he made the mistake of mentioning it about ten times per day, so his plan to keep his pop stardom under wraps didn't quite work out…

DON'T LOSE CONTACT WITH THE OUTSIDE WORLD
Given that the Love Island villa is a bit of a madhouse (and that's putting it mildly!), you could be forgiven for wondering how they get on in the real world. Well, Chris and Liv's trip to a local shop just about summed things up; perhaps remember to pack a Spanish dictionary next time, eh?!
Bring the Love Island action with you wherever you go with the Virgin TV Anywhere app – click here for details…
Good things come in threes!
Get Virgin TV, Broadband and Home Phone for as little as €59 a month for 12 months. Out of this world entertainment for a whole lot less!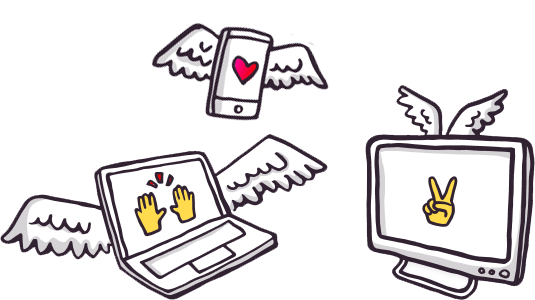 Related entertainment news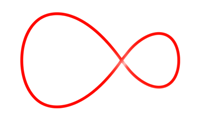 Related entertainment news
Highs, lows and everything in between.
Catch up on all your unmissable TV!
Don't miss a second of the action
find your way to more great movies.