The Characters We'd Love To See On Love Island
The fun, frolics and flirtations of Love Island remain some of the most addicted viewing on TV. That's why we're positively glued to 3e (Virgin TV 105) at 9pm every night of the week – though if you're not keeping right up to date, you can catch up on 3Player right now!
And while we're big fans of this year's hopefuls, we can't help but wonder what would happen if some of our favourite characters from TV and film could be magicked into the villa – there'd be canoodling and chaos with this lot, that's for sure…
GABRIELLE SOLIS
Desperate Housewives, all seasons available now on Virgin Box Sets
She did settle down, we grant you – but this woman was a bit of a maneater back in her day! Her background as a model seems to fit with the typical islander, and we know the garden is a favourite talent-spotting location for both the housemates and our Gabby!
JOEY TRIBBIANI
Friends, all seasons available now on Netflix
He's not the sharpest tool in the shed – not that that's ever stopped someone from going on Love Island! – and we reckon that, as a TV star, Joey would love to have a go; he'd be chatting up the women quicker than you can say "How you doin'"!
MARY MCARDLE
A Date For Mad Mary, available to rent now on Virgin Movies, from €2.99
She's a bad girl, no doubt, but that's a Love Island staple – and if there's one more thing she knows, it's how to juggle prospective partners! It'd be nice to see another homegrown housemate too, though just how 'proud' she'd do us is debatable…
DEREK ZOOLANDER
Zoolander 2, available to rent now on Virgin Movies, from €2.99
Male models are always a hit on the show, so we think this guy could clean up on the show! He might spend too much time looking in the mirror for some people's tastes, but you know what they say; if you can't love yourself, how could you love anybody else?!
DOMINIKA EGOROVA
Red Sparrow, available to rent now on Virgin Movies, from €4.99
She's an elegant ballerina with awesome seduction skills. She's also a super-spy who leaves a trail of destruction in her wake. We're really not sure which side of her we'd see – though in truth, either one would make for fascinating telly!
CHRISTIAN GREY
Fifty Shades Freed, available to rent now on Virgin Movies, from €4.99
He's not your traditional lothario, so it would be interesting to send the star of one of film's filthiest franchises into the villa. Not much of a talker, it would be all about the steely looks and steamy action – and we know he can deliver on that front!
On the move? Then bring the action with you! Watch Love Island, and so many more of your favourite shows, using the Virgin TV Anywhere app – click here to find out more!
Good things come in threes!
Get Virgin TV, Broadband and Home Phone for as little as €59 a month for 12 months. Out of this world entertainment for a whole lot less!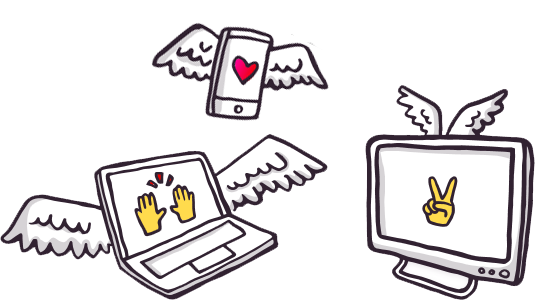 Related entertainment news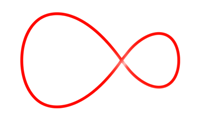 Related entertainment news
Highs, lows and everything in between.
Catch up on all your unmissable TV!
Don't miss a second of the action
find your way to more great movies.