The Apps The Love Island Gang Would (Probably) Love To Use!
We've learned a lot (sometimes too much!) about the crew of hotties on Love Island this summer. From Hayley's, erm, unique take on Brexit to Jack's impeccable dental work, we feel like we know a lot about them – but we never really get a chance to see what they're up to on their phones!
We're now into the final throes of the summer of love – if you haven't been watching nightly at 9pm on 3e (Virgin TV 105), get involved immediately! – so we're beginning to think we might never know for sure. BUT, failing that, we've had a stab at selecting the apps that would best suit the residents of our favourite villa…
MEGAN
The magnificently-monikered Megan Barton Hanson has had as many flings on the island as she has names, so we reckon she'd be a sucker for Tinder back home. It would be pretty straightforward for her to use, too; just copy-and-paste "You're an attractive guy, I can't lie," into every DM she slides into!
WES
Our boy Wesley is a photogenic 20-year-old with plenty of time on his hands…is anyone else thinking 'Snapstreak'?! Yes, this lad's got Snapchat written all over him – and we reckon Jack and Josh would be more than eager to join in for a bit of banter!
ALEX
As well as his aversion to Factor 50 – seriously dude, protect yourself! – it's in the area of 'chats' that the good doctor struggles most. He could get his game in order with the help of PickUp+, an app which could feed him all the coolest (and cringiest!) lines to use on the ladies. Team it with his unique smouldering look and it's hellloooo Dr. Smooth…
DANI
Jack and Dani visiting a local shop was…not good. No, they didn't fight like Olivia and Chris last year (garlicio, anyone?!), but it was their command of Spanish that left a lot to be desired. Get the pair using Duolingo and they'll be able to hablar español in no time – meaning they won't need to use Dani's body parts to show what they're looking for anymore!
JACK
Did you know there are lie detector apps available these days? We can't really vouch for their accuracy (although that's never stopped them from being used on the island!) and we reckon Jackie boy could do with some back-up in convincing Dani – and maybe even her dad! – that everything he says is gospel!
Take the island action wherever you go with the Virgin TV Anywhere app – click here to find out more!
Good things come in threes!
Get Virgin TV, Broadband and Home Phone for as little as €59 a month for 12 months. Out of this world entertainment for a whole lot less!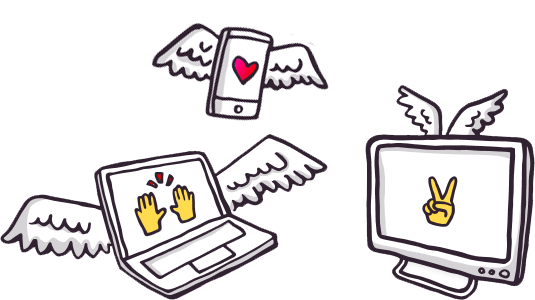 Related entertainment news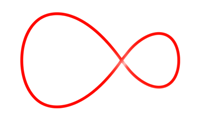 Related entertainment news
Highs, lows and everything in between.
Catch up on all your unmissable TV!
Don't miss a second of the action
find your way to more great movies.