ALL THEY WANT FOR CHRISTMAS…
Though there's a jam-packed Christmas schedule to be content with, Premier League managers are already eyeing up the January transfer window. Checkbooks at the ready, they've been hand-picking the players they'd love to see arrive as a belated Christmas presents – hoping that their choices will be gifts that keep on giving! So which new arrivals would be the perfect treat for top clubs this festive season? Read on…
TOTTENHAM HOTSPUR
Everton's Ross Barkley was close to becoming a Chelsea player during the summer – but it's another London club now hoping a bid for the Toffees star will stick. Mauricio Pottechino's men have been flying high in the Champions League – and that's something that will certainly have caught the midfielder's eye…
MANCHESTER UNITED
The left side has been a troublesome one for José Mourinho's side, so Espanyol youngster Aarón Martín could be one way for the Devils to get their wing back in action. Club scout Tony Lima has had company on visits to the RCDE Stadium; both cross-town rivals Manchester City and Italian high-flyers Napoli are also interested in the 20-year-old.
LIVERPOOL
The summer's longest-running saga ended in a stalemate, but the Kop faithful still dream of Virgil van Dijk plugging the leaky Anfield defence. With no shortage of firepower going forward, Jurgen Klopp would feel a lot better with his rearguard strengthened – the question is whether we can handle another prolonged tug-of-war over the highly-rated Dutchman.
MANCHESTER CITY
Can you have too many goalscorers? Pep Guardiola certainly doesn't think so and wants Alexis Sanchez to join Sergio Aguero and Gabriel Jesus in the sky-blue strikeforce. Arsenal has indicated that extending his Emirates tenure is not their highest – which means a bidding war for the Chilean sharpshooter involving some of Europe's biggest clubs may be weeks away!
CHELSEA
Antonio Conte loves attacking wing-backs, so little wonder the Blues coach is hoping Santa delivers Alex Sandro from Juventus. The Turin club has indicated that they wouldn't stand in the Brazilian starlet's way in the event of an acceptable bid being made – though that seems to have pricked the ears of Paris Saint-Germain, who may join the fight for the defender.
Switch to Virgin Mobile with added OOMPH!
Get unlimited calls, text and 4G data with EU Roaming included.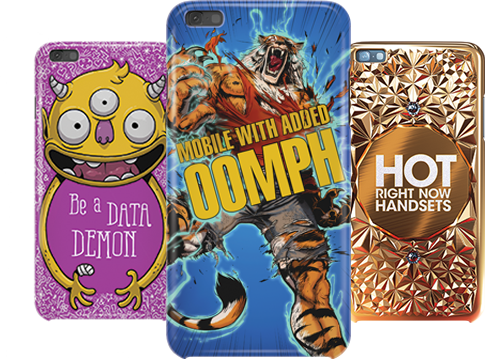 Related entertainment news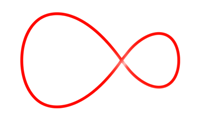 Related entertainment news
Highs, lows and everything in between.
Catch up on all your unmissable TV!
Don't miss a second of the action
find your way to more great movies.