3 Reasons Why We're SO Excited For Good Behavior Season 2
It seems fitting that Good Behavior includes a plot about addiction – because once you check it out you're guaranteed to come back for more! The smashing second season exclusively makes its way to On Demand at the beginning of next month and to say we're excited is a massive understatement. The thrilling drama is sultry and sexy – and if the first season tickled your fancy (which we're sure it did!), then you're more than likely counting down the days to its return, just like us. Apart from the plain and simple fact that it's utterly AMAZING, we've heaps more reasons why we're excited. And, here are our top three...
1] Michelle Dockery, Plain And Simple
Well, she's anything but plain and simple! The show is jam-packed with surprises but last season, Dockery triumphed as the biggest of all with her transformation to Letty Raines, a drug-addicted, Southern-American con-artist. That transformation? From the height of aristocracy in Downton Abbey and no-nonsense widow in Netflix's action-packed Western, Godless. A woman with many strings to her bow (or wigs to her collection!), she's certainly proven that she can do it all. We can't wait to see what she pulls out of the bag in the upcoming season.
2] Execution Style
Well, we're certain it's got both those things! In the first season, we saw sensational neon-lit visuals, grimy montages, and the beautifully moody style was truly set with superb musical touches. We even said it resembled Tarantino's Pulp Fiction with the way it traverses settings and scenarios with pace and polish. And, it's that panache that we want to see once again in season two.

3] Many Happy Returns
Each episode in season one had intriguing loose ends that ALWAYS made you want to come back for more. And, we expect nothing less from the second. There was a thrilling sense of danger that lurked throughout and that, combined with the eerie and gritty world that Letty calls home, made for some serious edge-of-the-seat viewing. You might have felt like you need a little breather between episodes, but we almost guarantee that it wasn't for long! We can't wait to immerse ourselves in the spellbinding world once again. Here's hoping the upcoming season is as gripping as the first.
Feast your eyes on the teaser trailer in the meantime…
Good things come in threes!
Get Virgin TV, Broadband and Home Phone for as little as €64 a month for 12 months. Out of this world entertainment for a whole lot less!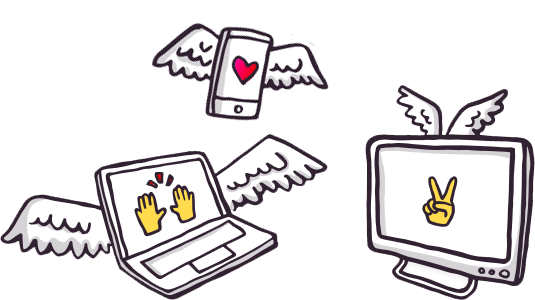 Related entertainment news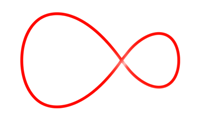 Related entertainment news
Highs, lows and everything in between.
Catch up on all your unmissable TV!
Don't miss a second of the action
find your way to more great movies.