Why Good Behavior Is THE Show You Should Be Watching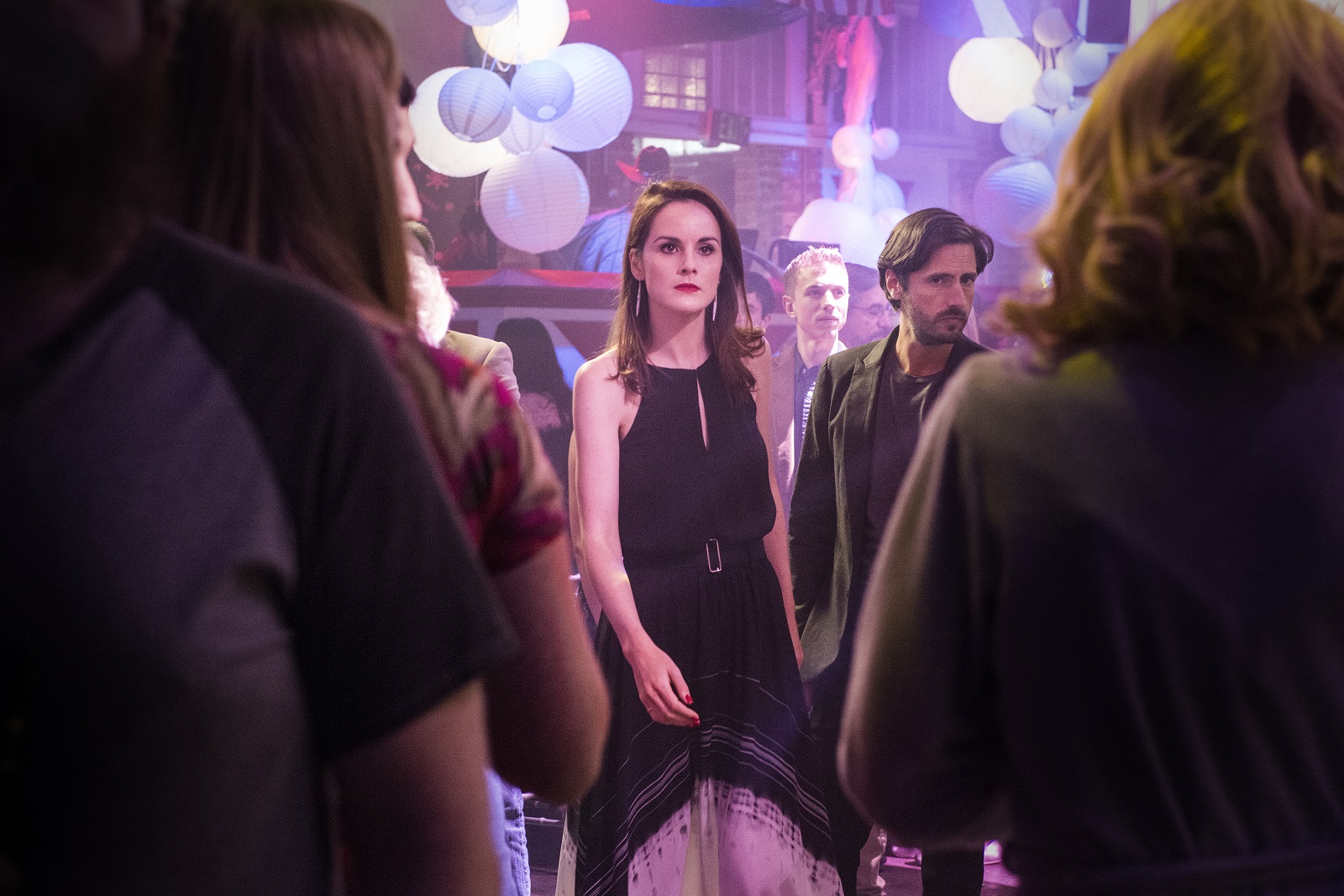 Perhaps it's fitting that Good Behavior includes a plot about addiction – because once you check it out you're guaranteed to come back for more! Beginning on be3 on Thursday at 9pm, the thrilling drama is sultry, sexy and utterly sensational – and if it tickles your fancy (which it will), then the whole thing is waiting for you as a Virgin TV On Demand Exclusive!
And why, praytell, do we predict you'll be gobbling up Good Behavior? Well, read on!
THE LADY IS FOR TURNING
In a show not short of surprises, there's no doubt about the biggest. The transformation from the height of English aristocracy, Lady Mary Crawley, to drug-addicted, alcoholic, American con artist Letty Raines is pretty remarkable; the fact that she's seamlessly moved between the two says a lot about her immense talent. The driving force of the show, her towering performance has won universal praise for very good reason indeed…
PLOT TWIST!
Attempting to go straight, yet repeatedly drawn to the dark side; it's fair to say that our heroine (or anti-heroine, perhaps) is a big old ball of contradictions. Constantly navigating a convoluted path which breaks good and bad in equal measure, Letty will have you laughing one minute, then crying the next. Oh, what a tangled web she weaves…
DANGEROUS LOVE
With an angel on one shoulder and a devil on the other, Letty's interactions with partner-in-crime Javier are spellbinding. Alternating between wild attraction and complete disgust, she is clearly hooked one way or another – and we're betting you will be too! The dodgy dreamboat is the living definition of a magnetic presence; love him or hate him, you definitely can't ignore him…
THE SUSPENSE
One of the features that makes the show so perfect for an indulgent binge is the thrilling sense of danger that hovers throughout. The gritty underworld Letty inhabits is a naturally eerie place, meaning the show is often a true edge-of-the-seat experience. Packed with caper and near-captures, you'd be forgiven for needing a little breather now and again – but it won't stop you from jumping into the next episode in double-quick time!
STYLE LIKE YOU MEAN IT
Whether it's the neon-lit visuals, the grimy addiction montages, or the quite superb musical touches, it's a highly satisfying watch – and a delightfully varied one at that. There's more than a slight resemblence to Pulp Fiction about the way in which it traverses settings and scenarios with pace and panache – and anything that prompts those sorts of comparisons is definitely on the right track!
Out of this world entertainment wherever you go!
View TV on your iPad on the couch, on your laptop on your bed or your iPhone in the kitchen when you subscribe to Digital TV and Broadband. All for FREE.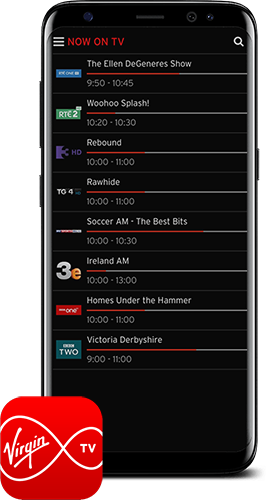 Related entertainment news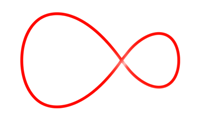 Related entertainment news
Highs, lows and everything in between.
Catch up on all your unmissable TV!
Don't do a Dory… find your way to more great movies.