The Who's Who of the Golden Age of Kids' TV
You may not know it, but we are living in the golden age of children's TV, where truly talented filmmakers, writers and showrunners are churning out quality, big-budget and charming material for our little ones.
But who are your kids spending their screen time with? Here's a quick rundown of some of the best and brightest characters appearing across Virgin TV at the moment.



As seen in: In the Night Garden
Viewable: On Demand
Popular with: Children ages 1-6
Likes: Upsy Daisy is a fan of skipping, blowing kisses to other characters and the audience - like modern playwrights and Dora the Explorer, Upsy likes to break the 4th Wall.
Your kid loves her because: She is endearing and innocent.
Fun fact: Upsy Daisy is voiced by Rebecca Hyland, who annoyed a previous generation of parents by voicing one of the Teletubbies.
Good influence? Overall we think so, even though Upsy is a fan of singing through a megaphone, usually without permission.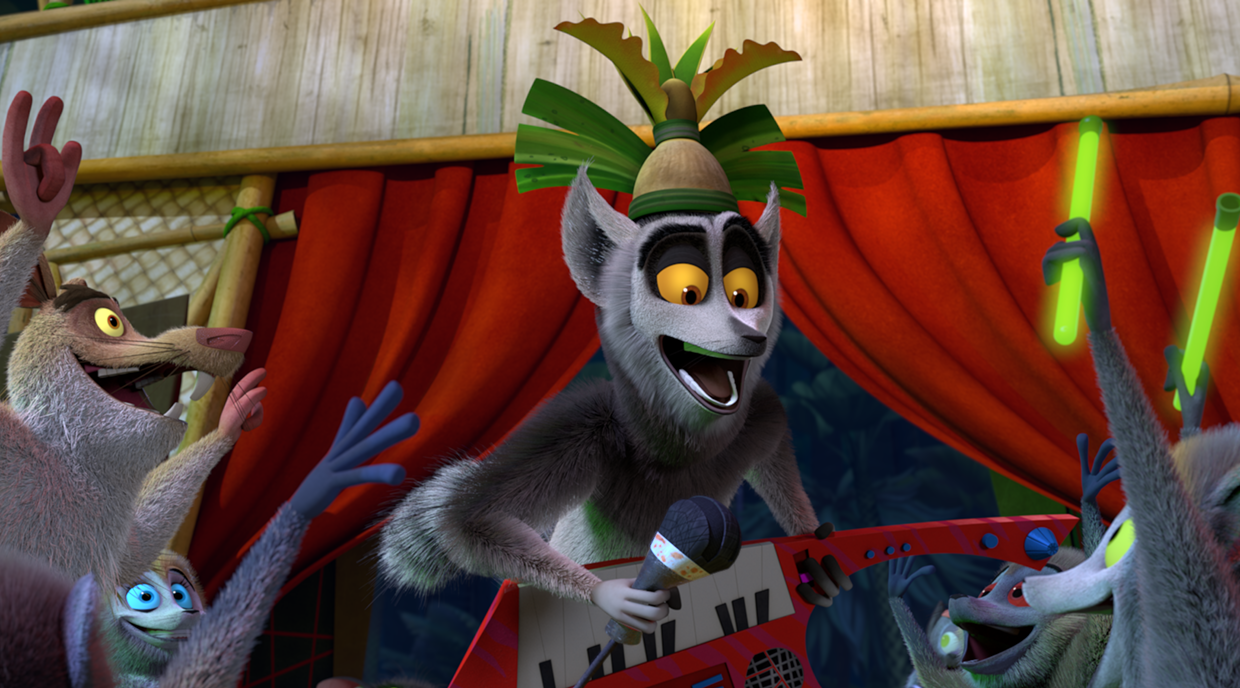 As seen in: All Hail King Julien and the Madagascar films
Viewable: On Netflix
Likes: King Julien, like many royals, is a fan of himself. This partying primate is also partial to music, including hip-hop and family-friendly versions of '90s dance hits.
Popular with: Children aged 3 and up, as well as some adults (ahem, including us).
Your kid loves them because: He speaks with a zany voice, and acts without a notion of consequences.
Fun fact: Julien is voiced in the Madagascar films by Borat star Sacha Baron Cohen.
Good influence? Just about. While he likes to play by his own rules, Julien is also a force of positive energy and optimism.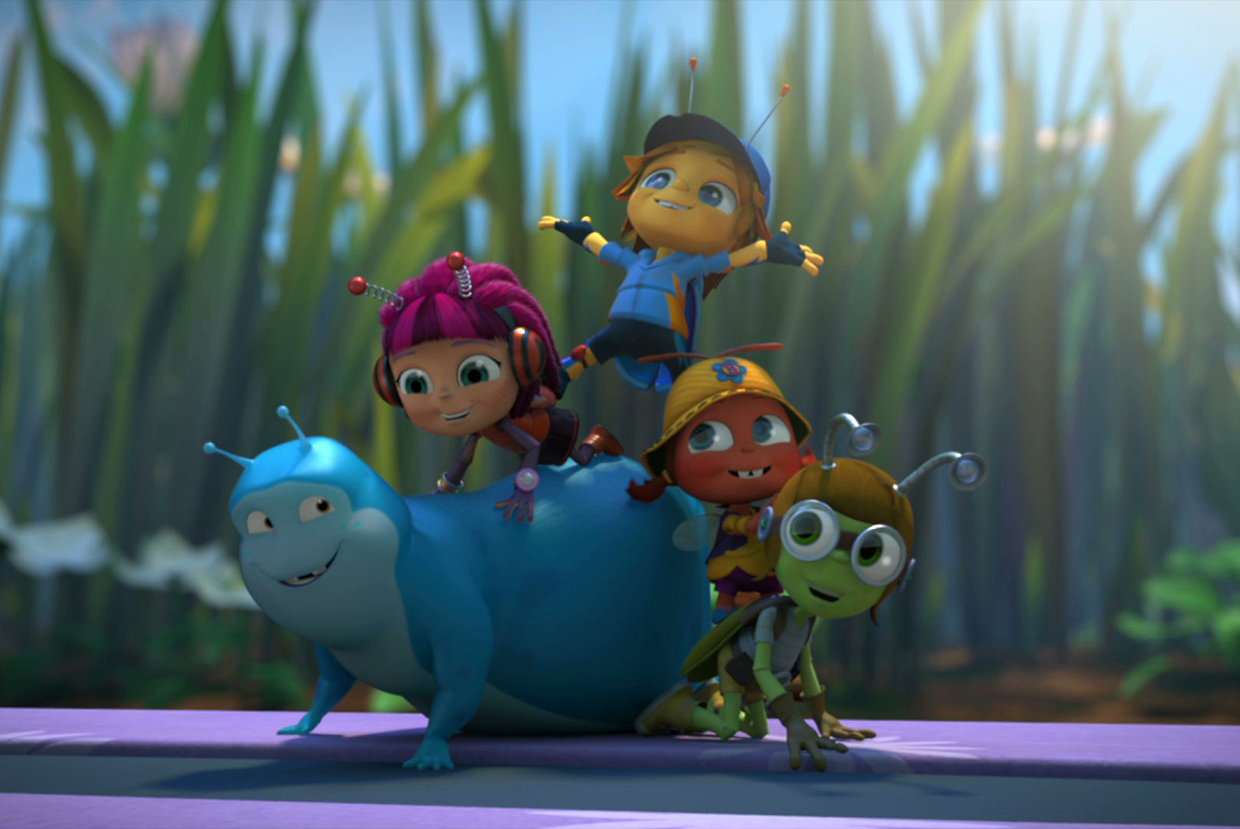 As heard in: Beatbugs, the cartoon that features a slew of Beatles classics sung by celebrities.
Viewable/audible on: Netflix
Likes: Crafting catchy, world-changing songs, concept albums, mop-tops.
Popular with: Just about everyone on the planet.
Your kid loves them because: The character animation is appealing… and the songs will burrow into their brain and stay there for the rest of their lives. (That metaphor was cuter in our mind!)
Fun fact: Singer Robbie Williams and presenter James Cordon are among the celebs belting out Beatles songs on this show.
Good influence? As any parent will tell you, kids can be listening to a lot, lot worse.


As seen in: Trollhunters
Viewable: Netflix
Likes: His best friend Tobias, his crush Claire, and not getting eaten by supernatural monsters.
Popular with: Kids aged 12 and up, as well as adults who like a bit of monster hunting.
Your kid loves him because: Jim is vulnerable and relatable, but brave.
Fun fact: This animated show was co-created by Gullermo del Toro, who's better known for directing more grown up fantasies and horrors like Pan's Labyrinth and Pacific Rim.
Good influence? Sure. "Feel the fear and do it anyway" has filled enough self-help books, and it's a fine lesson for little ones too.



This generation doesn't know how good they have it.
See why these are their favourites – and binge on them yourself.

Related entertainment news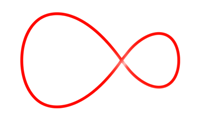 Related entertainment news
Highs, lows and everything in between.
Catch up on all your unmissable TV!
Don't do a Dory… find your way to more great movies.