How Much Do You Know About Gogglebox Ireland
It didn't take long for the telly addicts of Gogglebox Ireland to leave an indelible impression – ask yourself, what would our lives be like without them?! The stars have become like family for us, and their wit and wisdom has brightened up Wednesday nights no end!
We're learning new things about them all the time as well – so it's time to test just how much you know! Take our quiz below and see if you've been paying as much attention to your telly as they have to theirs!
Out of this world entertainment wherever you go!
View TV on your iPad on the couch, on your laptop on your bed or your iPhone in the kitchen when you subscribe to Digital TV and Broadband. All for FREE.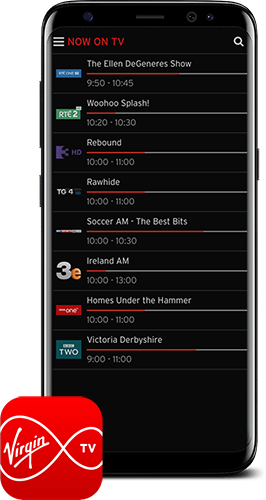 Related entertainment news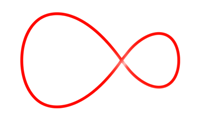 Related entertainment news
Highs, lows and everything in between.
Catch up on all your unmissable TV!
Don't do a Dory… find your way to more great movies.