Soap Watch – What To Expect From Your Faves This Week!
Births, accidents, affairs, arrests – it's just another week in SoapLand! Yes, the denizens of TV's most dramatic towns are set for another spate of flings, fights and fireworks, and we've got the inside scoop on what's happening! Check out what you can expect from Corrie to Carrigstown, and be warned – there will be spoilers…
EMMERDALE
TV3, Virgin TV 103
Oh, Megan. This week sees the wedding planner dig herself an almighty hole – perhaps even ruining her own potential nuptials in the process! It all gets even messier when it turns out that her secret isn't quite as secret as she thought – we're beside ourselves to find out how it's resolved! Meanwhile, Joe and Noah land themselves in a sticky situation themselves – one that could have dire consequences for the brothers…
CORONATION STREET
TV3, Virgin TV 103
Toyah's web of deceit threatens to unravel as Eva goes into labour – but then, we always knew it spelt trouble, right?! We reckon there's going to be drama in Kirk's future too; his unexpected dog-whispering abilities are making money this week, but it's the owners rather than the mutts that he should worry about! Meanwhile, David continues to suffer in silence as Josh strolls about without a care in the world – who else is counting the days until he gets his comeuppance?!
FAIR CITY
RTÉ1, Virgin TV 101
Detective Inspector Yates is a man on a mission – and the top cop is hot on the heels of Karen's killer. We're all trying to be super-sleuths in figuring out the case for ourselves, and if you're enjoying it then you'll be glad to know the case will run a little while yet! Meanwhile, aspiring journo Katy might have started something big when she outed Will on a blog – it turns out rattling cages can lead to some interesting reactions!
EASTENDERS
RTÉ1,Virgin TV 101
We've been bracing ourselves for the fireworks to go off between Jack and Mel, so it's almost a relief to see things take off there; what happens when Hunter finds out might be even more craic again! Less expected, though, is the return of Halfway – complete, as is his way, with both an injury and a secret. What is he hiding? We won't have to wait too long to find out! And Phil deciding he's going to take business seriously? Yeah, seen that one before – we just don't know where it's going to end this time…
Good things come in threes!
Get Virgin TV, Broadband and Home Phone for as little as €59 a month for 12 months. Out of this world entertainment for a whole lot less!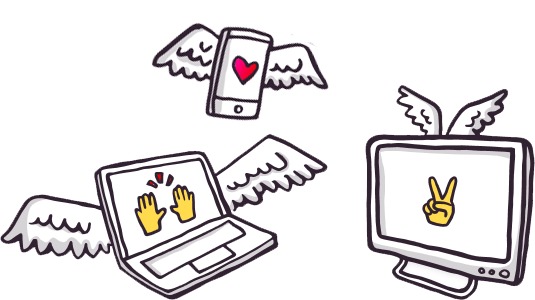 Out of this world entertainment wherever you go!
View TV on your iPad on the couch, on your laptop on your bed or your iPhone in the kitchen when you subscribe to Digital TV and Broadband. All for FREE.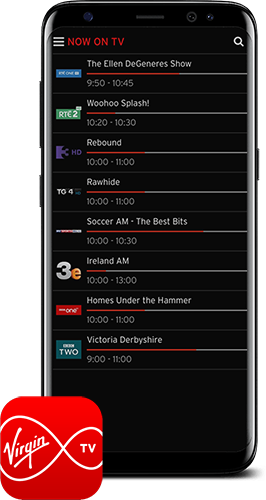 Related entertainment news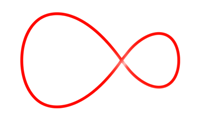 Related entertainment news
Highs, lows and everything in between.
Catch up on all your unmissable TV!
Don't miss a second of the action
find your way to more great movies.