Let The Countdown Begin – Four Reasons We're Already Excited For Next Year's Footie Season
No sooner had Sergio Ramos lifted the famous trophy in Kiev on Saturday than our focus moved to next season – and why wouldn't it?! With a whopping number games across the Champions League and Europa League next year, there's already plenty of reasons to start counting down the days to kick-off!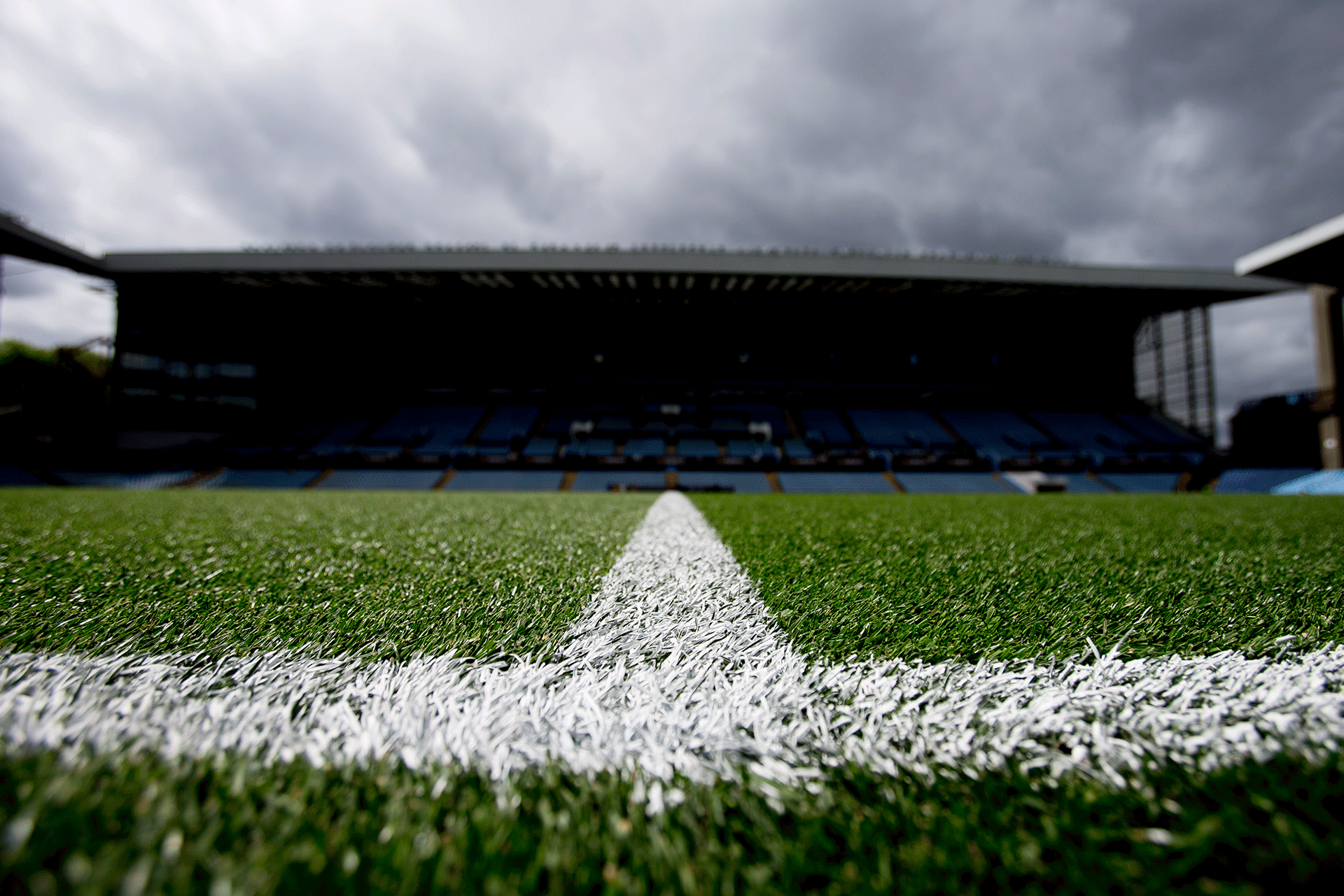 GOALS GOALS GOALS
We know this one seems obvious, but hear us out! From Liverpool smashing in more goals in a tournament than any team in history – 44, though they could have done with a few more on Saturday! – to the peerless achievements of Cristiano Ronaldo, bagging 120 and counting, we're in a purple patch when it comes to teams finding the net. Last season saw an average of more than three goals every game, so if exciting attacking football is your thing you'll be well looked after!
MIDWEEK FEAST
What's better than midweek football? Absolutely nothing! Following next year's Champions League and Europa League is going to be twice as nice; just don't forget to warn your boss that you'll be flying out the door at 5.30 every match day!
HOPES AT HOME
OK, so we might be jumping the gun a little – but who can resist dreaming of another adventure for Ireland's elite? Dundalk and Shamrock Rovers both found themselves in the group stages of the Europa League in recent years, and you'd best believe that our boys fancy another crack at the Europe's best. The labyrinthine qualification process begins in earnest in June – we'll be crossing fingers, toes and everything else besides that we'll have Irish sides in the main event…
CHANGE THE RECORD
Whether it's Real Madrid looking to lift the trophy affectionately known as Ol' Big Ears for an extraordinary fourth consecutive occasion – and that man Cristiano taking aim at his own towering scoring records – or Premier League record breakers Manchester City setting their sights on conquering the continent, a massive amount of new milestones could be set by next summer – and who doesn't want to watch as history is made?!
Excited? Yeah, we thought you might be!
Out of this world entertainment wherever you go!
View TV on your iPad on the couch, on your laptop on your bed or your iPhone in the kitchen when you subscribe to Digital TV and Broadband. All for FREE.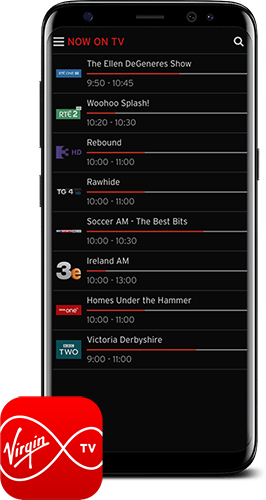 Related entertainment news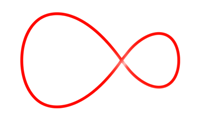 Related entertainment news
Highs, lows and everything in between.
Catch up on all your unmissable TV!
Don't miss a second of the action
find your way to more great movies.