Celebrity Big Brother's Biggest Bust-Ups
As far as drama is concerned, the Big Brother house is only one step behind Hollywood! Whether it's steamy romances or bitter rivalries, there's been plenty happen within those walls – and we're looking back at some of the most explosive fights the show has ever seen. So strap in as we take a wild ride through the screaming, the scratching, and the scrapping we've witnessed through the years…
PEREZ HILTON vs KATIE HOPKINS
Hollywood gossip-monger Perez Hilton entered the house determined to make himself the centre of attention – and boy did he ever! Perhaps the loudest, most obnoxious housemate of all time, he proceeded to irritate the entire planet with his antics. When a furious fight with Katie Hopkins broke out, we even found ourselves doing the impossible and rooting for her! British police even warned that Hilton could face charges if Katie complained about his attempts and threats to lick her (ew!) – we all love a bit of drama on the show, but this was a bit too much…
JADE GOODY vs SHILPA SHETTY
The one we'll never forget. Bollywood star Shetty – the eventual winner of the show – was a relative unknown in these parts; Goody, having made her name in the BB house, was something of a tabloid fascination. Racist behaviour from Goody – and her mum Jackie, along with Jo O'Mara and Danielle Lloyd – ensured that this season would go down in history for all the wrong reasons. They later made up, but it's still one of the darkest periods in British television history, prompting a level of public protest that has never been seen since.
FARRAH ABRAHAM vs AISLEYNE HORGAN WALLACE & JANICE DICKINSON
Teen Mom star Farrah had a predictably eventful stay in the house – but it wasn't until she departed that things really kicked off! Appearing on the A Bit On The Side spin-off chat-show, she took exception to Aisleyne's rather stern send-off, and all hell broke loose! Champagne glasses went flying, emergency medical attention was required, and the police had to get involved in what was surely one of the most explosive incidents in CBB history.
Out of this world entertainment wherever you go!
View TV on your iPad on the couch, on your laptop on your bed or your iPhone in the kitchen when you subscribe to Digital TV and Broadband. All for FREE.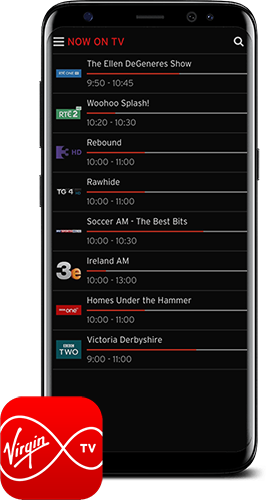 Related entertainment news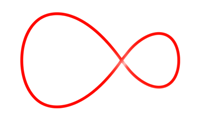 Related entertainment news
Highs, lows and everything in between.
Catch up on all your unmissable TV!
Don't miss a second of the action
find your way to more great movies.