Watch: The Awesome Trailer for 'Bright'!
Bright is the latest big budget action/thriller to drop exclusively on Netflix.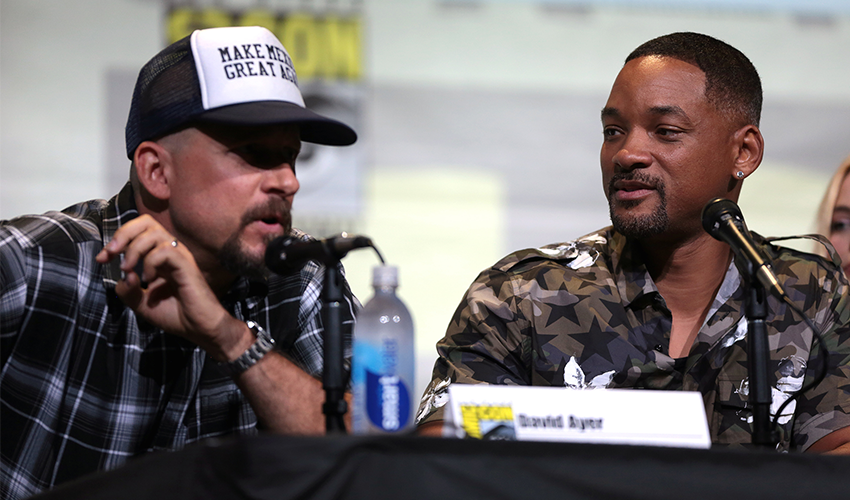 Bright reunites Will Smith, one of the biggest stars in the world, with David Ayer, director of Suicide Squad, one of the biggest box office hits of the past year.
The action/thriller takes place in a world where humans have always co-existed with orcs, elves and fairies. Will Smith plays Ward, a human cop who's partnered with Jakoby an orc (Joel Edgerton).
One night, a routine investigation uncovers a case that might endanger mankind's very existence, involving a young female elf and a relic that could destroy everything.
The film co-stars Noomi Rapace, the super-cool star of The Girl with the Dragon Tattoo and Prometheus.
Judging by the synopsis and the trailer (below), we're expecting a hint of Smith's I, Robot, combined with Ayer's previous cop buddy movie, the excellent End of Watch, and all sprinkled with a magical atmosphere usually reserved for medieval fantasy films.
The film was written by Max Landis, who previously wrote the superb teen superhero film, Chronicle.
This singular, big-budget thriller will be available exclusively on Netflix in December. In the meantime, here's the teaser trailer.



Want to access this and more great Netflix movies and TV shows?

Related entertainment news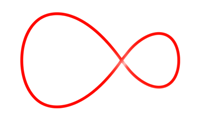 Related entertainment news
Highs, lows and everything in between.
Catch up on all your unmissable TV!
Don't do a Dory… find your way to more great movies.