Your Black Friday (And Cyber Monday!) Survival Guide
What started as a distinctly American phenomenon has arrived on our shores – grab your wallet and steal your nerves, because Black Friday is almost upon us! The day after Thanksgiving is when Stateside stores offer up massive bargains and the Christmas shopping period officially kicks off; now that the craze has gone global, it's time you got prepared!
We're even getting in on the action, with a phenomenal Ultimate Ears Wonderboom Portable Waterproof Speaker absolutely free when you buy a Samsung Galaxy S8 or Apple iPhone 7 32GB in our Virgin Media stores – now that's Christmas come early!
And while Cyber Monday means that you won't even need to leave the comfort of your own home to get involved, we know that plenty of you will be following the lead of more than 140 millions Americans and braving the crowds. With that in mind, we've prepared a little primer – the best bargains won't come easy, so take inspiration from this lot…
The determination of JOHN MCCLANE
Die Hard, available to rent On Demand from €2.99
The queues might be long, and the competition for the best deals fierce, but just like Bruce Willis' character did, keep your eye on the big Christmassy prize!
The confidence of CONOR MCGREGOR
Conor McGregor: Notorious, available to rent On Demand from €4.99
OK, so don't act exactly like the UFC star – no need to get too rowdy! – but head out knowing that you're going to track down the bargain of the century. A bit of belief goes a long way…
The wallet of JORDAN BELFORT
The Wolf Of Wall Street, available to rent On Demand from €4.99
The best thing about buying cheap is that you can buy more. You definitely don't want to run out of cash before you've got everything you fancy, so pull those pennies together!
The planning of BILLY BEANE
Moneyball, available to rent On Demand from €2.99
As Brad Pitt's hero did in organising his baseball team, you'll need to have your preparation in order; get your priorities straight, plan your route, and make sure you don't miss a thing!
The speed of DOM TORETTO
Fast & Furious 8, available to rent On Demand from €4.99
Much as you might fancy a relaxing jaunt, time is of the essence; keep the foot down and power on until everything on your list is ticked off!
Switch to Virgin Mobile with added OOMPH!
Get unlimited calls, text and 4G data with EU Roaming included.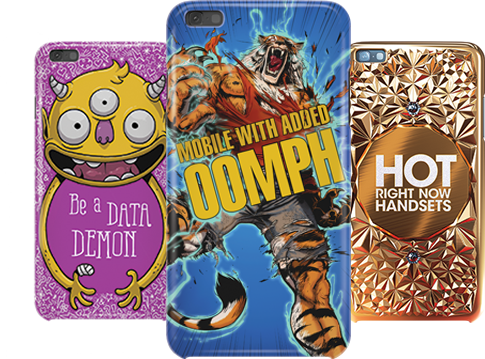 Related entertainment news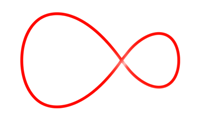 Related entertainment news
Highs, lows and everything in between.
Catch up on all your unmissable TV!
Don't miss a second of the action
find your way to more great movies.