An Autumn Of Delights In Store On TV3
Readers of Play Extra will already be well aware, but it bears repeating; the Autumn schedule on TV3 is packing a punch that Katie Taylor would be proud of. From the cream of continental football to a clutch of fantastic homegrown reality shows – including the long-awaited reboot of a timeless classic – the channel is going to be a one-stop shop for entertainment in the coming months!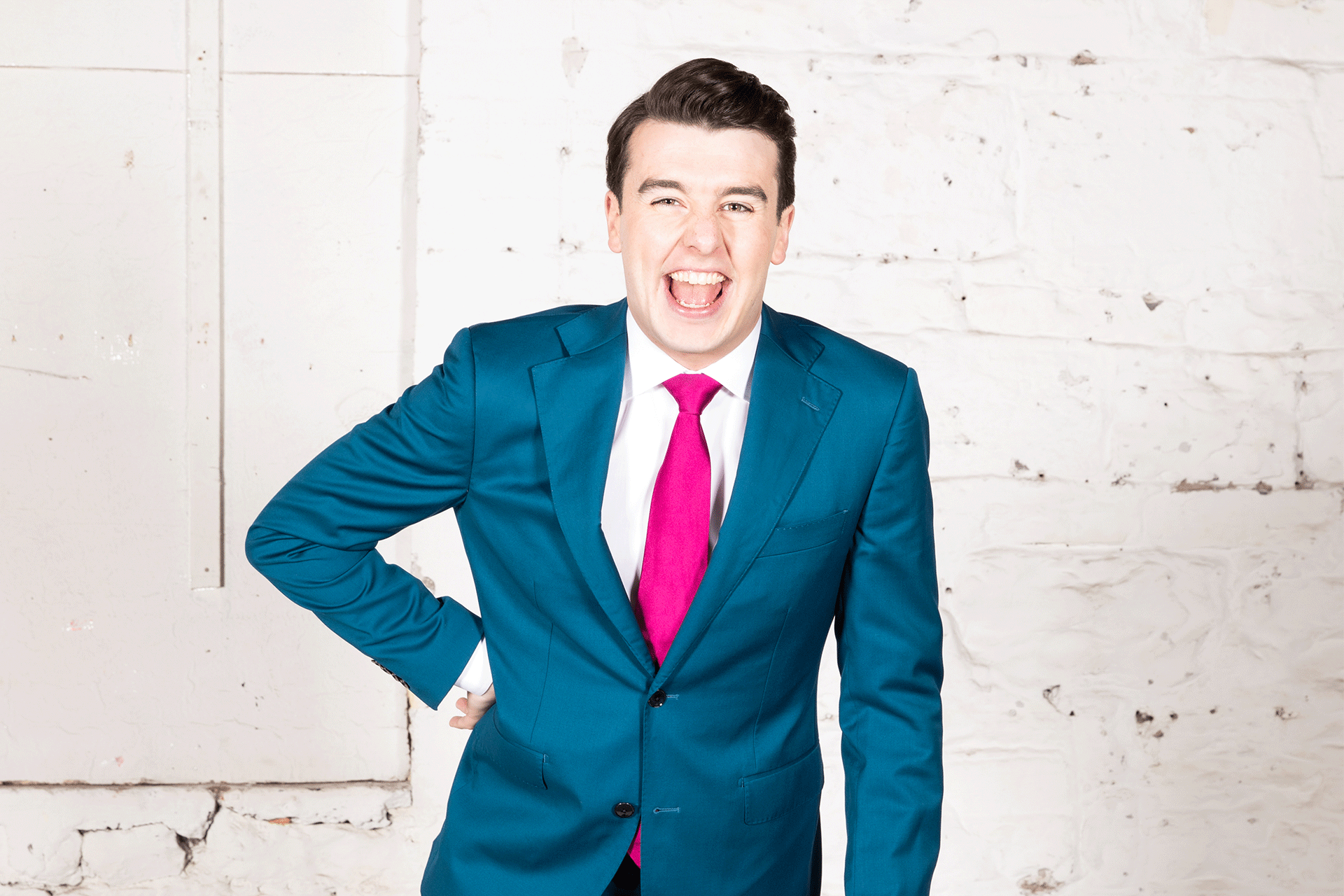 With a brace of successful series already under the belt, Gogglebox Ireland is back to usher us into the living room of some of the most chatty, opinionated and downright entertaining viewers across the land. The motley crew of families and friends are rarely short of a word or ten (which you've probably noticed!), and a host of new recruits will be getting their say in too – edgeways or otherwise!
If that lot can talk the talk (and like we say, they definitely can!), then it's all about walking the walk as Ireland's Got Talent lands on our screens. A parade of singers, dancers, magicians, comedians and just about everything else you can think of will be hitting the stage, hoping to impress the panel of Louis Walsh, Jason Byrne, Denise Van Outen and Michelle Visage – no easy feat!
And should you think the quest for judges' approval is nervewracking, then spare a thought for the hopeful singletons taking a shot at romance on Blind Date! The familiar formula remains the same – "a bit of shiny, silly fun" to quote the man fronting the show, Al Porter. Whether there'll be love, in the end, is hard to predict – but at least we're guaranteed a lorra, lorra laughs!
It'll be no laughing matter on fields across Europe though, as the UEFA Champions League group stages heat up. A record six British sides are in contention, but they'll have their work cut out for them getting past the continent's finest sides – not least the awesome Real Madrid, who are gunning for a fourth title in five years.
All that, and we're only scratching the surface – the next few months are looking three-lightful!


Out of this world entertainment wherever you go!
View TV on your iPad on the couch, on your laptop on your bed or your iPhone in the kitchen when you subscribe to Digital TV and Broadband. All for FREE.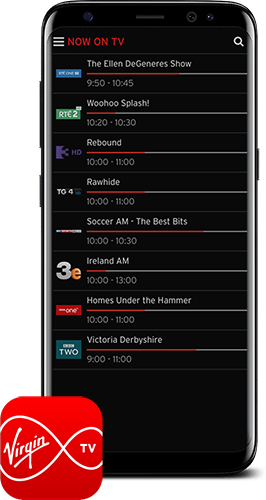 Related entertainment news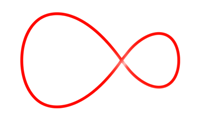 Related entertainment news
Highs, lows and everything in between.
Catch up on all your unmissable TV!
Don't do a Dory… find your way to more great movies.