Best TV Playlists on Spotify
We live in a phenomenal age for pop culture, as you've probably noticed. There are acres of unmissable TV out there, and countless ways to consume it.
Another neat perk of this digital age is the ease of access to music: Back in the olden days, if you heard a song you loved on a TV show, you might never hear it again. But now, many of the best soundtracks on TV are just a couple of clicks away. And some of these soundtracks and playlists are even compiled by the show's producers and writers. What an age we live in!
Here are some of our favourite Spotify playlists for TV shows.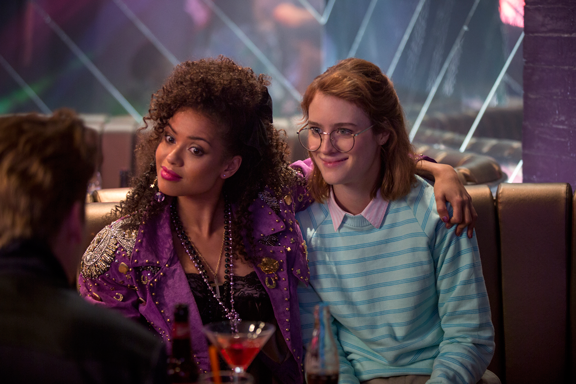 San Junipero (Black Mirror)
The only show on this list to have a playlist for just one episode, San Junipero is the most hopeful chapter of the dystopian Sci-Fi series, Black Mirror. Much of this story takes place in the 1980s, so this playlist (from show creator Charlie Brooker) is a spandex dream: T'Pau, Run DMC, Whitney Houston (pre-ballad phase!) and Terence Trent D'Arby are some of the artists on this bubbly playlist.
Suits
This witty, slick and stylish drama/comedy has an appropriately cool playlist. Clocking in at (deep breath) over 15 hours, it's a hefty collection, much of which would fall into the American indie/alternative category or (for want of a better phrase) montage music. So that means The Black Keys, Vampire Weekend, LCD Soundsystem and a few bands from this side of the Atlantic, like The Kaiser Chiefs and The xx.
Bloodline
We love this Florida-based, slow burn drama about a successful family with dark secrets. Appropriately for a series about the past clashing with the present, its soundtrack is filled with music that mixes the familiar with the new. So expect modern indie/blues singers (like Mark Lanegan), forgotten gems from classic bands (such as The Kinks and Black Sabbath) and retro/modern artists like Jack White.
Made in Chelsea
Whether or not you enjoy the antics of London's rich, young and dastardly, the show always gives a good soundtrack. Every series of Cello (as we call it) has a playlist filled with appealing indie, pop and indie-pop. We especially recommend Volume 3, which has the likes of Bombay Bicycle Club, Haim and The Strypes. These playlists fizz like the expensive cocktails the Chelsea folk are always sipping on.

Bloodline and Black Mirror are available on Netflix. Suits is available On Demand. Made in Chelsea regularly plays on E4. To find out more about Netflix, click here. For more information on exclusive box sets click here.




Related entertainment news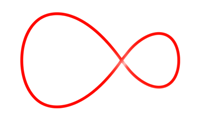 Related entertainment news
Highs, lows and everything in between.
Catch up on all your unmissable TV!
Don't do a Dory… find your way to more great movies.