Best Foodie Shows On The Box Right Now
Is 2018 the year you become king of the kitchen? Or maybe it's all about losing the belly in time for your beach holiday? Or perhaps you simply want to try new things, experience new flavours, and take a great big bite out of life! Whatever the case, there are some scrumptious shows that you need to check out pronto – from high-end dining to everyday family meals and everything in between, feast your eyes on these tasty treats…
CHEF'S TABLE
Available now on Netflix
Created by David Gelb – the mastermind behind the seminal Jiro Dreams Of Sushi – the Netflix original turns the spotlight on one renowned chef per episode. From the wilderness of Sweden to the hustle and bustle of New York City, it provides a fascinating look at the best in the world doing what they love – and their creations are almost good enough to have you licking the screen! If you're looking for motivation to conquer the culinary world, then look no further…
TOM KERRIDGE'S LOSE WEIGHT FOR GOOD
BBC2, Wednesday, 8pm
Something of an exactly-what-it-says-on-the-tin effort, this is one for those who looking to lose some lbs in 2018. The Michelin starred chef fronting the show lost a whopping 12 stone himself, so he certainly knows his onions – and he's not one for miracles either, which is why doughnuts (baked, not fried) and kebabs (of a healthier variety than normal) are still part of his plans. Favouring simple and quick meals that any amateur chef can master, looking trim will never taste better…
NO RESERVATIONS
Available now on Netflix
Anthony Bourdain is the undisputed king of the foodie-travel show, and a gargantuan selection of his globetrotting adventures are awaiting on Netflix. One part informative travelogue, one part entertainment variety show, and one part unadulterated food porn, the show sees the gastro guru bounce from city to city and continent to continent, proving perfect company along the way. If broadening your horizons is part of this year's plans, then this will provide plenty of food for thought!
NEVEN'S FOOD TRAILS: THE BASQUE COUNTRY
RTÉ1, Wednesdays, 7.30pm
A curious cook all of our own, the Cavan man has been hitting the road for some tasty travels of his own. The latest series sees him visit the north of Spain – and old stomping ground, given that he studied his craft in the scenic city of San Sebastian. Knocking together some top-notch grub inspired by his surroundings and giving us an insight into the culinary culture of the area along the way, it's a thoroughly entertaining jaunt – and his recipes are easy enough to be replicated at home, too!
Good things come in threes!
Get Virgin TV, Broadband and Home Phone for as little as €64 a month for 12 months. Out of this world entertainment for a whole lot less!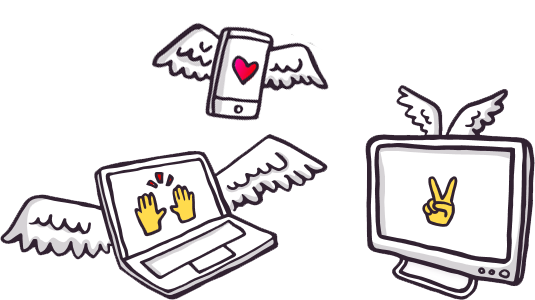 Related entertainment news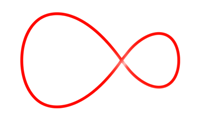 Related entertainment news
Highs, lows and everything in between.
Catch up on all your unmissable TV!
Don't miss a second of the action
find your way to more great movies.