Plan Your Holiday Me-Time With These Brilliant Box-Sets
It's a time for family, for sharing, for taking in all the joys of the festive season…but don't forget the holidays are also a time for you! Everyone fancies a bit of me-time during the Christmas break, and there's few better ways to do it than with a big-time binge of a supreme series.
We've selected a few of our favourite single series of the past 12 months, and ran the numbers on just how long you'll need to set aside to treat yourself. So tell the rest of the fam to entertain themselves, pop the feet up, and dive headlong into these cracking collections…
OZARK (available on Netflix now)
Me-time: 10 hours
Jason Bateman is well-known for his comedic roles – but this one's no laughing matter! As Marty Byrde, a financial planner who launders money for a murderous crime syndicate, his performance is masterful; support from the superb Laura Linney, as well as a spectacular location in the backwaters of middle America, makes for a show begging to be devoured in double-quick time!
GOOD BEHAVIOR (available free on Virgin Box Sets On Demand now)
Me-time: 8 hours
As the con-artist, thief, and all-round troublemaker Letty Raines, Michelle Dockery manages to forget every bit of manners ever put on her in Downton Abbey – resulting in this smart, sexy and ultimately thrilling crime caper. Visually stunning, with more than a touch of the noir, it's the sort of suspenseful viewing that'll have you saying "just one more episode" again and again…
IMPOSTERS (available free on Virgin Box Sets On Demand now)
Me-time: 7 hours
A black comedy prone to slapstick gags, high emotional stakes, and plenty of unexpected twists; it shouldn't work, but the brilliantly ambitious comedy has been one of the finest new shows of 2017. Inbar Lavi is a revelation as the duplicitous lead, while Uma Thurman provides a superb lift upon her arrival – but the real trump card is the razor-sharp writing, which elevates it to the top of its class.
GODLESS (available on Netflix now)
Me-time: 7.5 hours
Netflix's first foray into the wild west is an unadulterated triumph, an understated gem rich in both style and substance. An outstanding ensemble cast – with special mention reserved for the powerhouse performances of Jeff Daniels and Michelle Dockery – brings to life an immersive, authentic and engrossing experience; it may not be thrill-a-minute, but it's entertainment at its very finest.
MINDHUNTER (available on Netflix now)
Me-time: 8.5 hours
Tapping into the craze of true crime drama, the meticulously crafted show draws on the real-life story of the FBI's early forays into criminal profiling. While those roots, in reality, are immensely valuable, so too are the lashings of slick cinematic style, which transport you right to the heart of the 1970's action. The Feds might be the heroes, but it's the monsters they're trying to suss out that will leave an even longer lasting impression…
Switch to Virgin Mobile with added OOMPH!
Get unlimited calls, text and 4G data with EU Roaming included.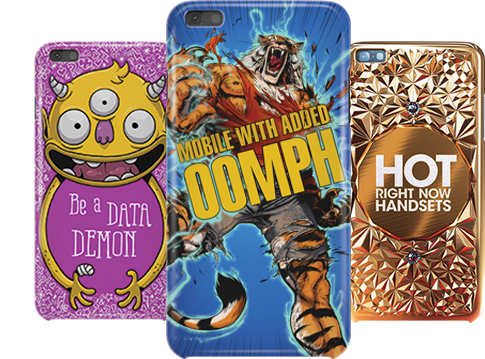 Related entertainment news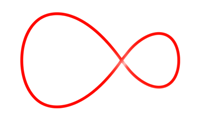 Related entertainment news
Highs, lows and everything in between.
Catch up on all your unmissable TV!
Don't miss a second of the action
find your way to more great movies.